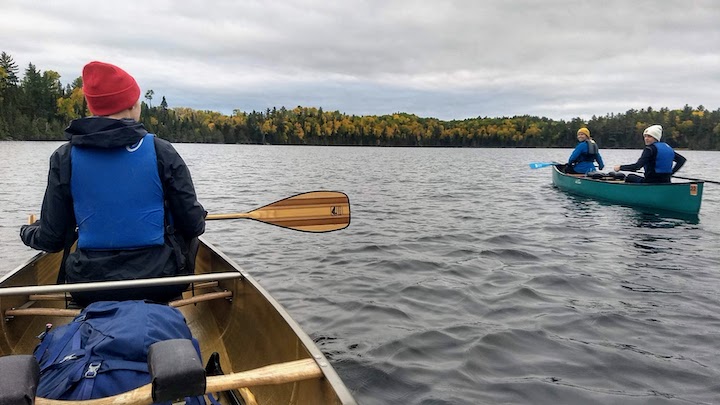 It's hard not to miss the REIs, Cabelas and the other outdoor big boys around the Twin Cities metro. But our area also has plenty of locally-owned smaller outdoor businesses.
Here at Twin Cities Outdoors we want to highlight these small businesses for you so you can support them!
Outdoor Recreation is a Booming Industry in Minnesota
According to this latest study from Outdoor Industry Association (as of March 2019), the outdoor industry provides 140,000 direct jobs for Minnesotans, $4.5 billion in wages and salaries, and $16.7 billion in consumer spending.
In fact, the report goes on to say that more Minnesotans depend on the outdoor industry for their livelihood than in the hospital and health care system! (source)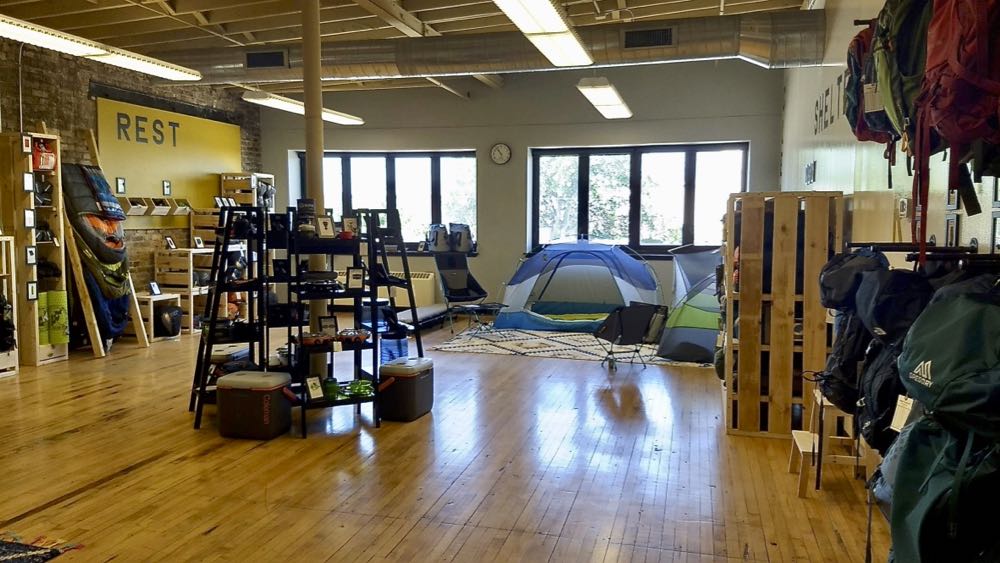 Minnesotans Like to Get Outside
It makes sense that the outdoor industry is so strong here when we see this next statistic: 70% of Minnesotans participate in outdoor recreation each year. That's 21% higher than the national average of 49%.
Shop Your Local Outdoors Small Businesses
Unless we know about local businesses, we can't support them. And that doesn't just mean retailers. There are local manufacturers, outdoor travel and adventure companies, and publishers.
The ones we'll feature here on TCO are those that focus on the nature-based, human-powered activities we cover.
We'll list those in the Twin Cities area, but also expand outward to the rest of Minnesota and into western Wisconsin. Since many of these are destination-based businesses or have an online store, you'll want to know about them, too.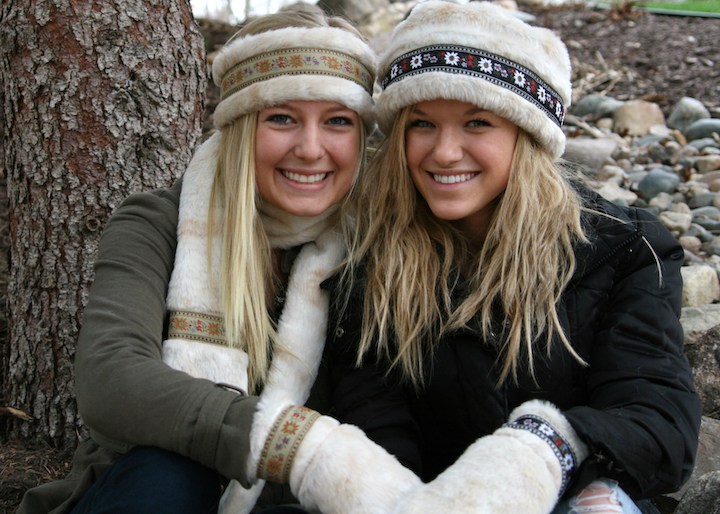 ---
Local Independent Outdoor Small Business Directory
Out-State Outdoor Business Directory
While not located in the metro area, a large part of the customer base of these businesses is folks from the Twin Cities:
This page will be updated regularly…