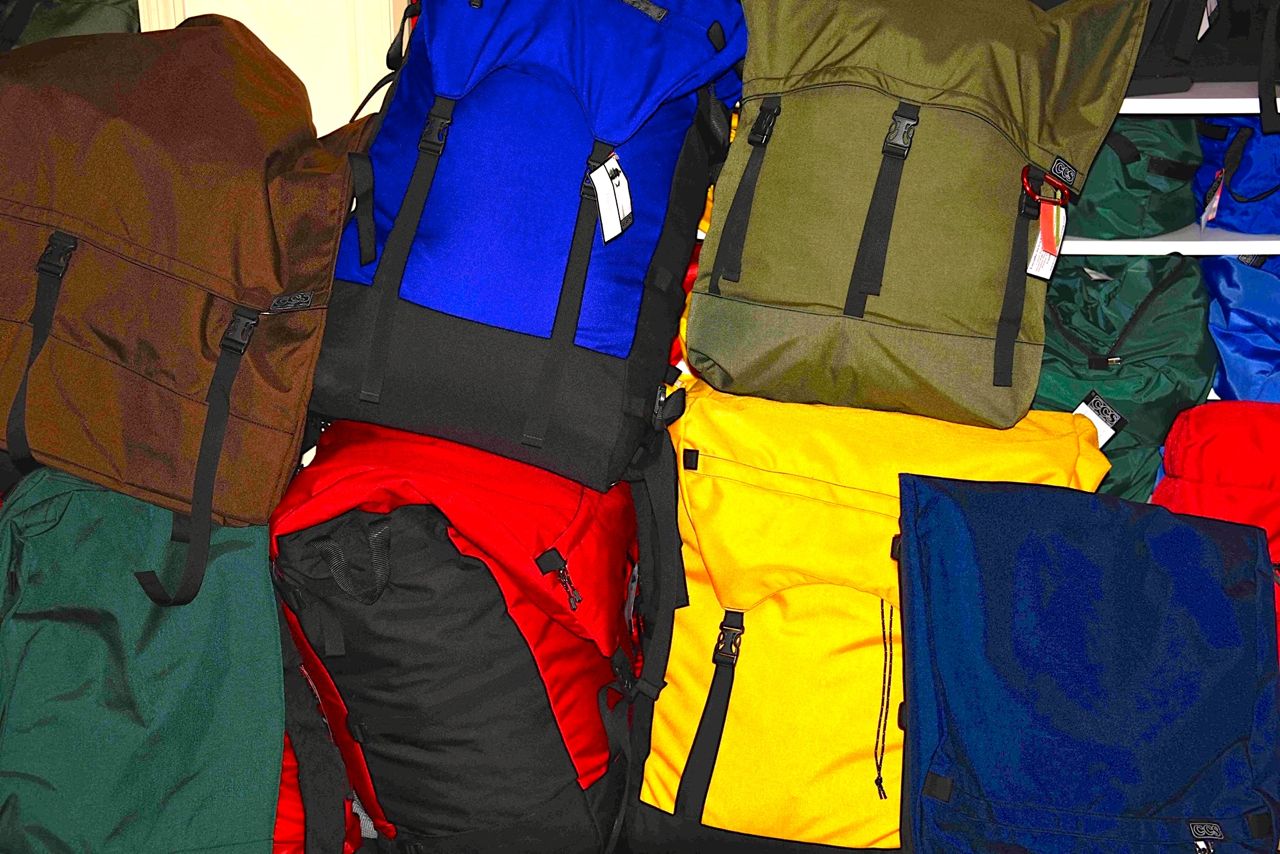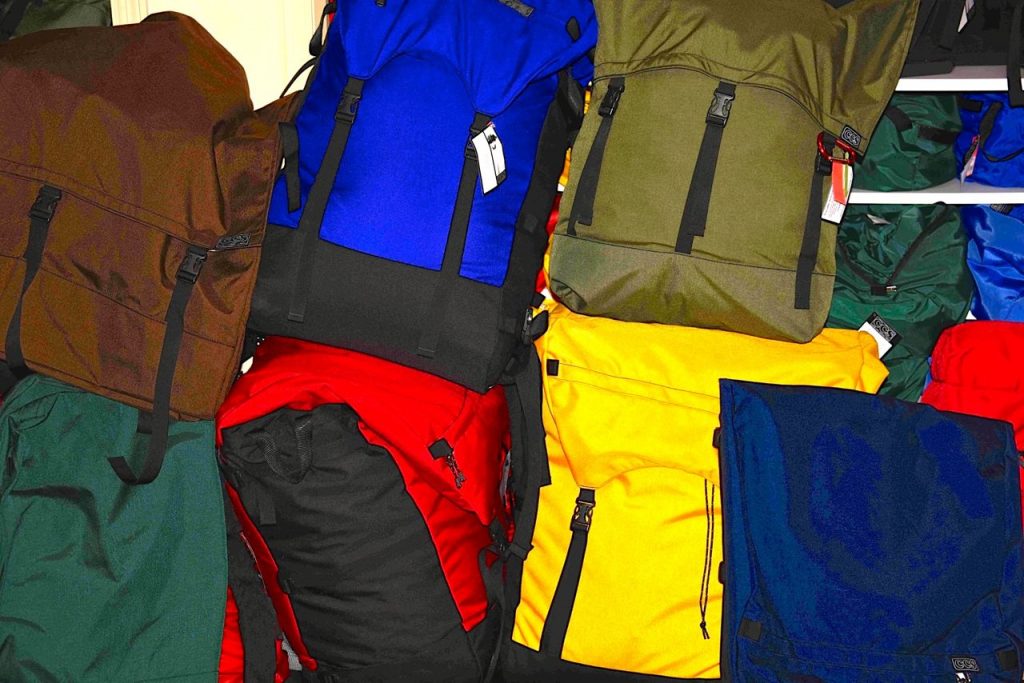 Cooke Custom Sewing makes everything you need to outfit yourself for a wilderness canoe trip: packs, tarps, shelters and canoe accessories. They also make expedition-worthy Mukluks.
CCS products have been all over the world including both Poles and the Himalayas. Customers have found many other uses for them beyond canoeing, but canoeing is where it all started…
"Locally Sewn, Globally Tested"
If you're a Boundary Waters enthusiast, there's a good chance you already know about Cooke Custom Sewing. Known for their functionality and durability, CCS's products have been handcrafted right here in Lino Lakes by Dan and Karen Cooke since 1980.
Dan and Karen met in canoe country and shared a mutual love of paddling and the wilderness. They started by creating their own portage packs for the Boundary Waters, and expanded to their other products over the years:
"We pride ourselves in providing customized service to meet the exact specifications and requirements of our valued customers. You can rest assured that all of our designs have been extensively field tested and re-designed where necessary to meet the needs of the serious backcountry canoe tripper.
"We continue to refine these designs as well as pursuing new ones to meet the needs of all people who truly enjoy the outdoors as we do. All of our products are backed by the CCS Guarantee of Excellence in Workmanship."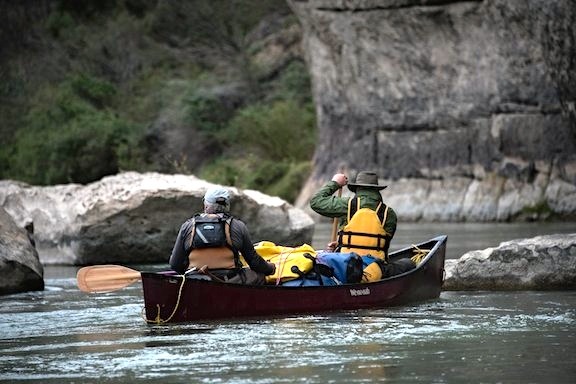 Sadly, Karen passed away in 2018—I never had a chance to meet her. Dan carries on serving their customers in the wilderness canoeing world—I did get to meet him, at the 2019 Spring Outdoor Expo at Midwest Mountaineering. We discovered we have mutual friends from the Gunflint Trail/Grand Marais area, which is always fun.
Portage Packs
Portage packs were the original product of CCS. They offer many different shapes, colors and sizes for your personal gear, food and equipment. The food packs are unique among portage packs in that they come with a built-in layer of insulating foam. Super handy for keeping frozen foods cold for the first couple days of your canoe trip.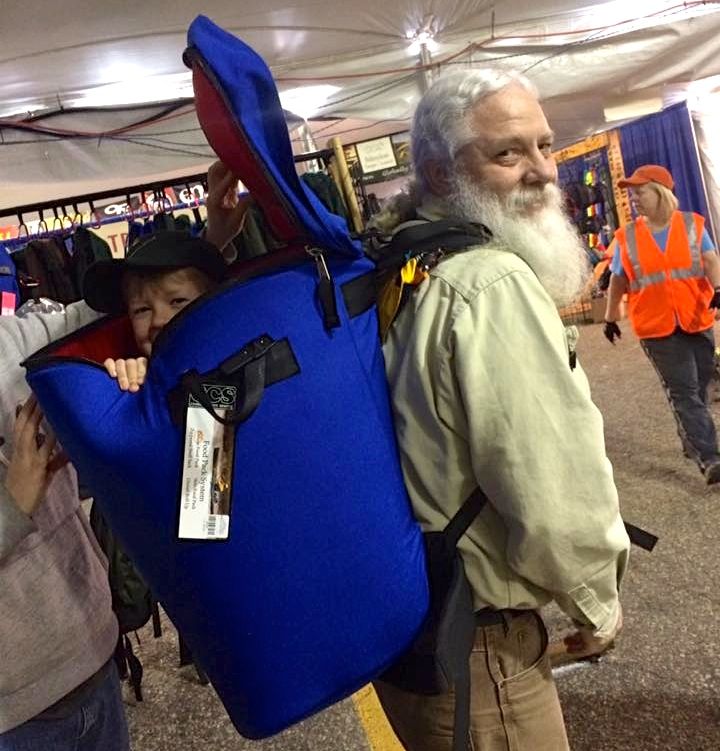 A couple advantages over traditional canvas/leather strap portage packs:
The colors! In fact, most of the CCS products come in bright primary color options. If you prefer not to stand out so much, they also offer more understated choices.
The material used for CCS products are lighter than canvas, and the webbed nylon straps don't need upkeep like leather straps do.
Canoe Covers and Accessories
The Cookes were the first to design and produce canoe covers for wilderness tripping. They're highly-functional for keeping water and wind off your gear and legs, especially in nasty conditions.
Because the Cookes have been canoeing for decades, every time they wanted a new accessory, they simply designed and produced it. Their canoe accessories include:
Canoe seat pads—with or without saddle bags
Thwart bags that attach to the canoe, including one model with a watertight see-through map carrier.
Tundra Tarps and Shelters
A tarp over your campfire and cooking area gives you the opportunity to get out of your tent on rainy days and socialize with those in your group. A tarp or shelter over your tent means less chance of a downpour soaking you and your sleeping bag during the night.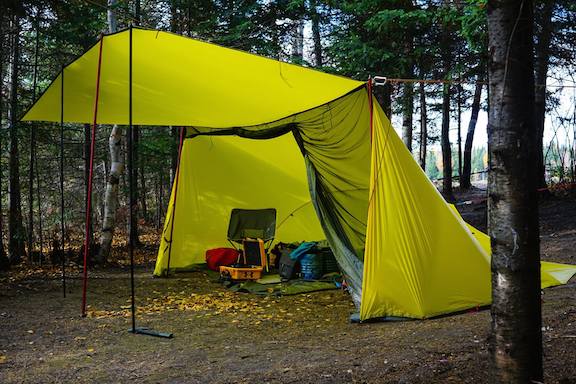 Cooke's Tundra Tarps are considered the gold standard of wilderness tarps. Unlike the typical tarp we buy at the local hardware store, Tundra Tarps last and last. Many CCS customers have found them worth their weight (which isnt much) in gold.
And, obviously, you don't have to be a wilderness canoeist to use tarps in the outdoors. Campers, bikepackers and backpackers should take a look at these, too!
How to Buy Cooke Custom Sewing Products
There are three ways you can buy CCS products: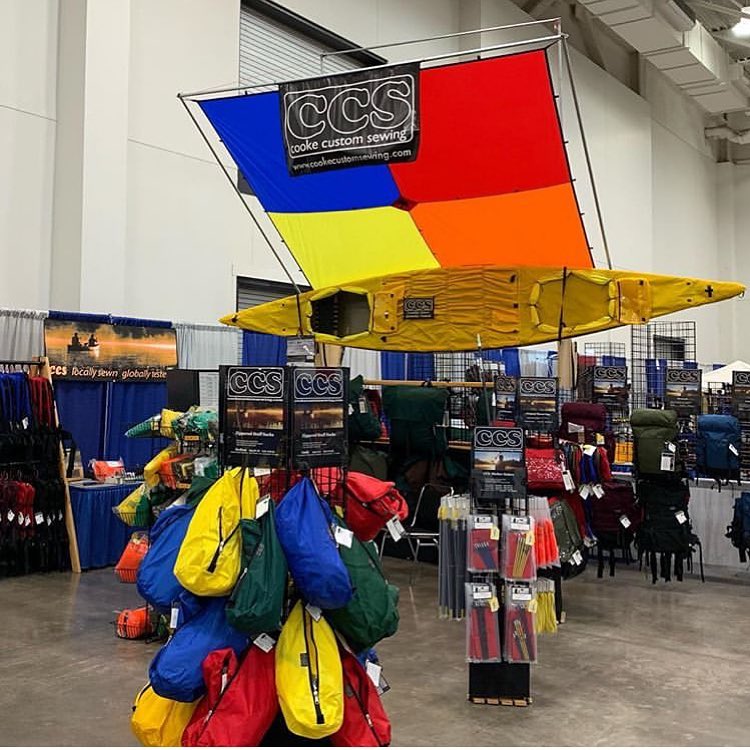 (All photos courtesy of Cooke Custom Sewing/used by permission)
You'll like these, too…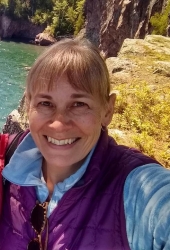 Latest posts by Sharon Brodin
(see all)