Dakota County has several great kayak, canoe and paddle board destinations between its parks and state water trail segments.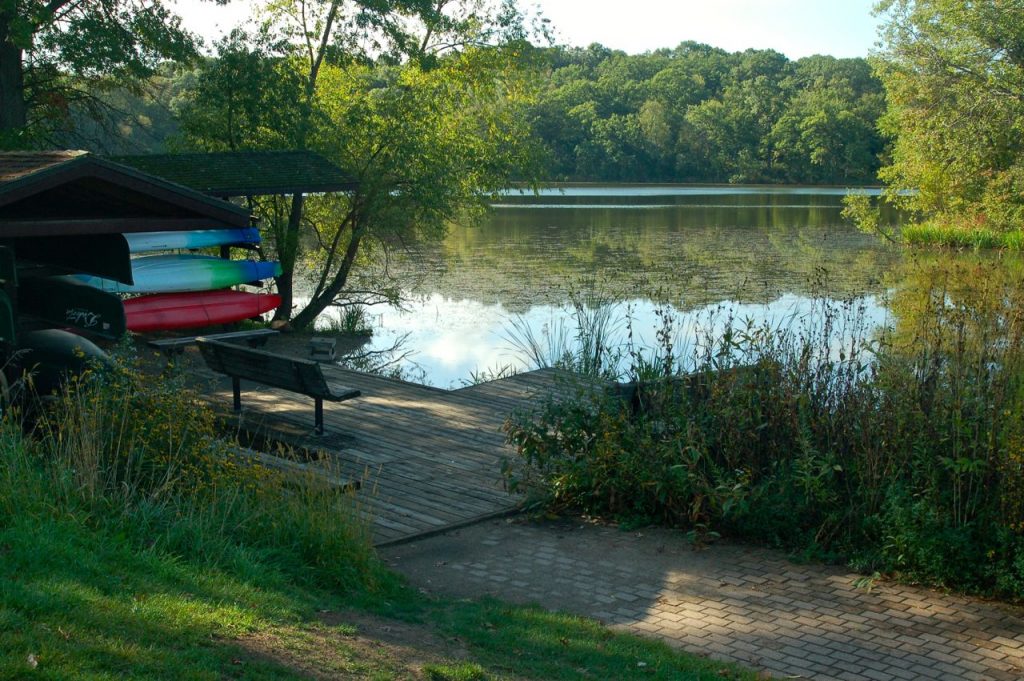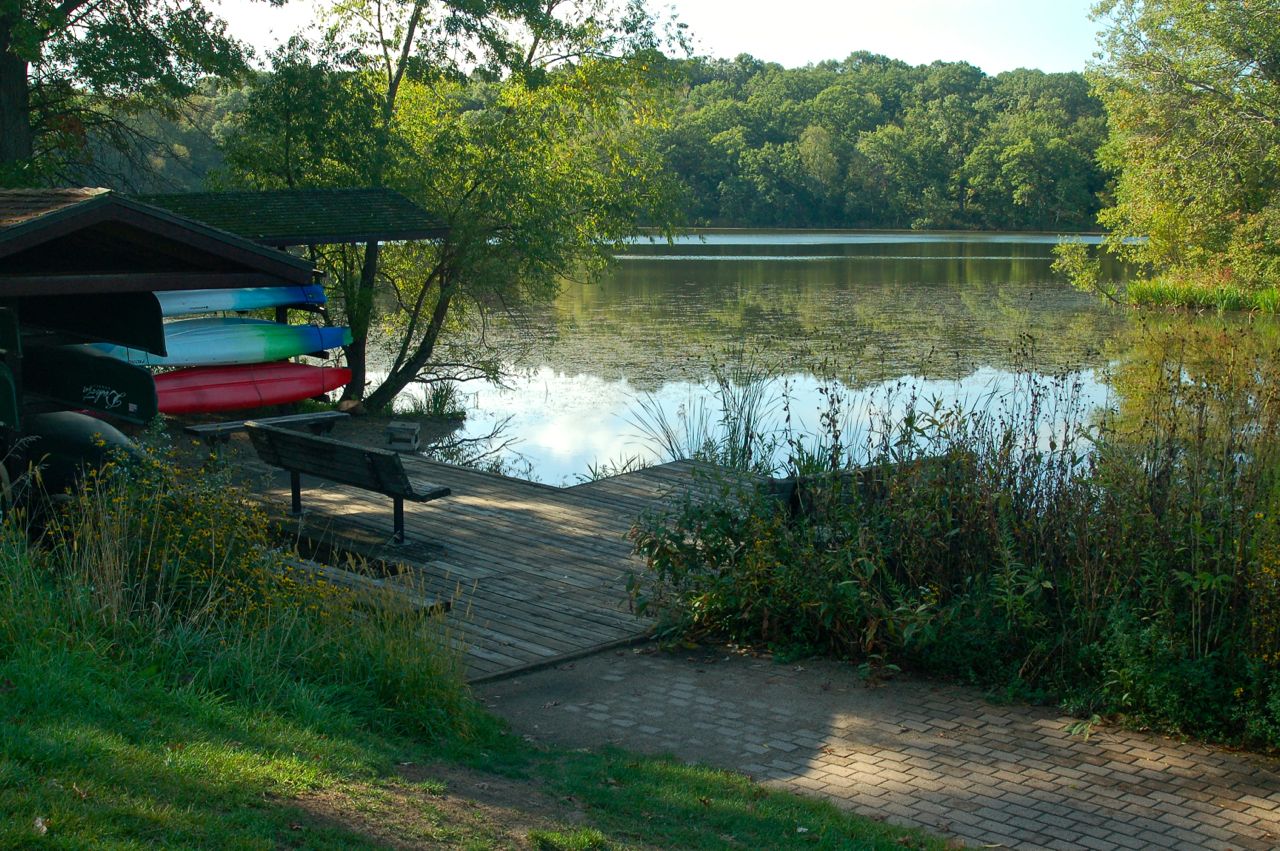 NOTE: No vehicle permits are needed for Dakota County parks.
Cannon River State Water Trail
The Cannon River State Water Trail meanders through four counties, including about 14 miles in Dakota County. It's one of six designated Wild & Scenic Rivers in Minnesota.
There are campsites along the river if you want to make it a multi-day trip. It'd be a great way to introduce beginners and kids to the idea before heading up to the Boundary Waters—or if you simply prefer to stay local. Here's the Cannon River map.
Lebanon Hills Regional Park (Eagen/Apple Valley)
Lebanon Hills offers a canoe route through 7 of its lakes, offering a taste of portaging from lake-to-lake. If you've ever thought of a canoe trip in the Boundary Waters, this would give you a taste of what paddling and portaging is all about.
Canoe and kayak rentals are available at the Visitor's Center, from which you'll paddle on Schultze Lake. If you have your own boat, head to the Jensen Lake Trailhead to paddle the chain.
It's a great half-day excursion. Or if you have young children, take a full day so you can paddle at a slower pace. Bring a picnic lunch!
Be sure you get and bring the route map. It'll show you where the portages are. Here's the Lebanon Hills Park map.
Lake Byllesby Regional Park (Cannon Falls)
Situated on Lake Byllesby Reservoir, Lake Byllesby Regional Park has a motor boat launch and non-motor boat access. Canoeing, kayaking and paddle boarding are all popular here. Combine your paddling with a camping trip and you've got a great few days ahead of you. Here's the Lake Byllesby map.
Miesville Ravine Park Reserve (Miesville)
Little Miesville Reserve is situated along the Cannon River, which is popular for paddling. While there's no official boat launch, it's just a short portage from the parking lot to the river. Here's the map.
Minnesota River State Water Trail
The Minnesota River forms the border between several counties, including Dakota County's north side. All 318 miles of the river is a State Water Trail. The Minnesota River's gentle current passes through varied landscape from marsh to bluffs. Here's the Minnesota State Water Trail map.
Twin Cities Paddling Guide
Published in 2020, our 52-page digital Paddling Guide is the easiest way to find local lakes and river trails in all seven counties of the Twin Cities metro area.
---
Other fun things to do in Dakota County: