Two of Carver County's regional parks and Carver Park Reserve have boat access for kayaks and canoes. The county also hosts a section of one state water trail.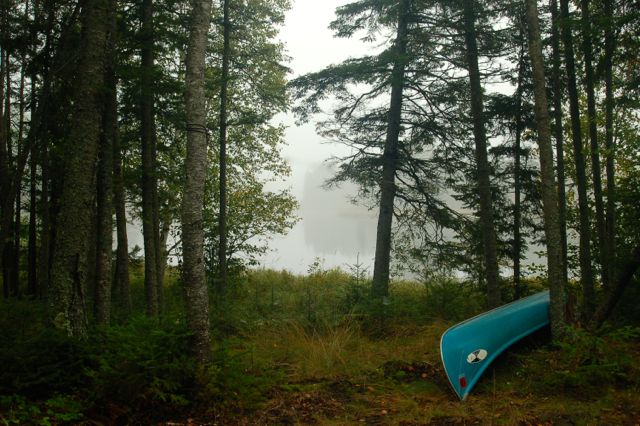 Of course anywhere there's a public launch is fair game for you to launch your canoe, kayak or standup paddle board, too.
NOTE: No vehicle permit needed for any of Carver County's park.
Baylor Regional Park (Norwood Young America)
There's no boat launch into Eagle Lake right in Baylor, but you can carry your canoe, kayak or SUP board from the parking lot to the lakeshore. Or launch from the public access just outside the Park. Rentals are available at the park for a modest hourly rate. Here's the map.
Carver Park Reserve (Victoria)
Over 700 acres of water and several lakes make Carver Park Reserve a great paddling destination. There's a boat launch on the northwest side of Lake Auburn, or you can launch from the beach at Lake Auburn Campground.
There's a boat launch at Stieger Lake, which is a no-wake lake. A definite plus for paddlers. And there's a boat launch on the south side of Lake Zumbra. Zumbra has the most shoreline of the three lakes.
Finally, you can paddle on Parley Lake, which borders the Park Reserve. A DNR boat launch is outside the park, on Parley Lake Road. Here's the Carver Park Reserve map.
Rental canoes and kayaks are available at the Lake Auburn Campground beach for use on Lake Auburn.
Crow River State Water Trail: South Fork
Crow River State Water Trail flows through several counties, about 20 miles of which includes Carver County. With its gentle current (except when in flood stage, of course), it's ideal for beginning and young paddlers. Here's the map.
Lake Minnewashta Regional Park (Chanhassen)
There's a boat launch in Minnewashta Park for paddling and fishing. Better yet, if you own a canoe or kayak and don't want to haul it back and forth, the Park offers rental storage racks. Pay a seasonal fee for May-October and keep your boat there. Rental equipment is available here, too, for a very nominal fee.
There's a lot of shoreline to paddle in this park, much of it protected in a small bay. It's a great place for beginners or if you're paddling with young children. Here's the map.
Twin Cities Paddling Guide
Published in 2020, our 52-page digital Paddling Guide is the easiest way to find local lakes and river trails in all seven counties of the Twin Cities metro area.
---
Other fun things to do in Carver County: