Want to partner with us to help get more people outside more often in our local Twin Cities area? To help them find the best gear locally?
Be a Twin Cities Outdoors Partner!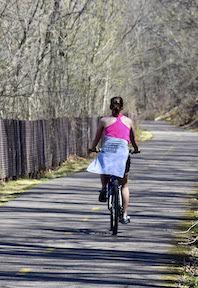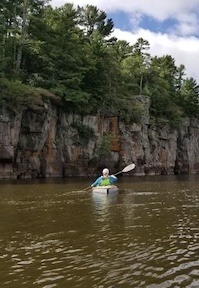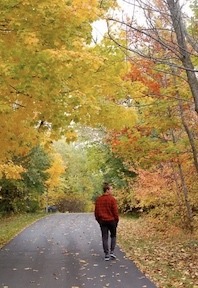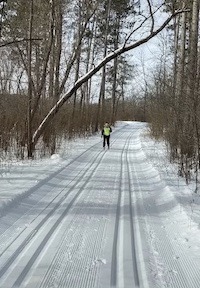 You're a perfect fit if you're:
An independent outdoor retailer, manufacturer or outfitter/guide/instructor based in the Twin Cities metro.
Located in greater Minnesota or western Wisconsin, but a large percentage of your customer base is from the Twin Cities. You're primarily an outdoor brand as defined in #1, or a resort/lodge whose guests pursue the outdoor activities we highlight when they stay with you.
Our guidelines:
All partners must be pre-approved.
We limit partnership to one Expedition Partner per month and one partner per email newsletter issue.
Our sponsorship levels:
Expedition Partner—Partner is highlighted in an 800+ word, SEO-optimized blog post specific to its niche. Everything in the Base Camp Sponsor level is also included. (See example)
Base Camp Partner—Partner receives a paragraph in one email newsletter about them with a link to a web page of their choice. Partner also receives a post/share on our Facebook and Instagram pages.
Interested?