Carver County has three regional parks, two of which have a small network of trails for foot traffic. It also is home to Carver Park Reserve, with one of the best trail networks in the Twin Cities.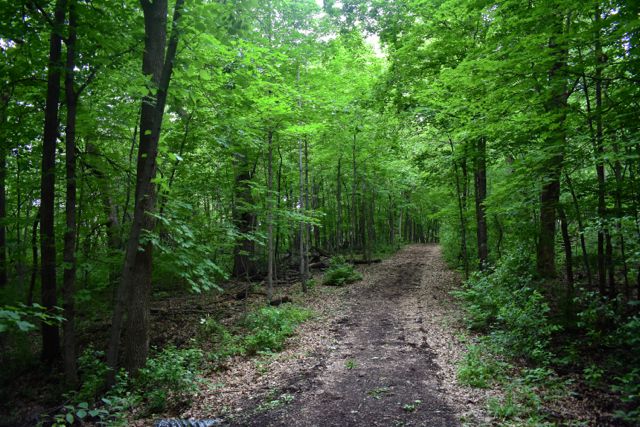 Note: No vehicle permit is needed for Carver County parks.
Baylor Regional Park (Norwood Young America)
Baylor offers about 4 miles of hiking trails within the Park, through woods and prairie. Here's the Baylor map. In the winter the trails are used for cross country skiing and snowshoeing.
Carver Park Reserve (Victoria)
Carver Park Reserve has one of the longest hiking trail systems in the Twin Cities with over 36 miles of trails. That includes 1,700 feet of floating boardwalk through marsh and swamps if you have a strong stomach! Here's the Carver Park Reserve map.
In the winter there's a limited amount of unmaintained winter hiking. You'll share trails with snowshoers. For Carver's winter map, please go to Carver's main park page and scroll down to PDF maps.
Lake Minnewashta Regional Park (Chanhassen)
340-acre Lake Minnewashta Park has grass and natural-surface hiking trails, about 5 miles total. Here's the Minnewashta map.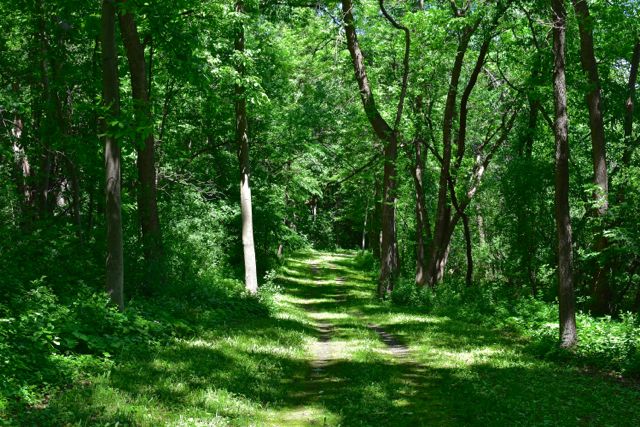 Lake Waconia Regional Park (Waconia)
The smallest of Carver's regional parks, 100-acre Lake Waconia is still under development, with a proposed 169-acre future. So far there are no hiking or running trails in the Park.
Twin Cities Hiking & Trail Running Guide
Published in 2020 and updated in 2023, our 48-page digital Hiking & Trail Running Guide is the easiest way to find hiking and running trails in all seven counties of the Twin Cities metro area.
---
Other Resources: