Twin Cities Outdoors content is organized by activity first, then county. Whether you're a resident or visitor, you'll be able to find what to do and where to do it quickly and easily.
The two main criteria for including activities in Twin Cities Outdoors are:
They're nature-based
They're human-powered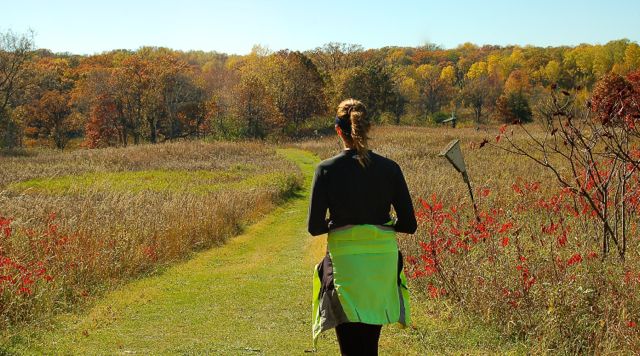 Outdoors and on the move!
There are so many health benefits we get from both: physical, emotional, mental and spiritual. More on that here…
There's a reason the Twin Cities was named "fittest city in America" in 2017 by the American College of Sports Medicine and the Anthem Foundation in their annual American Fitness Index. Minnesotans are active!
The Outdoor Industry Association's 2016 Participation Report for our state tells us 70% of Minnesotans participate in outdoor recreation every year. That's 21.4% more than the average American.
And while getting away to other parts of our state and to other parts of our country (and the world!) are wonderful, sometimes you want something right here near home.
When you're looking at a couple hours, half a day, a weekend…we've got you covered:
And don't forget to SIGN UP for our weekly newsletter so you can stay in the loop! (Scroll to the bottom of this page for the sign-up form)
Hike & Run
There are miles upon miles of trails in the Twin Cities metro for hiking, running and walking. Many of them are multi-purpose, but there are also many for foot traffic only.
Click here to explore Twin Cities hiking and running trails…

Camp
Whether in a tent or RV there are a handful of camping options in the 7-county metro. So if you just have a night or two, or don't want to get too far from home you'll find something nearby.
Click here to explore Twin Cities campgrounds…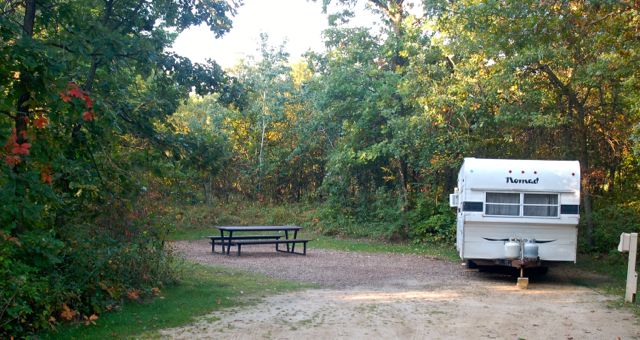 Bike
The Twin Cities was named America's Best Place to Bike-Commute Year-Round by OutsideOnline.com. It's not only a great place to commute, but to bike for fun, too.
Click here to explore Twin Cities bike trails…
Paddle
With over a thousand lakes, the three largest rivers in the state, and several smaller rivers in the metro area, there's no shortage of paddling opportunities here!
Click here to explore Twin Cities paddling places…
Ski & Shoe
Don't buy the myth that you have to hibernate indoors when the snow starts to fly and the temps drop! Many, many Minnesotans get outside just as often in our cold winters. You can join them!
Click here to explore Twin Cities cross country skiing and snowshoeing trails…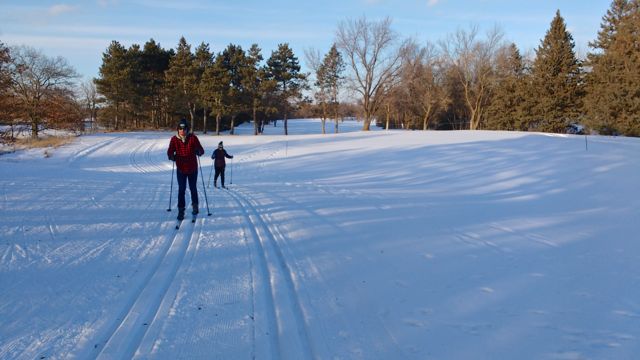 More Resources for You
As we build Twin Cities Outdoors more and more we'll continually be adding content to the blog and to these topics…
Education
Learn how to kayak and SUP, how to cross-country ski and snowshoe. Find out the best outdoor recreation programs in our K-12 and post-secondary schools. Are you a home school family? We have educational resources for you, too.
Click here to explore local education resources…
Health & Fitness
Being fit is about a healthy weight, yes, but also so much more. It's one of the best things you can do for your whole person—physically, mentally, emotionally and spiritually. Health, fitness and outdoor recreation go hand-in-hand.
Click here to explore Health & Fitness topics…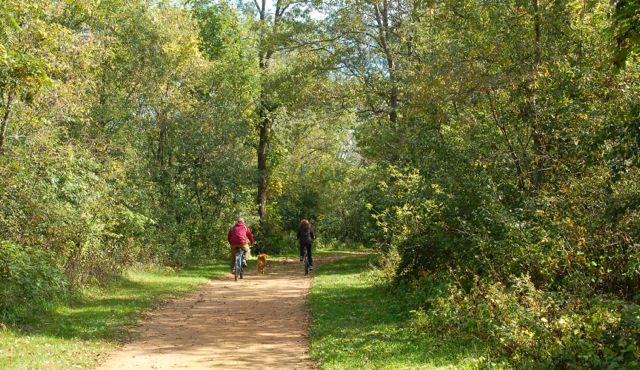 Outdoor Recreation Resources & Organizations
Minnesota has some of the best outdoor recreation resources in the country. We'll also connect you up with some national organizations doing amazing work for all of us.
Events
We'll list events that are human-powered and nature-based you may be interested in joining or just watching.
Volunteering
Nature-based outdoor volunteering opportunities are right here in the Twin Cities area.