The easiest way for you to find and use our local parks and trails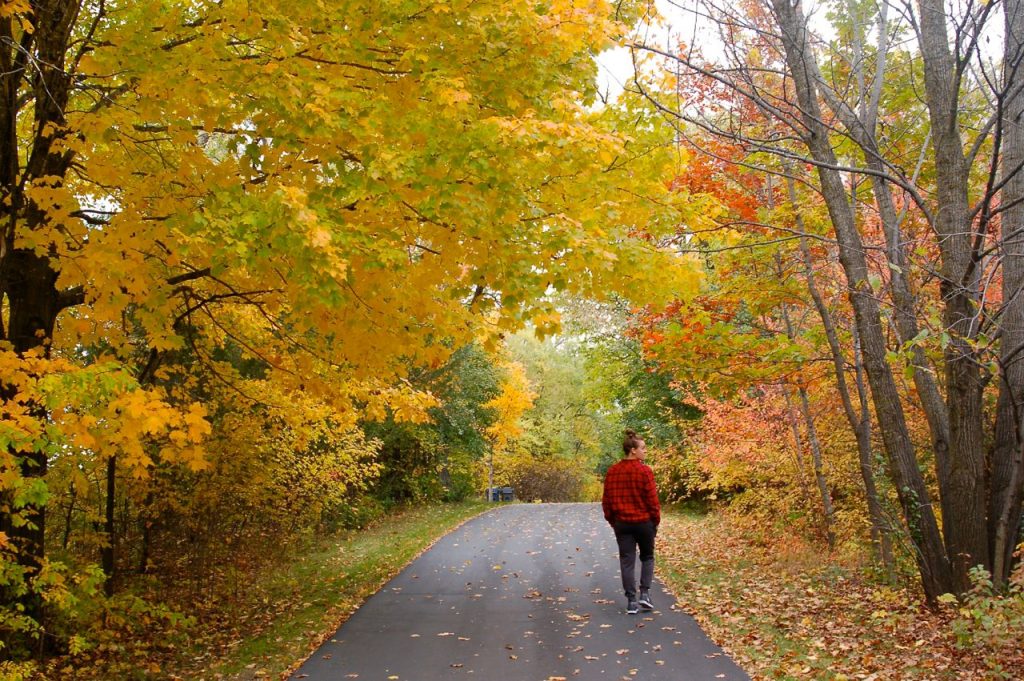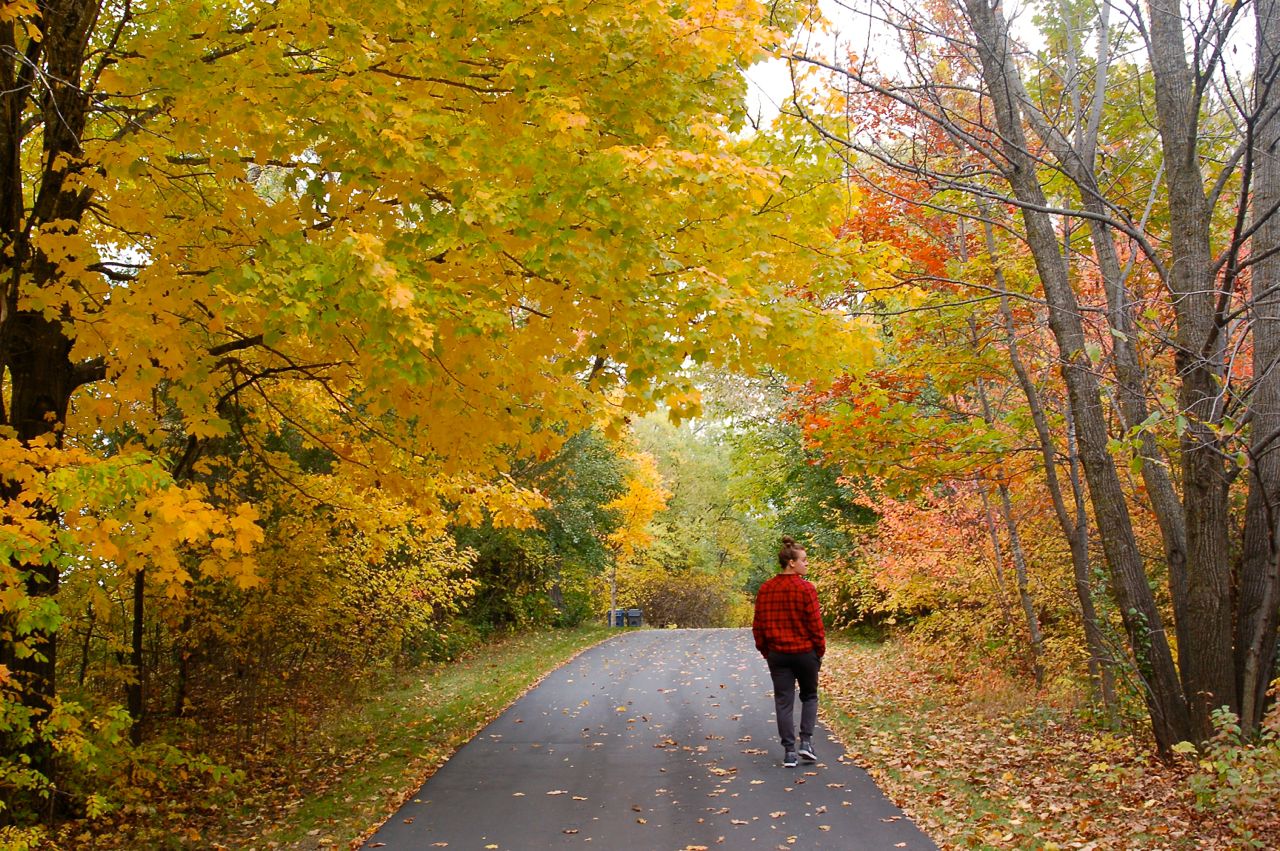 Twin Cities Outdoors is for you if you…
Need to occasionally unplug from the busyness and live a more relaxed, simplified life that includes a lot of healthy outdoor activity.
Want outdoor activities that keep your family together, that are local and that are easy on the budget.
You don't want to have to go to 7+ different websites to find the information you want!
Introducing Our Twin Cities Guides Series: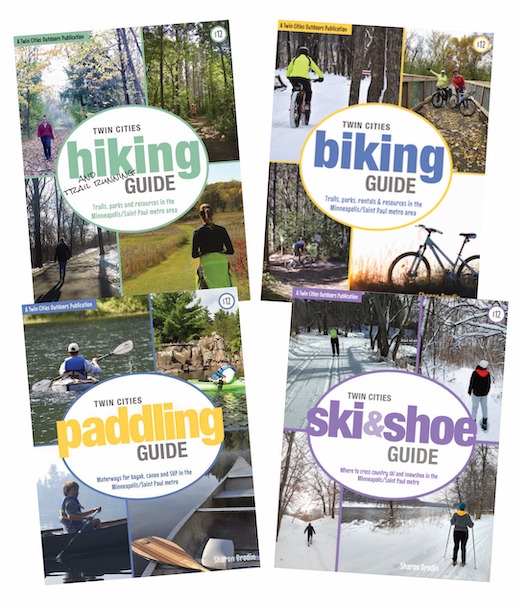 "Thank you for all your great ideas and information. It is great to have such a wonderful source here in MN and someone to inspire us to get outside."

~ Tina S. (Red Wing)
Human-Powered, Nature-Based Opportunities Abound Here
If you're like most of us, you've been around your own area. Your neighborhood, your city, a few places in your county. But you know there's a lot more nature out there to explore.
And there is!
The Twin Cities is loaded with:
State, regional, county and city parks
Nature reserves and natural areas
Lakes—hundreds of them
Rivers and creeks—Minnesota's three biggies plus many tributaries
Almost all of these are open to some kind of human-powered, nature-based outdoor recreation. There's hiking, running, biking, paddling, camping, cross country skiing, snowshoeing.
We're here to direct you to a park or trail, a river or lake near you. Whether it's after school or work, or for a few hours on the weekend—you can get out and get moving!
Maybe you've hit all the spots on your side of town and want to know where to go across the city, or to a neighboring county. Here are some ideas for you as you branch out to other parts of the Cities.
"I enjoy your emails and trail info. Being 72 and having had heart surgery fifteen years ago, I can attest to riding e bikes as a savior for my life style. Appreciate your blog/e mails as there is a need for this info."

(Tom T., subscriber)
How to Use Twin Cities Outdoors
Start here for an overview of how Twin Cities Outdoors content is organized.
You'll be able to find what you're looking for quickly and easily.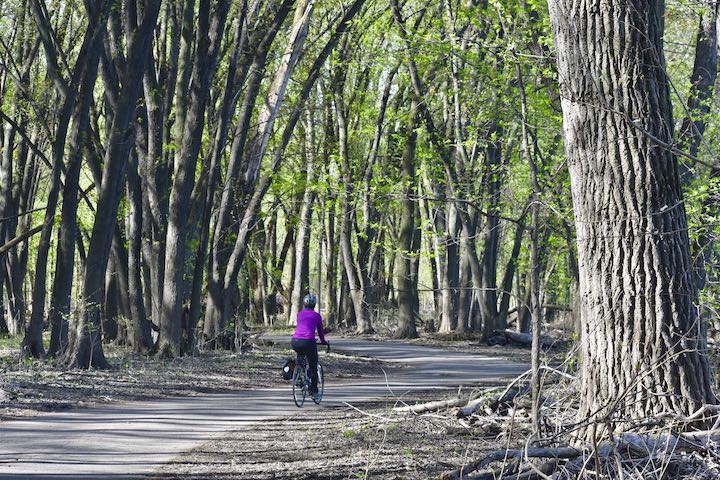 Are you an outdoor lover visiting the Twin Cities?
You're in for a treat! No matter what season you come, you'll find a trail, or park, or body of water—even if you never leave the Minneapolis/St. Paul city limits.
We talk about specific parks, trails, paddling spots and more. We review gear, highlight local outdoor businesses and organizations. We like to talk about fitness, health and wholeness for the whole family.
We're checking out trails, parks, campgrounds, lakes and rivers in all seven Twin Cities metro counties. We'll send you our latest blog posts, plus let you know about upcoming outdoor recreation events in the area, review some great gear, maybe even include a recipe or two.
Have fun out there!