The easiest way for you to find and use our local parks and trails
Find a Trail or Park
We make it easy for you to find parks and trails in the Minneapolis/Saint Paul metro area for all your nature-based activities:
Hiking and running trails ~ bike trails ~ waterways to kayak, canoe and paddle board ~ campgrounds ~ cross country ski and snowshoe trails
Simply click on your preferred activity in the navigation menu and find your county in the drop-down menu to get started.
Subscribe to "Outdoorsy Stuff" Newsletter
Read Our Latest Blog Posts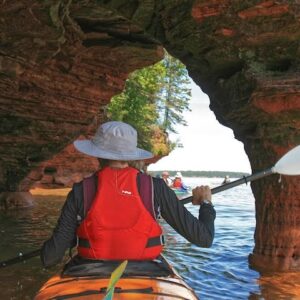 I've been using Aqua Bound's Sting Ray Hybrid kayak paddle since 2019, and can tell you—I know why it's their best-selling kayak paddle. Before I go any further, you should know I'm a content writer for Aqua Bound. I can't pretend to be unbiased, nor would I want to be….
Shop Our Twin Cities Guides Series