Grey Duck Outdoor is an independent company that started as a paddle board maker and added canoes to its product line more recently.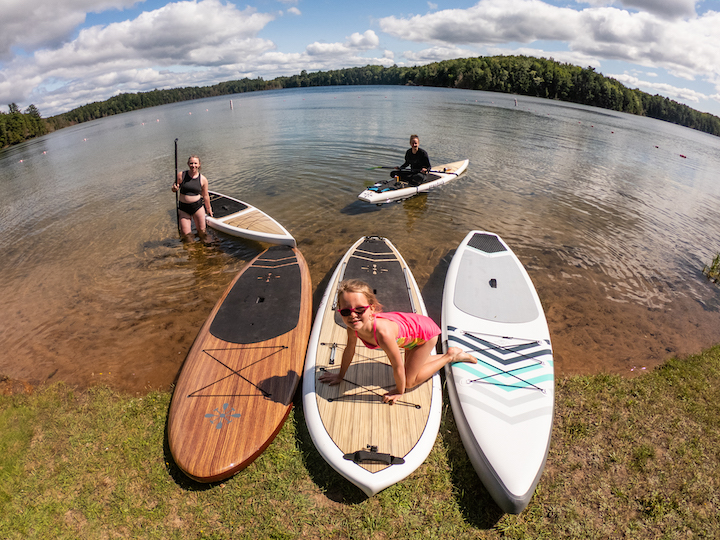 After seeing Grey Duck paddle boards in photos and in stores for several years now, I only learned recently that their headquarters is right here in the Twin Cities.
My husband Nick and I were able to go on a factory tour at their Roseville shop not too long ago. While founder and owner Rob Bossen wasn't in that afternoon, lead canoe developer Eli Nord gave us a fun and informative tour.
Here's the scoop on Grey Duck Outdoor…
Grey Duck Paddle Boards
Greg Duck offers a handful of rigid and inflatable paddle board models for everyone from beginner to elite paddler:
All-around boards like their very popular All Day line—at home in any setting for a wide variety of experience levels
Touring boards like the Journey for those after more speed
Hybrid boards that offer both speed and stability
A shorter inflatable board for the kids
Their Quetico 14 was designed with Boundary Waters trips in mind for those who'd like to try a different experience than a canoe and still be able to portage easily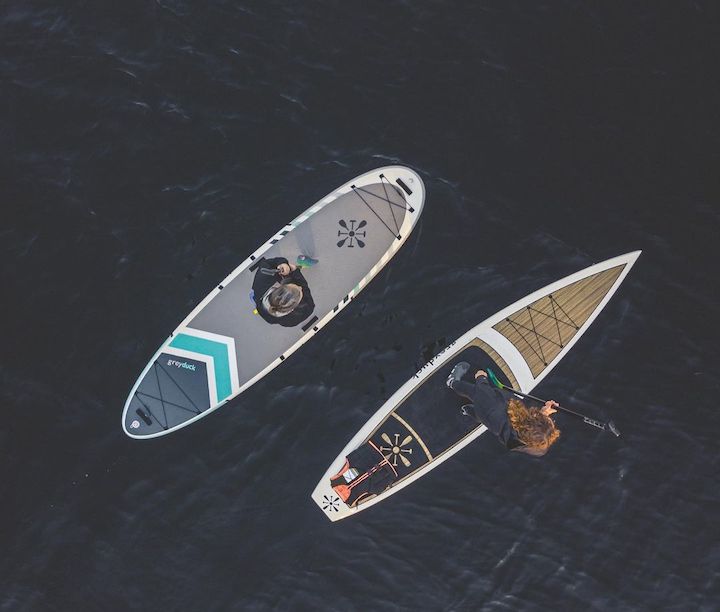 The boards come in a range of colors and patterns from wood-look to bold. Their super-durable ToughGlide is a new option available on a couple of the All Day models.
Grey Duck has developed a patent-pending seating/portaging option that can be attached via tracks on their Quetico and All Day rigid boards. It's perfect for a break on an all-day paddle or when fishing, and it doubles as a shoulder carrier for portages.
2023 prices for their full-size boards start at $999 and range up to $1,499. They occasionally sell used and demo boards on their website, too, so keep an eye on that if you're willing to buy gently-used.
Grey Duck Canoes
Grey Duck began in the canoe market through a partnership with Canadian-based Rhéaume Canoes (via Grand Marais-based Stone Harbor Wilderness Supply owner, Jack Stone). Grey Duck adds their branding to several Rhéaume-built canoes like the two Saganaga models and the Clearwater.
More recently, canoe builder Eli joined the team and has worked on developing Grey Duck's Vision series. These are built in their Roseville shop with an environmentally-friendly resin infusion hull process.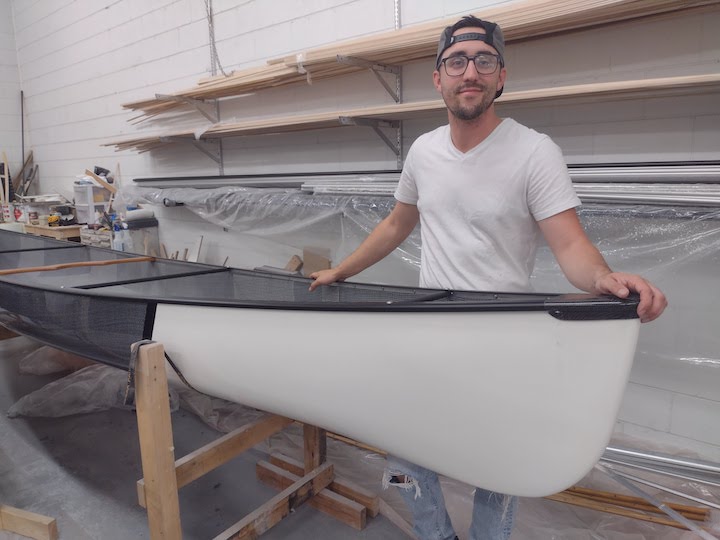 All the canoes Grey Duck offers are available in several different materials:
The Classic Series (Canadian-made) comes in fiberglass, carbon fiber or ultralight kevlar with weights from 36-57 pounds. 2023 prices range from $3,070 to $3,995.
The Touring Series (Minnesota-made) are currently the Vision 17 and Vision 18. They're available in 100% aramid (much like Kevlar), Innegra/basalt/aramid, or carbon/Innegra/aramid. These canoes weigh between 45 and 51 pounds and are priced starting at $3,999.
Both the Classic and Touring canoes are available in a wide range of colors and features.
Where to Buy
Grey Duck's paddle boards and canoes are widely available in the Midwest and somewhat available in other parts of the country. See their Dealer Map.
Here in the Twin Cities, you can find their products at Lake & Co in Stillwater and Midwest Mountaineering in Minneapolis. Pickup by appointment from their headquarters is available as well.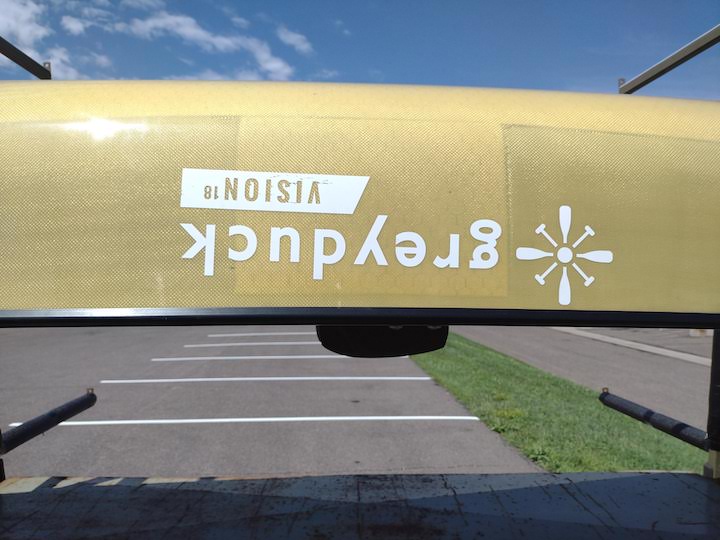 There are a few retailers and outfitters that rent Grey Duck boards and canoes, too, if you'd like to try them out. (Info from the Dealer Map page)
Community Involvement
It's always interesting to see how local businesses are involved in the local community. Greg Duck's community is the paddling world which, for Minnesotans, includes the Boundary Waters.
The Grey Duck team participates in demo days both locally and in Grand Marais, in partnership with Stone Harbor. These are events that encourage more people to get out on the water and also give paddlers the opportunity to try new types and models of boats.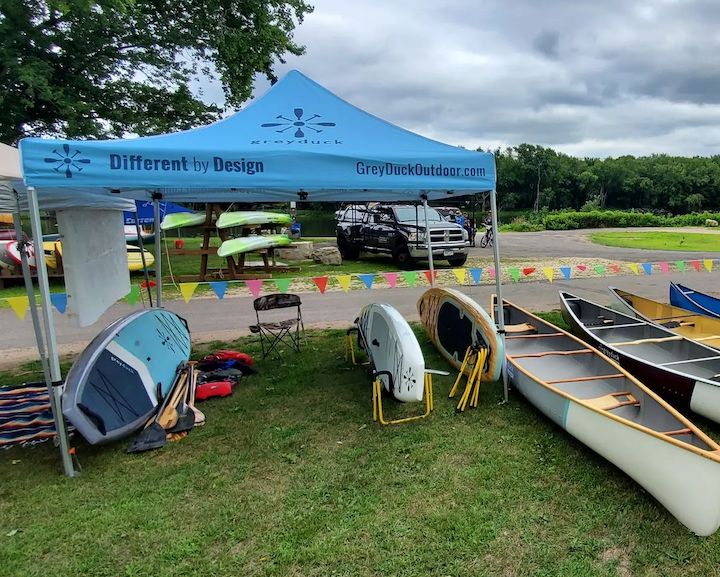 In addition, owner Rob said, "We partnered this year with Friends of the Boundary Waters on a canoe giveaway campaign, and we try to support them in any way we can throughout the year."
Connect with Grey Duck Outdoor
You can see all their products and learn more about the company and team on the website: GreyDuckOutdoor.com. You can also follow them on Facebook, Instagram and YouTube.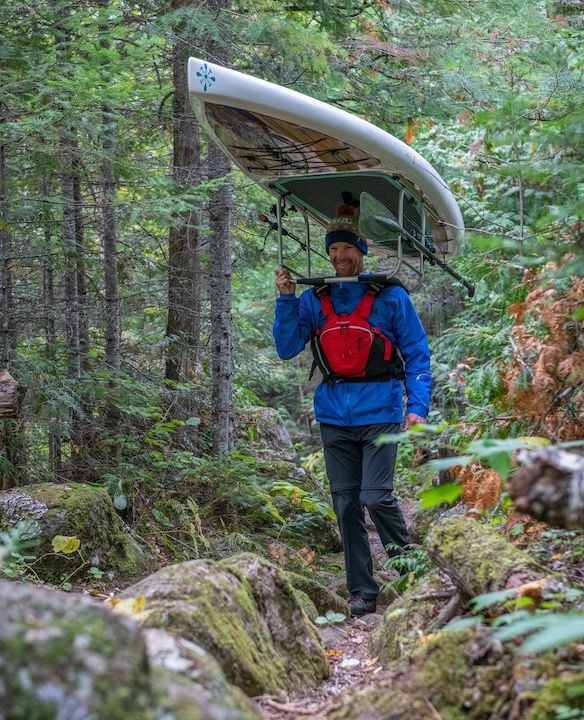 You'll like these too…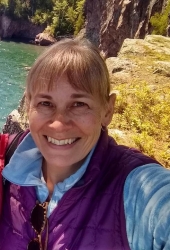 Latest posts by Sharon Brodin
(see all)