Storm Creek is an Eagan-based outdoor apparel company committed to sustainability, community involvement and generosity.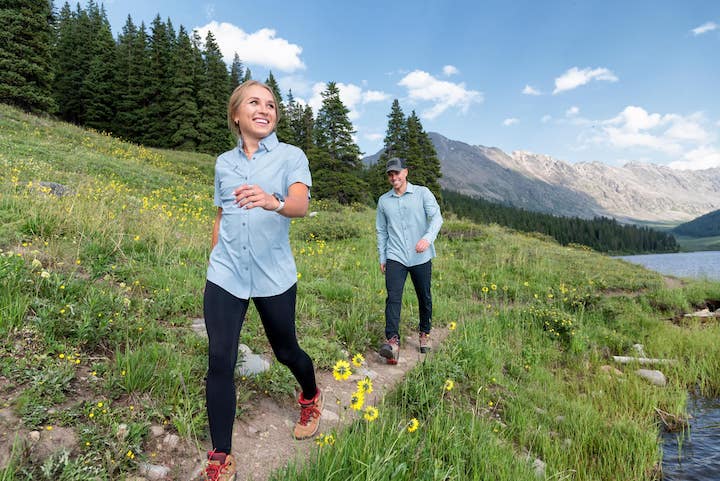 I first learned of this certified Women-Owned Business several years ago. One of my favorite vests is from Storm Creek. And the team there accepted my invitation to be included in our 2022 Holiday Gift Guide last fall.
Then I got the opportunity to blog for them starting this spring. Since then I've been able to get to know them a bit more. Don't you love it when good first impressions are validated?!
They Make Fabric from What??
The foundation of everything Storm Creek does is sustainability—from the yarns they use, the textile mills and manufacturers they work with, their packaging, and even how they set up their staff breakroom.
A high percentage of the polyester yarns used in Storm Creek apparel are spun from recycled plastic water bottles. Surprised? I was, too!
While you'd think that would mean the clothes would have a plastic-y feel, the opposite is true. Their sueded jersey is some of the softest, coziest fabric you'd ever want to wear.
I didn't know until I started to write for them that all polyester yarns are essentially spun plastic. They're petroleum-based like all plastics. But as we all know by now, plastics in our landfills, oceans and shorelines have become a worldwide eco-disaster.
So Storm Creek is one of the apparel companies that committed several years ago to using less virgin polyester and more recycled polyester in its garments. The best source of clean recycled plastics that are safe to wear? Water bottles.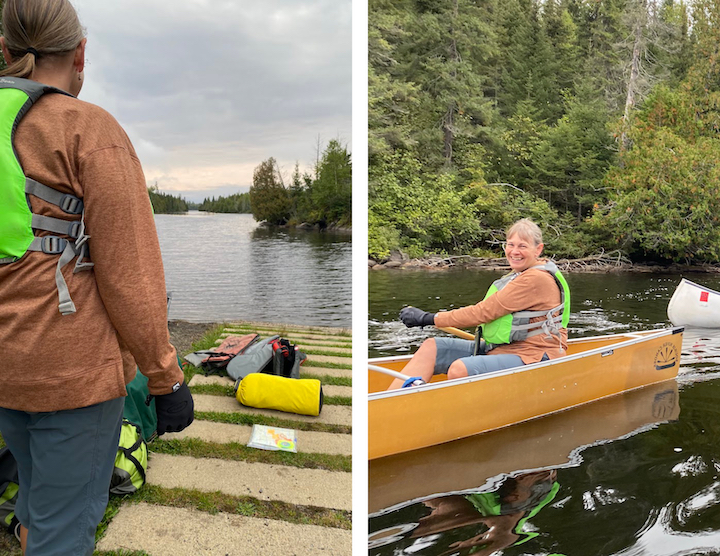 As of this writing, they've upcycled 28 million of them.
[Curious how they do that? Read: How We Turn Plastic Bottles into Clothing]
Better Performance, Better Fit, More Sustainability
The company's tagline is Seekers of Better. There are several ways they put this into practice with their products' performance, fit and sustainability:
From the Hiking Trail to the Office
Storm Creek clothes are designed for performance. Lots of stretch make them comfortable for shoulder and arm movement during activities. The fabrics are high-tech, durable and breathable. Their outerwear is water-resistant or waterproof, and windproof.
But they're also designed for style. Most can be worn right from the golf course to the office. Or from the hiking trail out to dinner.
Consistent Fit Across Styles
I've heard the Storm Creek team say they're "obsessed with fit." Once you find a Storm Creek item that fits you well, you'll wear that same size in every other item. For example, if you wear a men's large in one of their jackets, you can order a men's large in one of their shirts.
When they design new styles and update existing ones, they pay close attention to getting the best fit possible.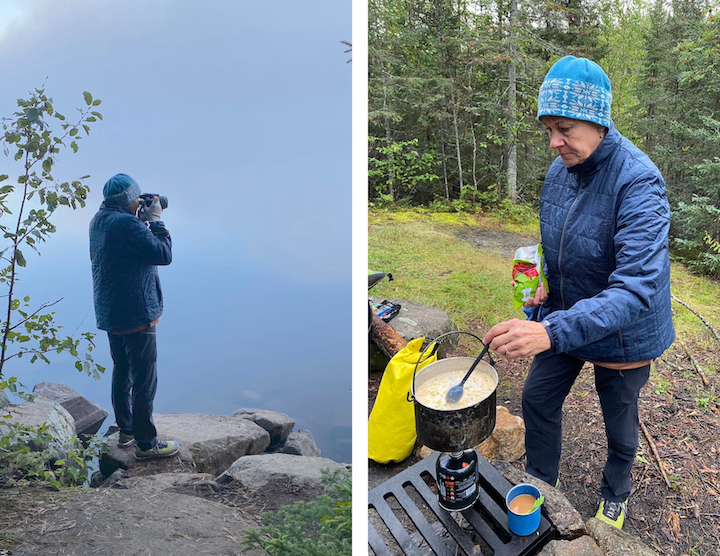 More Sustainability as Soon as the Technology Allows
An example of this is their Traveler Jacket. I bought one of these last month to take along on my Boundary Water canoe trip (and was glad I had it—it was cold!).
Last year's Traveler uses 65% virgin poly and 35% recycled poly in the outer shell and insulation, with a total of 5 recycled bottles. This year's model has a shell of 100% recycled poly and uses 21 plastic bottles. That's a significant improvement in eco-friendliness!
Another example is the new PFAS-free technology they use for their outwear and rainwear. The team began the process to rid their products of PFAS in 2021 and will finish in 2024.
[PFAS are a family of chemicals used worldwide in thousands of applications—including waterproofing outerwear and rainwear. Now known to be another eco-disaster and possible health risk, governments have passed laws to eventually phase them out. Another thing I've learned since writing for SC!]
Community Involvement and Giving Goals
Beyond their commitment to protecting the environment, Storm Creek also believes in community involvement. They've partnered with the Vikings, the Special Olympics and Kare11, Minnesota Live and more.
They also sponsor or participate in ambitious giving goals. That means donating products or funds, working with local and national charities, and giving a portion of sales to causes. Their giving goal is $5 million by 2030.
Storm Creek Products
Storm Creek's product line includes mostly tops and jackets for men and women. These include (but aren't limited to) polos, quarter zips, button-ups, sweater fleece, insulated jackets and rainwear. They also have buttery-soft joggers for both men and women.
Their products are designed to be worn together so layering suggestions are frequent in their catalog and on the website.
See Storm Creek's entire line.
Storm Creek specializes in retail, wholesale and corporate sales. Companies will purchase SC jackets or shirts and put their logo on them for their employees. Retail stores—like ski shops in Vail and Aspen—sell SC apparel. And you and I can purchase directly from their retail website (link above).
Warehouse Sale • Rewards Program • Mystery Boxes
One of Storm Creek's big events is the annual Warehouse sale the first weekend of November at their Eagan headquarters. You can take advantage of nice discounts on apparel—and each purchase equals a donation to charity.
Storm Creek has a rewards program that saves you money on future purchases. And they offer Mystery Boxes occasionally—a secret set that includes three items of the same gender and size for a specific season. For those who love surprises!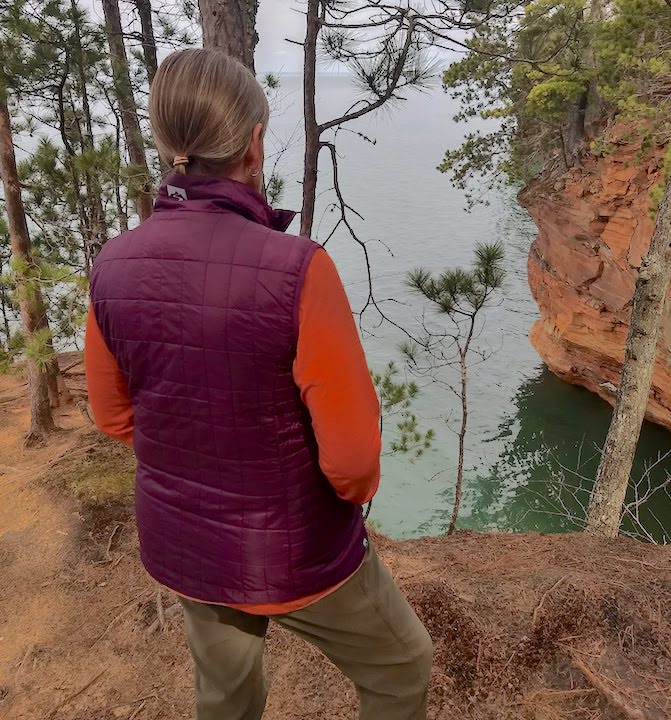 Connect with Storm Creek
To stay in the loop with all of Storm Creek's events, offers and new products you can follow them on Instagram or Facebook.
You'll like these too…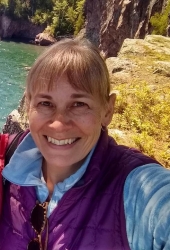 Latest posts by Sharon Brodin
(see all)