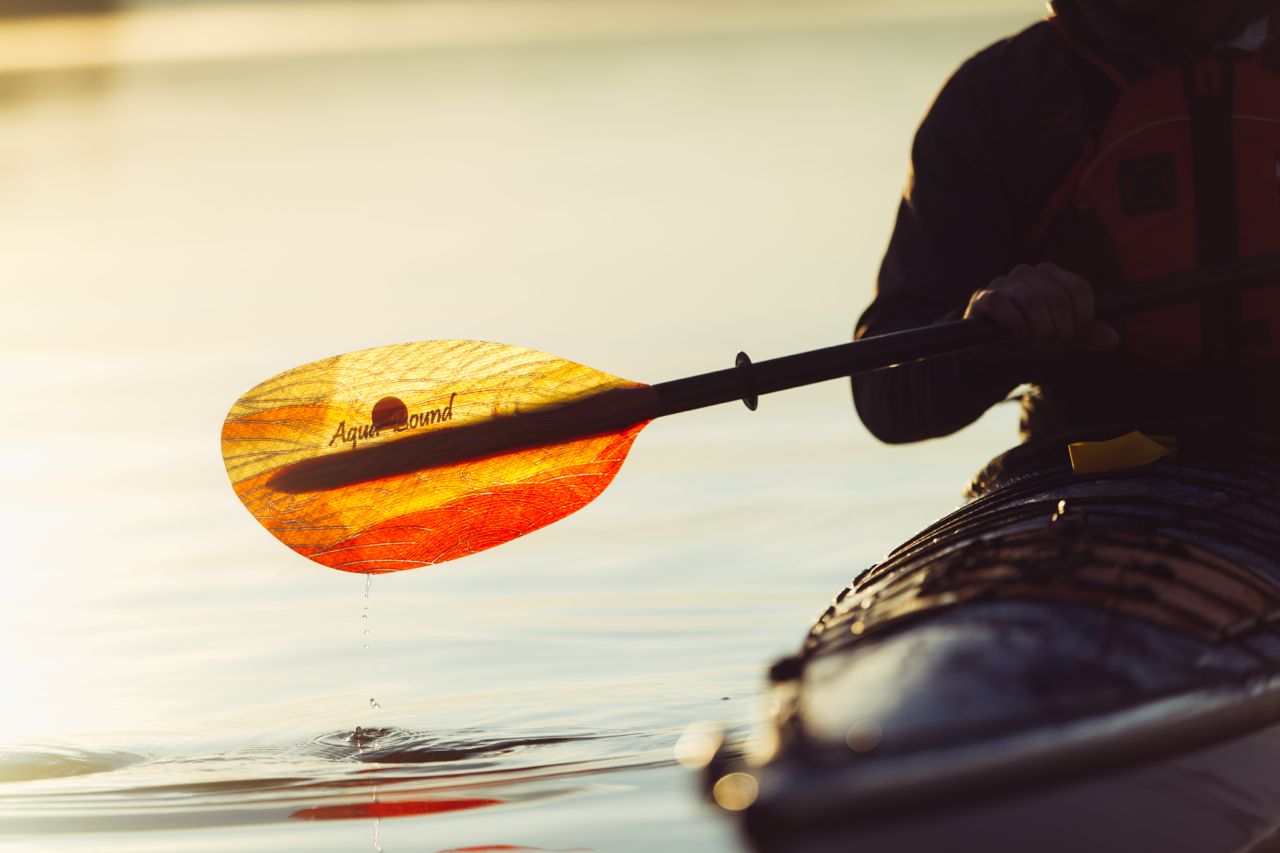 You'll find Aqua-Bound's kayak and stand-up paddles used all over the world. And they're made at their factory right next door in Osceola, Wisconsin.
I have a special place in my heart for this award-winning company: I've been writing for their blog since 2016, so I've seen a fair amount of their inner workings. They're a super company to work for!
They produce world-class paddles and stand behind them with some of the best customer service in any industry anywhere.
Who Aqua-Bound Paddles are For
Aqua-Bound was founded near Vancouver, British Columbia in 1991 by a guy named Joe Matuska. After growing his new company with excellent craftsmanship and customer service, he retired and sold it in 2008 to Branches, LLC. Branches, the parent company of Bending Branches, moved it to their Osceola headquarters.
Today, the good folks at Aqua-Bound continue to design and manufacture kayak and stand-up paddle board paddles for all skill levels and budgets.
Kayakers & Packrafters
Aqua-Bound is most known for its kayak paddles for recreational, sea and whitewater kayakers. From entry-level to expert, there's an AB paddle for you.
One quickly-growing group in the paddling industry that uses kayak paddles is packrafters. First developed by Alpacka Raft of Colorado, the modern packraft is an inflatable, packable, super light but tough boat designed for wilderness tripping with lots of gear.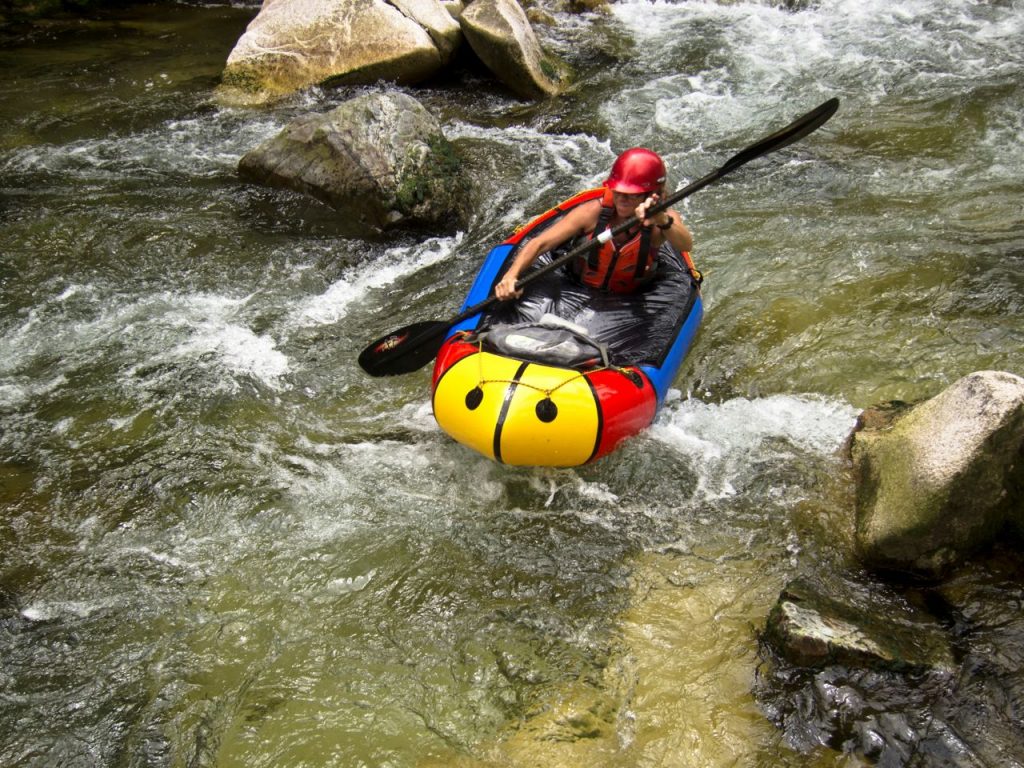 Pair that with a 2-or-4-piece kayak paddle and you're ready to go almost anywhere you can find water.
Stand-up Paddle Boarders
With the huge popularity of stand-up paddle boarding (SUP), Aqua-Bound added a line-up of stand-up paddles a few years ago. Again, whether you're brand new to SUP or an expert, they have a paddle for you. They even make a few 4-piece models to stow in your backpack or in your check-in luggage on the plane.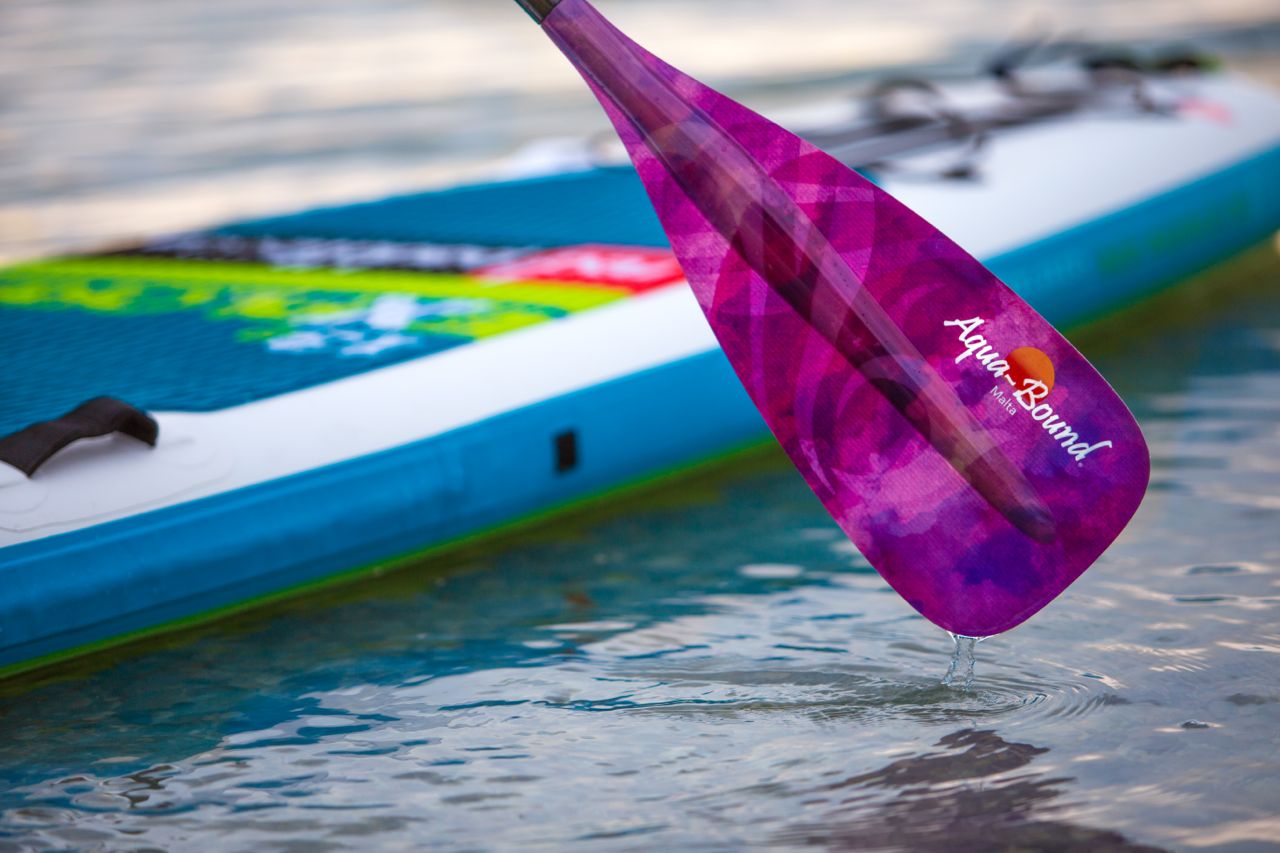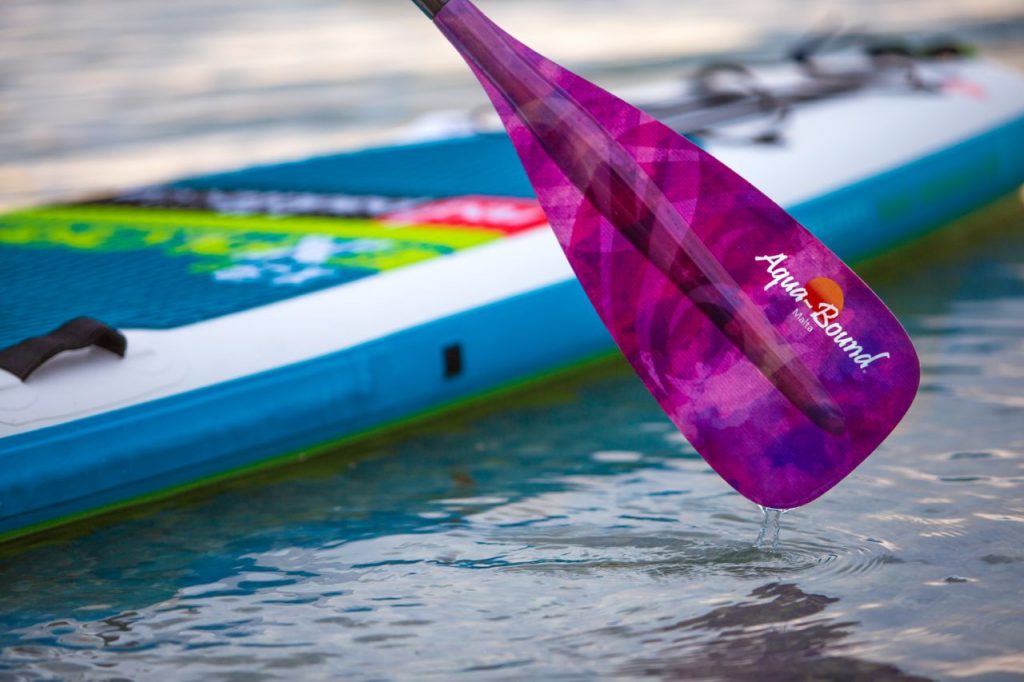 Whitewater Canoeists
Aqua-Bound also makes a full-carbon, high-performance canoe paddle for the serious whitewater canoeist.
An Active Supporter of the Paddling Community Worldwide
One of my favorite things about partnering with Aqua-Bound is the chance to connect with paddlers from all over the world. AB casts a wide net in the paddling community, and they have a loyal fan base that loves to partner with them.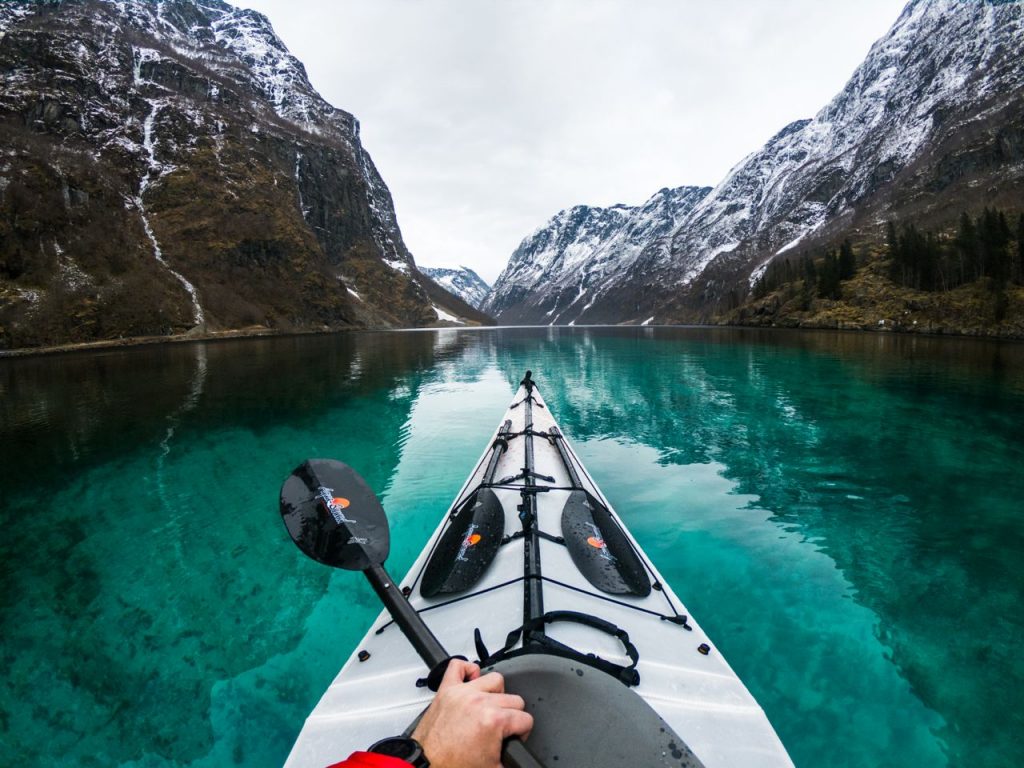 Some are involved in non-profit environmental concerns. Some use paddling to help military veterans or people with disabilities. Some are adventurers and recreators, and some are humanitarians.
Aqua-Bound comes alongside them all with top-quality paddles that help them fulfill their dreams and ambitions.
An Active Blog that Inspires, Shows Off and Teaches
If you want to know something about kayaking or stand-up paddle boarding, chances are you'll find it on the Aqua-Bound blog.
From basic skills to inspiring destinations to expert-level adventures—if you love paddling, you'll love the content.
How to Buy from Aqua-Bound
For the best selection of paddles, go right to Aqua-Bound's website. Click Explore Paddles and order directly. They have detailed charts to help you find the right size, or call their Customer Service team for help.
They also sell through retailers all over the world, both online and in stores. Here in the Twin Cities you can find AB paddles at outdoor sporting good stores like Joe's Sporting Goods, Midwest Mountaineering, REI and Hoigaards.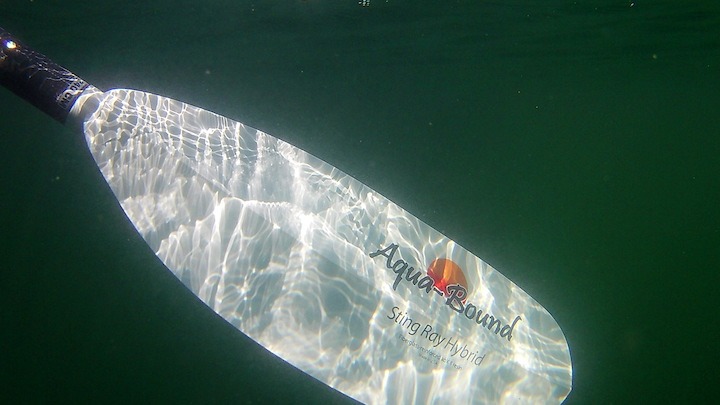 You can connect with Aqua-Bound on their website, Facebook, YouTube and Instagram.
(Thanks to Aqua-Bound for the use of their photos!)
You'll like these, too…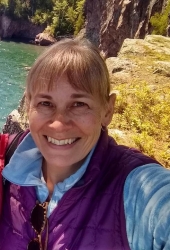 Latest posts by Sharon Brodin
(see all)