Coon Rapids, Anoka County • Daily or annual Park permit needed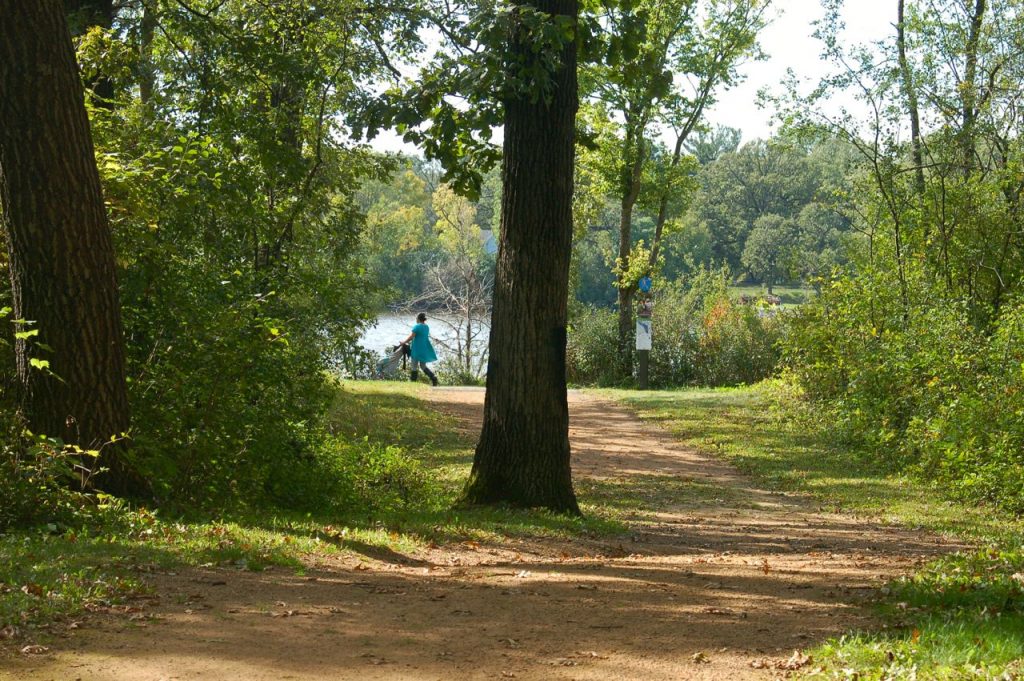 Wait a Minute…Which Coon Rapids Dam Park??
There are actually two Coon Rapids Dam Regional Parks. Confusing, I know! The one we're talking about here is on the east side of the Mississippi River and is part of the Anoka County Park system. The other is on the west side, and is part of Three Rivers Park District.
(2022 update: It's less confusing now that the park on the other side of the river that used to be called Coon Rapids Dam Regional Park West is now called Mississippi Gateway Regional Park!)
Once you've hiked in this park, you can walk across the dam to the park on the other side of the river (Mississippi Gateway). There's a lovely natural-surface trail there that's a couple of miles long and less busy than the Coon Rapids side.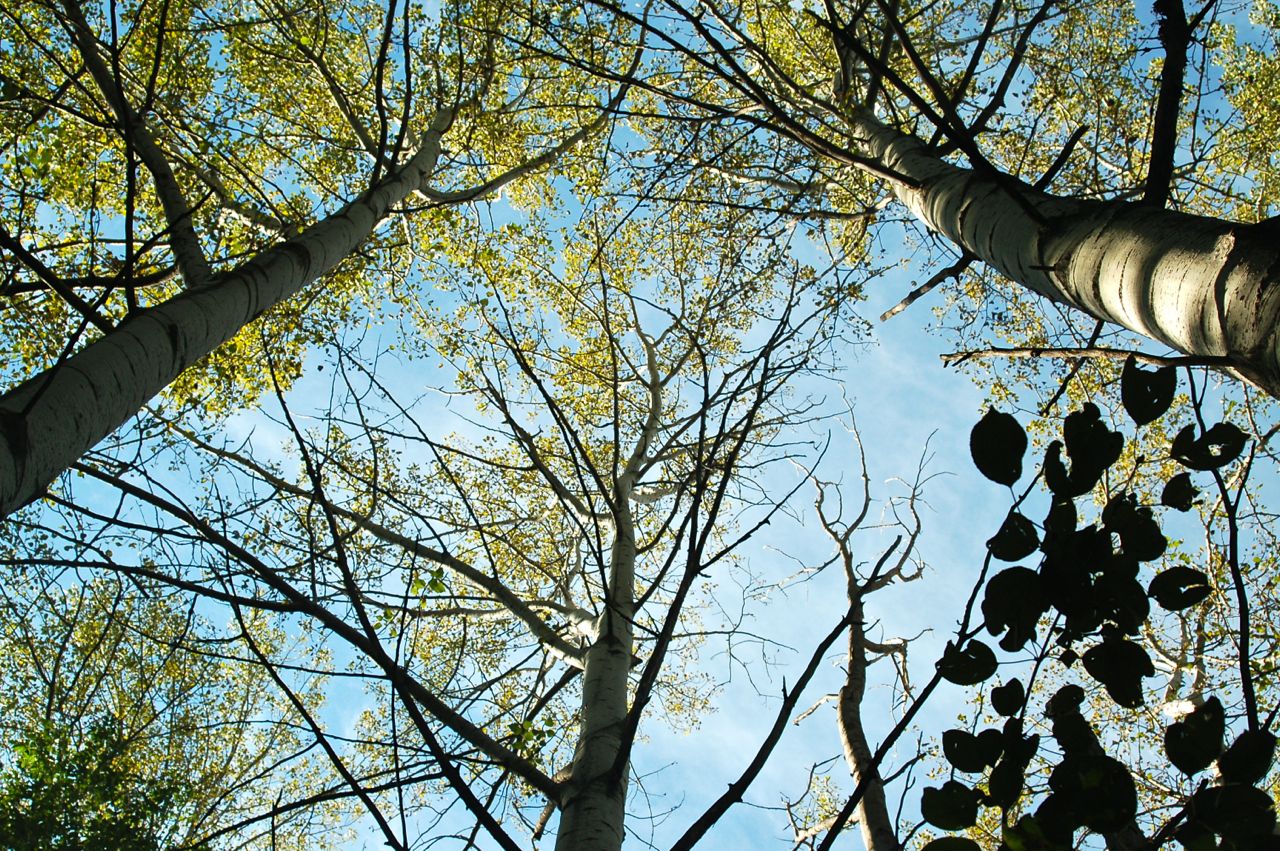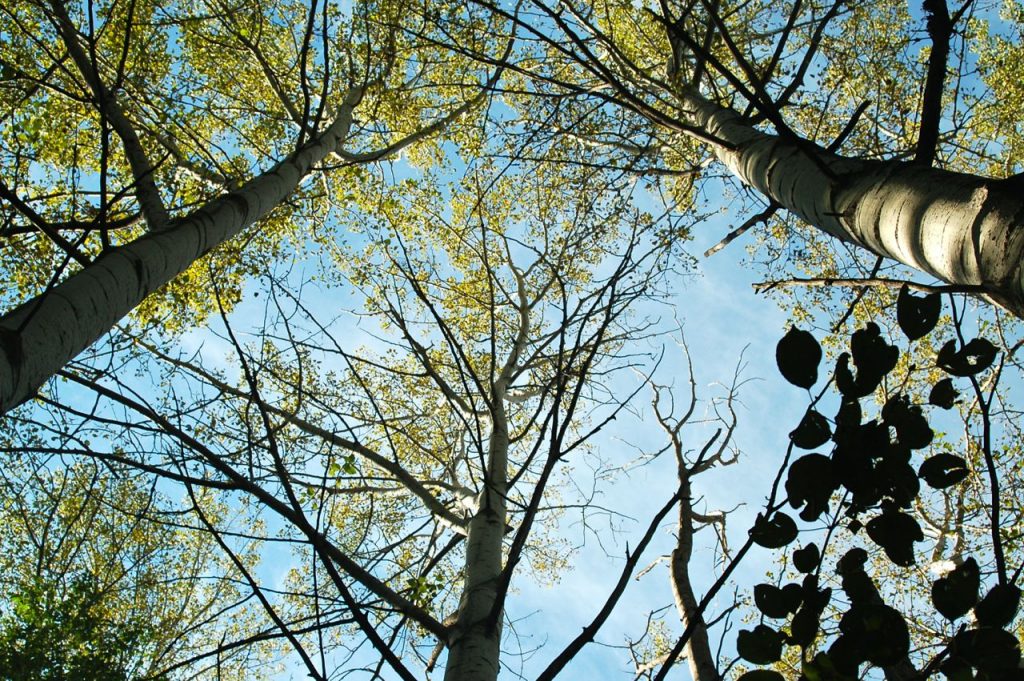 Coon Rapids Dam Regional Park is nestled in one of Anoka County's busiest areas. And yet it's a gorgeous wooded oasis with several miles of Mississippi River shoreline and lots of mature trees.
Because of its location, it gets a lot of use—both from the local residents and those who drive to use it. The Park is connected to three major regional bike trails so you'll find plenty of bikers here.
Why You'll Love It
Hikers and runners will love this park for its beauty. From the main parking lot you can walk along the top of the Dam itself, which is a very cool. First built in 1913, the Coon Rapids Dam used to supply the area with electrical power. It was converted to a Regional Park in 1978.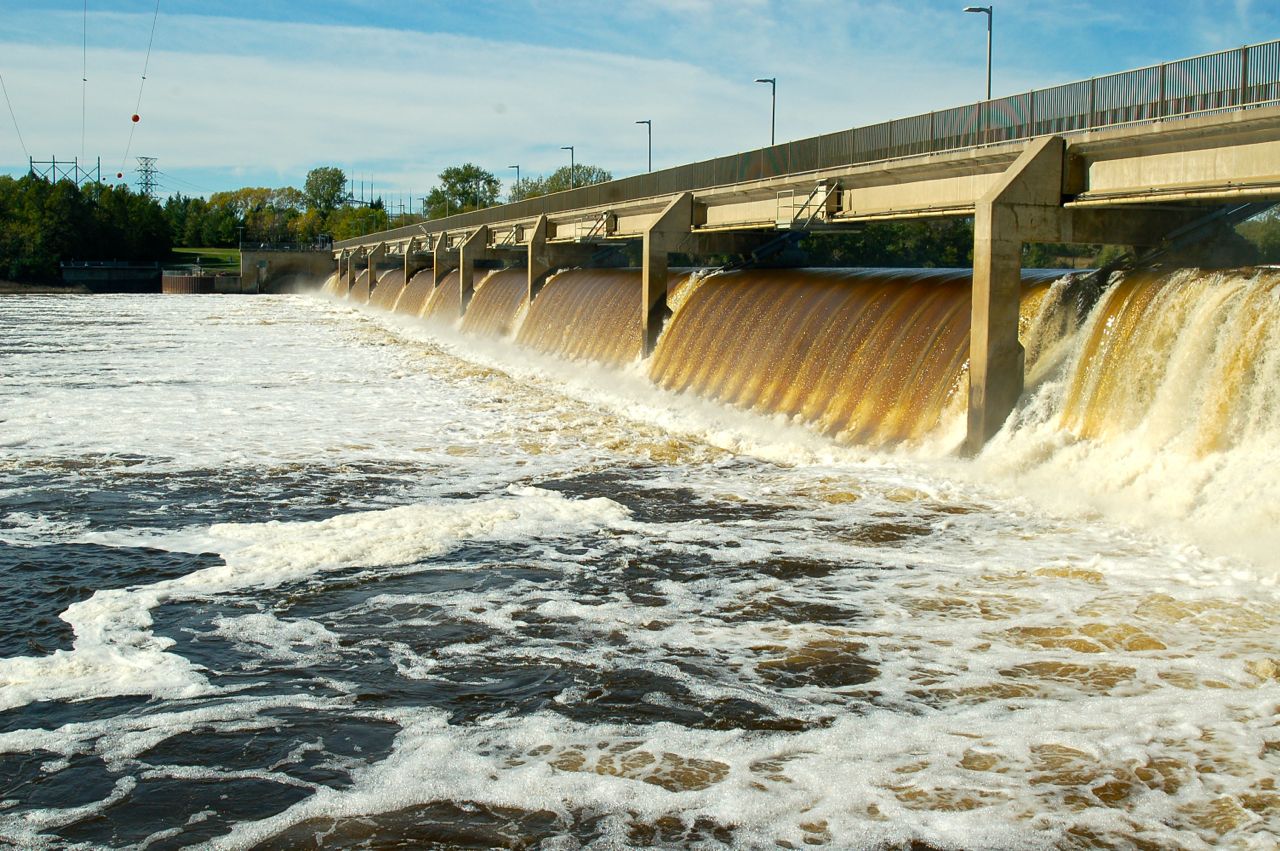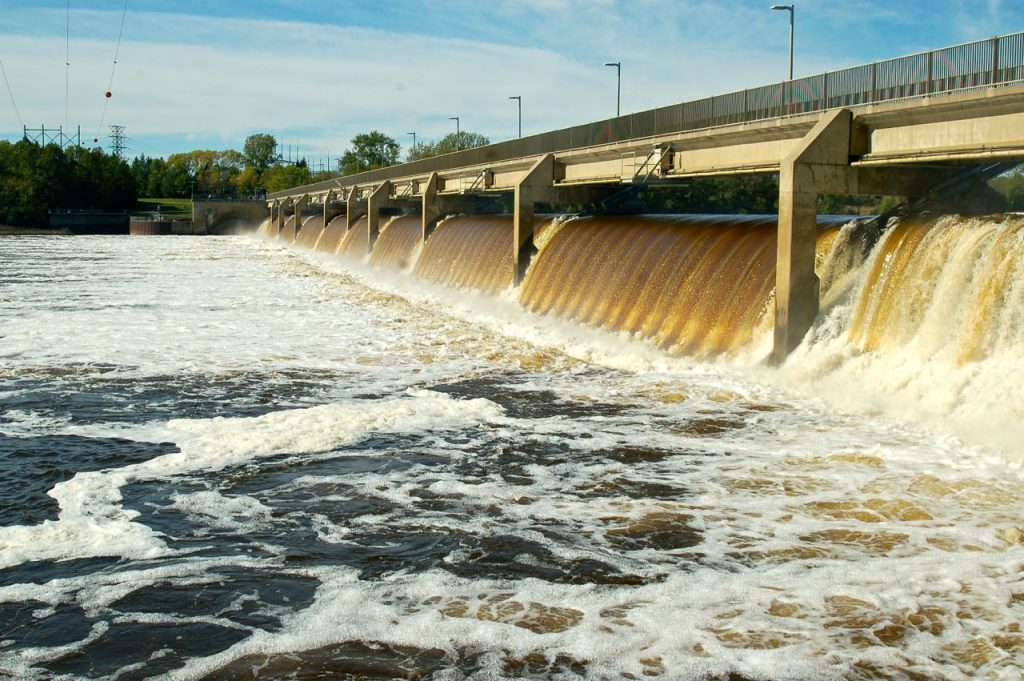 Just on this side of the Dam is a peninsula—perhaps a quarter mile long—with a natural-surface Dog Walking trail. That would be a great spot to bring a camp chair and sit at the end and read! Very peaceful.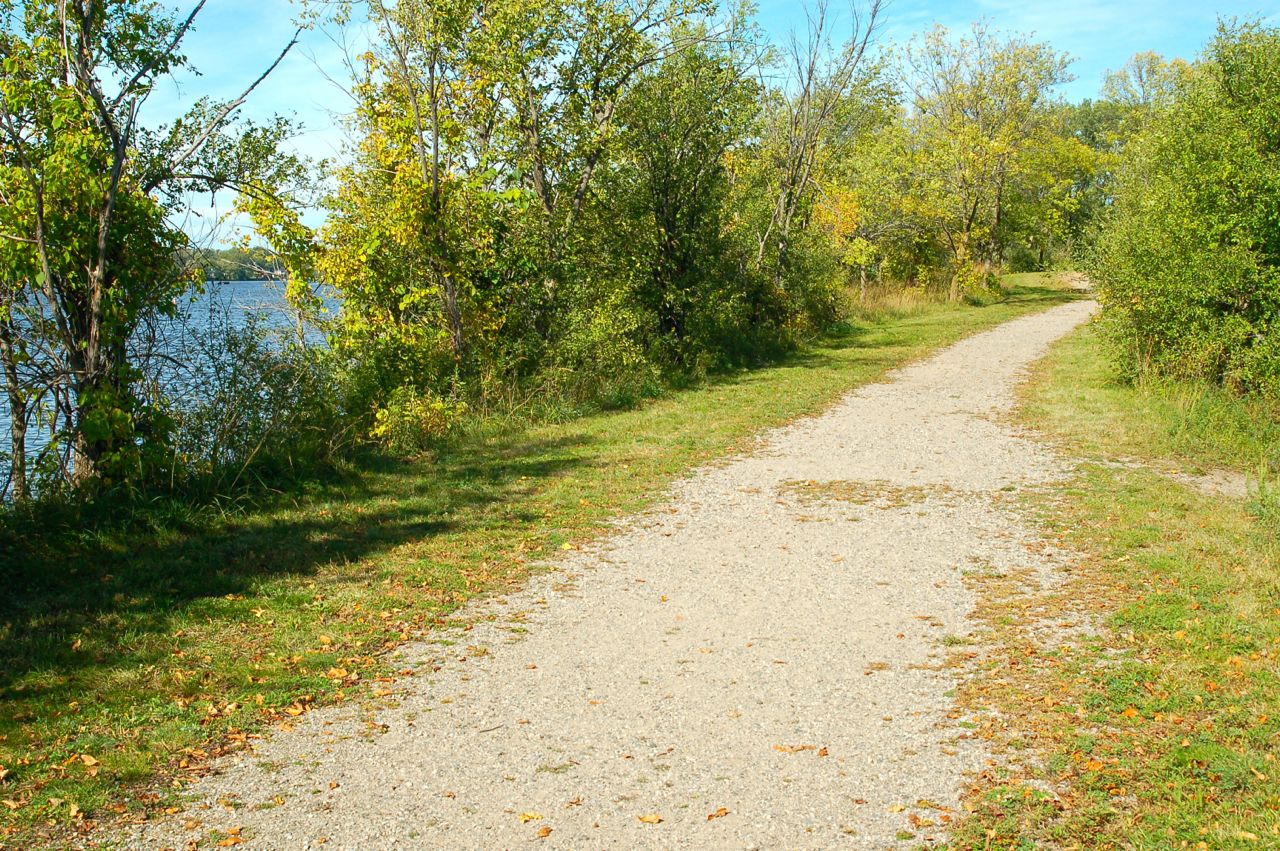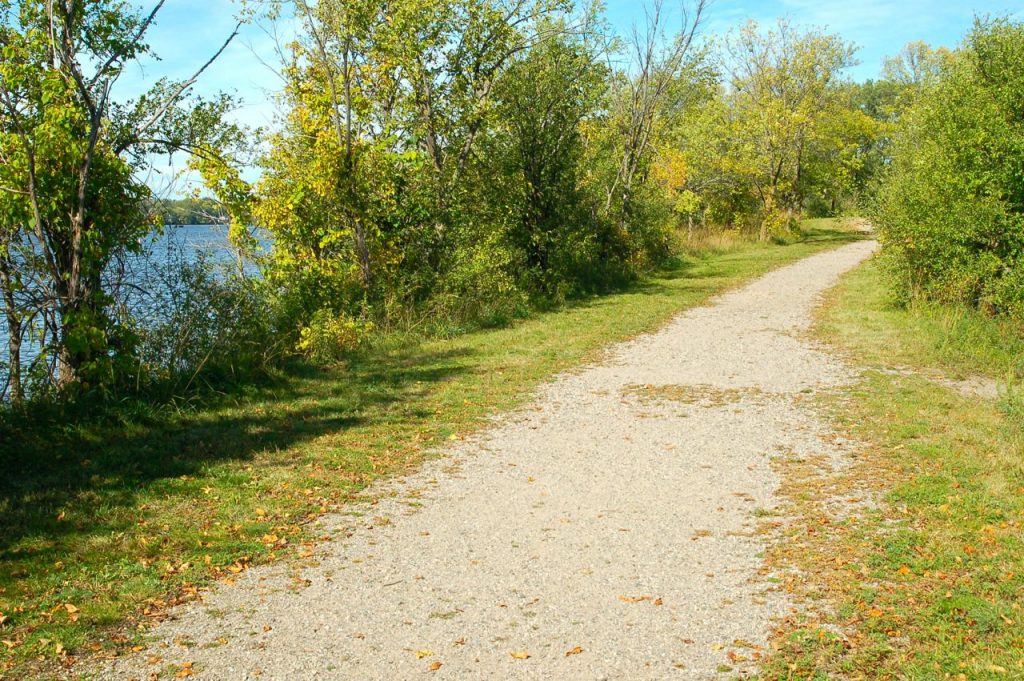 A gorgeous wooded natural-surface trail starts at the Visitor's Center and follows the low ridge line to the north and west. Several spur trails connect to the neighborhood. It eventually meets up with the paved Mississippi River Regional Trail.
You can take that and loop back to the Visitor's Center, which is close to the River. Or you can do what I did and take the cross trail back onto the natural surface trail.
Within the park itself is maybe 3 miles of trails (see the PDF summer map), and if you want to go further you can head out on one of the several connecting regional bike trails.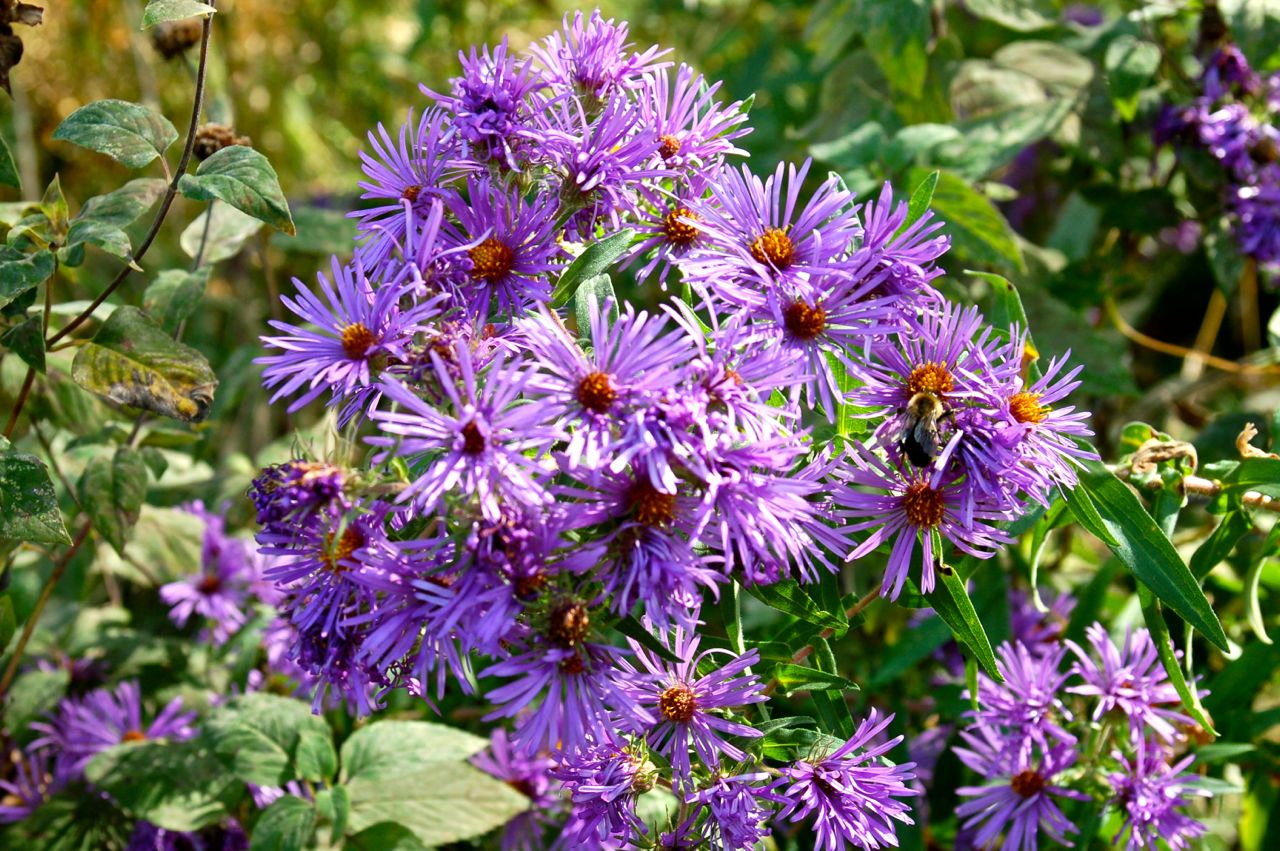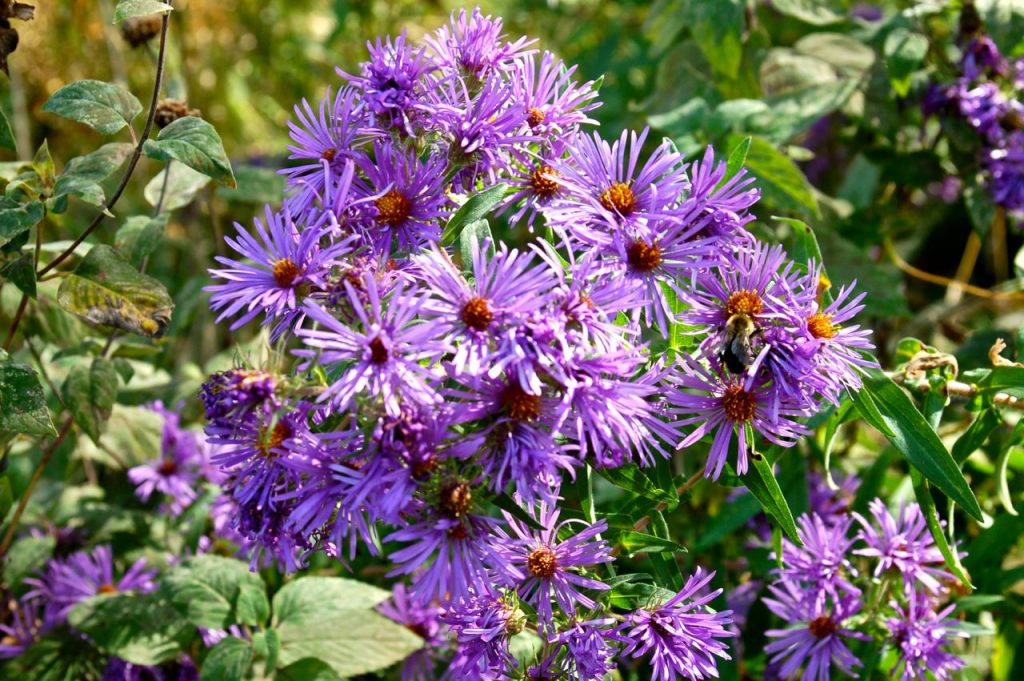 Not Much for Winter Hiking
This regional park is very popular with cross country skiers. Because most of the trail system is groomed for ski trails in the winter, there's not much there for winter hiking.
So take advantage of this park in every other season of the year!
What Else is There to Do at Coon Rapids Dam?
This park is one of Anoka County's busiest. As mentioned above, biking is super popular because of the convergence of several Regional Trails. You can start from this park and bike all day with its connecting trails.
The park also has paddling opportunities on the Mississippi River. There aren't any rentals in the park, so you'll need your own canoe, paddleboard or kayak.
There's a very nice boat launch just behind the Visitor Center that brings you into a sheltered little cove off the main part of the river.
You'll need an Anoka County Parks permit to park. If you buy the annual permit, it's also good for all of Washington County's regional parks.
Here's more for you…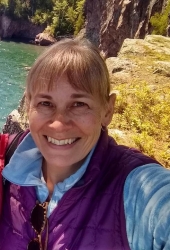 Latest posts by Sharon Brodin
(see all)