Coon Rapids, Anoka County • Annual or daily park pass needed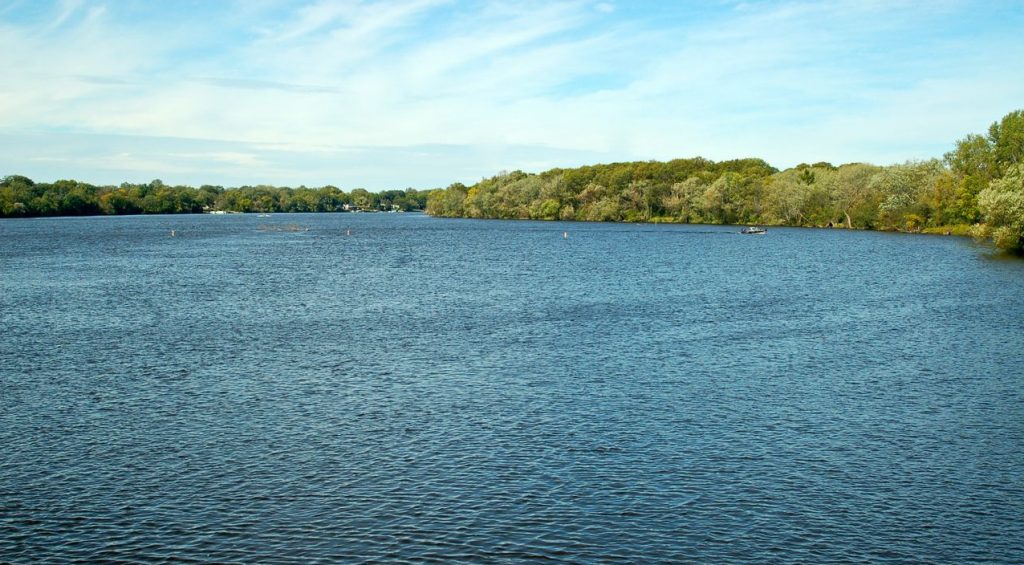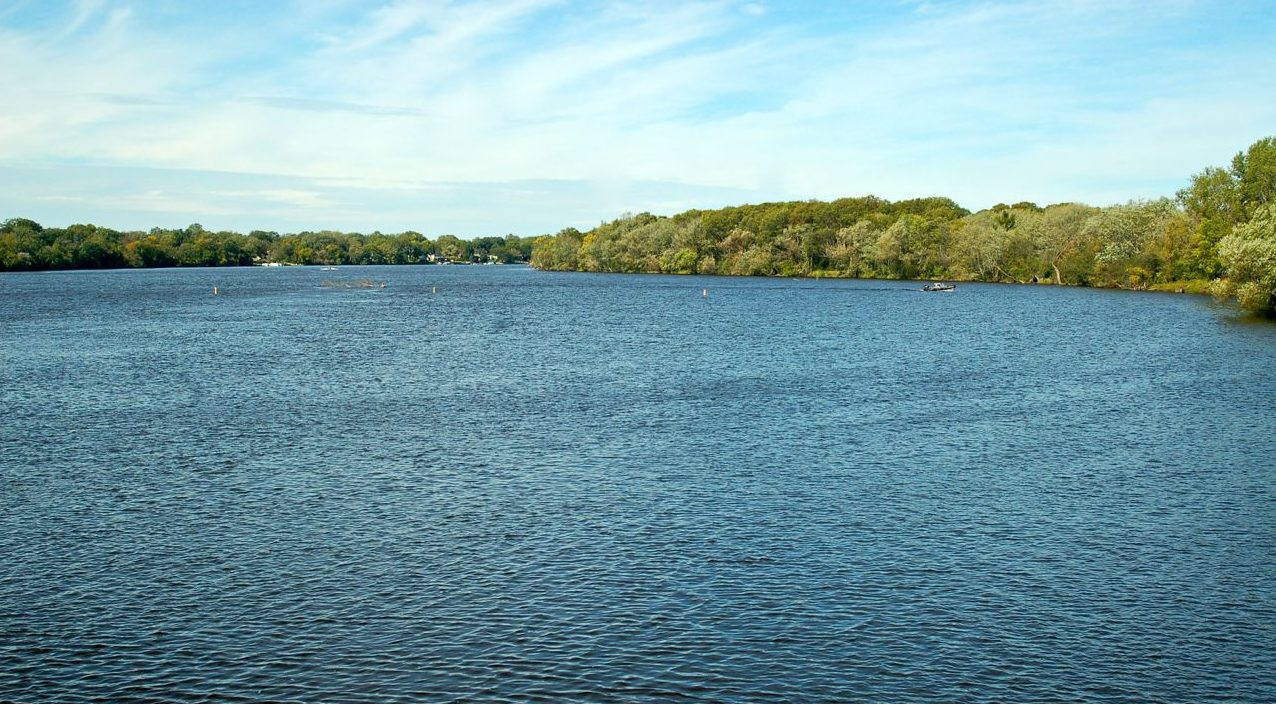 Coon Rapids Dam Regional Park is nestled along America's busiest water way—the Mississippi River. This is a popular spot to canoe and kayak North America's longest river.
Paddling on the Mississippi
There's a boat launch in the Park that allows you to launch your canoe or kayak in a sheltered inlet away from the main body of the River. As you paddle through the narrow channel, you'll want to keep to the right. The Dam is to the left and no boat traffic is allowed close to it for obvious reasons!
Potential river hazards
The obvious challenge for any river is the current. The later we go in the season and the less rain we've had, the easier it is to paddle against the current. But there's always a current, so be aware.
Another possible hazard are motor boats, which are active on the river. You want to be seen by other boaters, so if your canoe or kayak isn't bright, be sure to wear hi-viz clothing or life jacket.
Mississippi River Water Trail
You can't start at the boat launch here and think you'll paddle downstream, since the boat launch is above the Dam. But you can launch from Mississippi Gateway Regional Park across the dam on the west side of the River. (You'll have to drive to that side.)
There are several options for launching above this point and finishing here at the Dam if you leave a vehicle here. For a 5-6 mile paddle you can launch in Anoka near the confluence of the Mississippi and the Rum River (here's the map).
For a longer paddle, take a look at this map for canoe launches in Ramsey, Dayton, Elk River…really as far upstream as you care to go.
Post by Sharon Brodin
Click here for more paddling options in Anoka County.
NOTE: The Annual Permit is good for all Anoka County, Washington County and Carver County Regional Parks. A nice perk.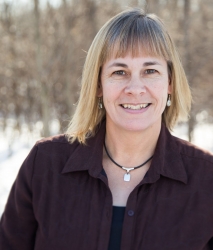 Latest posts by Sharon Brodin
(see all)