Ramsey Township, Anoka County • Park pass needed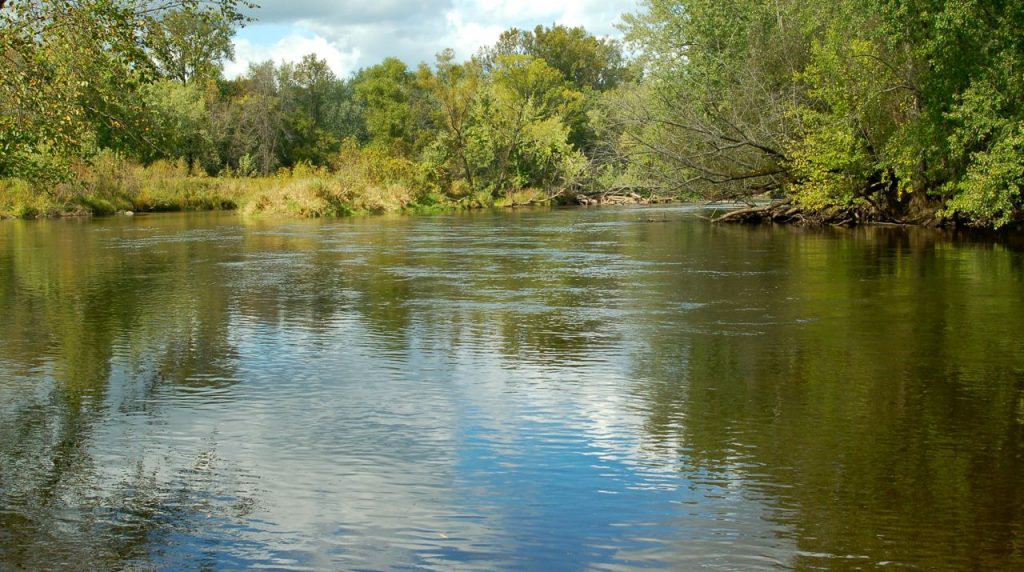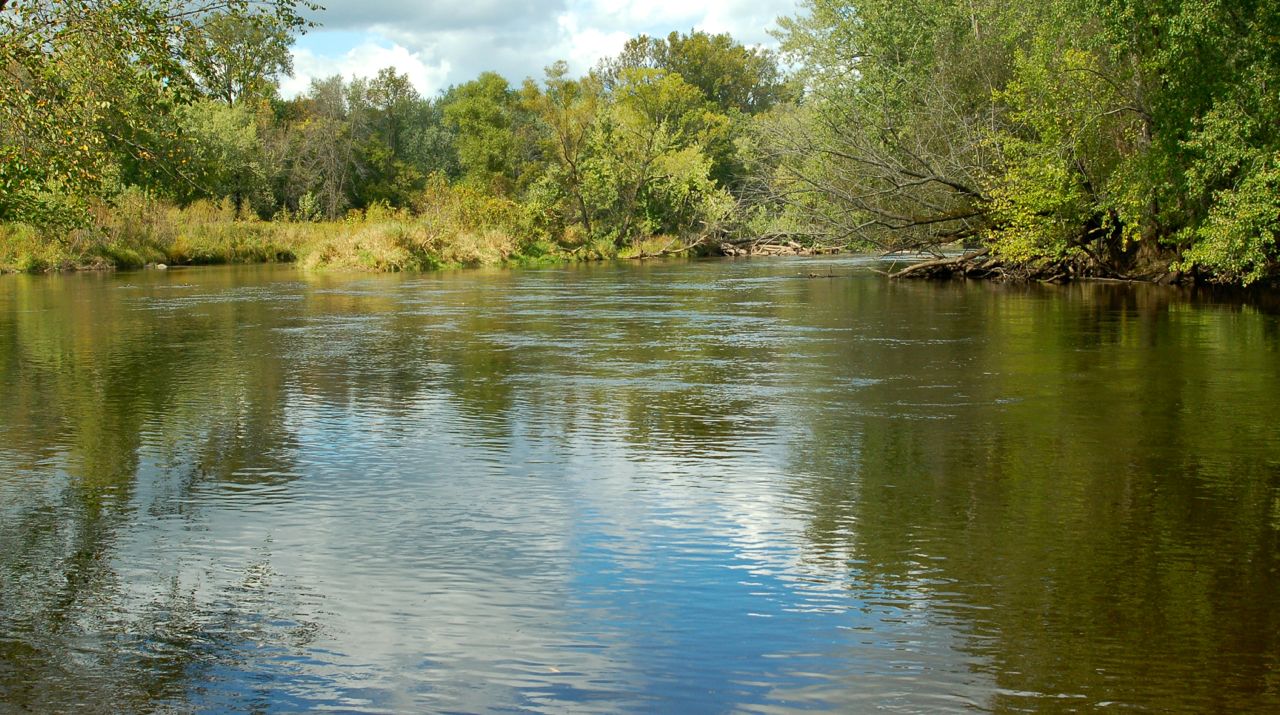 Rum River Central Regional Park is one of Anoka County's three parks along the 145-mile Rum River. Central is the largest of the three.
One unique feature of Rum River Central for paddlers is their canoe campsite, just a short portage from the River. There's no fee to use it, and it's first-come, first-served. However if you're going to park your vehicle at the park overnight, you need a permit for that. See details here…
Rum River Water Trail
The Rum River is one of Minnesota's State Water Trails. It starts north at Mille Lacs Lake and winds its way south until it joins the Mississippi River in downtown Anoka. It's designated as a wild and scenic river due to its, well, wild and scenic nature!
One great day trip is to launch at Rum River North County Park and paddle here to Central. Another is to launch here at Central and paddle down to Rum River South County Park.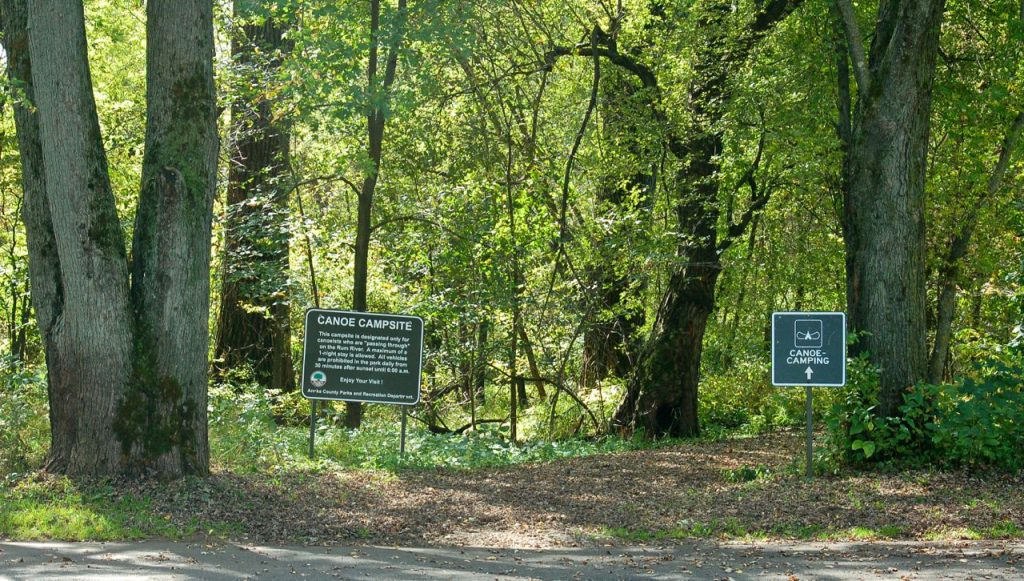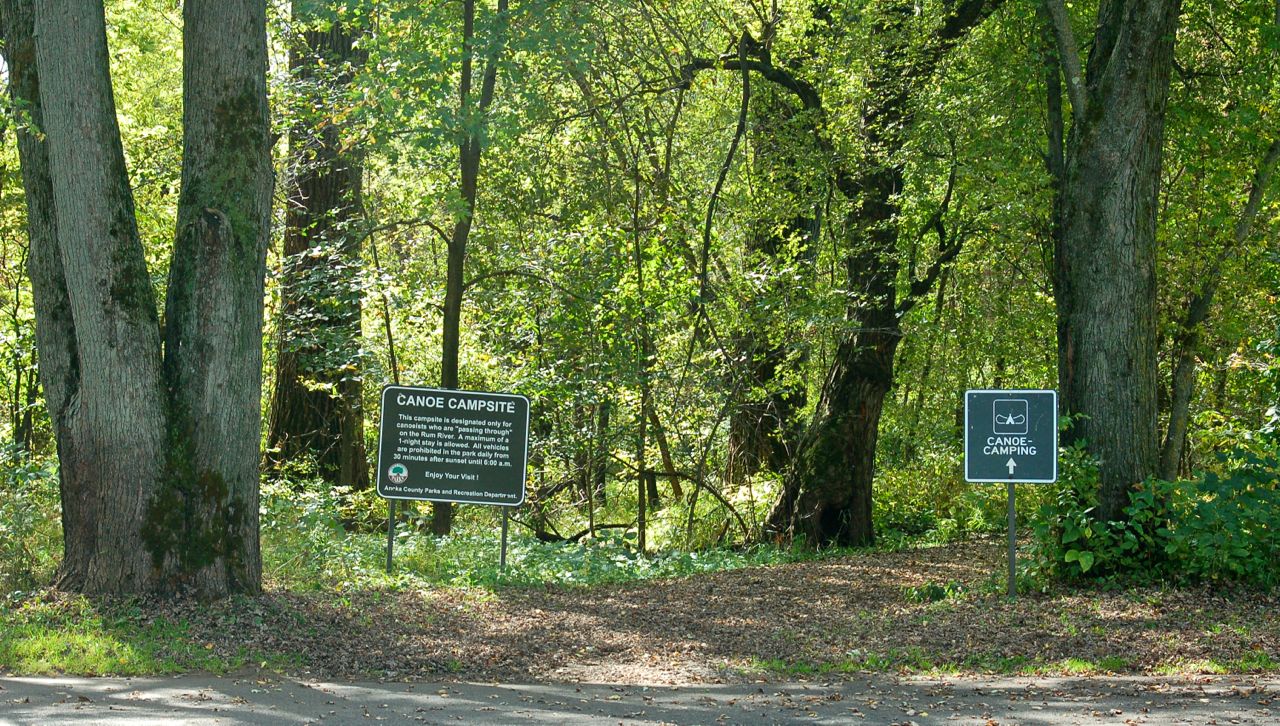 Or start at North, camp overnight at Central's canoe campsite, then finish the next day at South. If you're really ambitious, take on the whole river for a few days! Here's the Minnesota DNR's map of the route. It labels launch points, rest areas, campsites, campgrounds and distances.
The canoe campsite
The canoe campsite here is spacious, flat and shady with room for 2-3 tents if needed. There's also a canoe rack for up to 4 canoes or kayaks.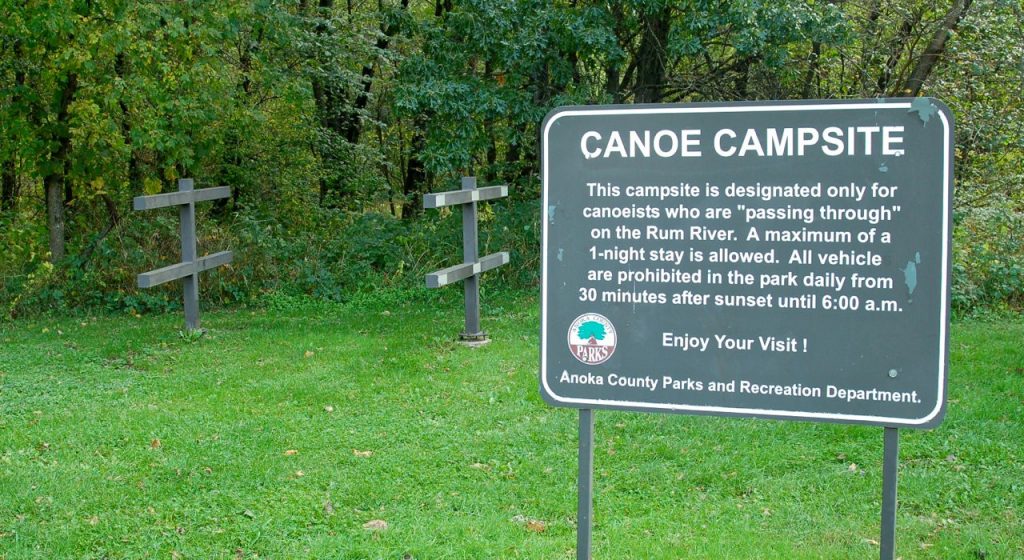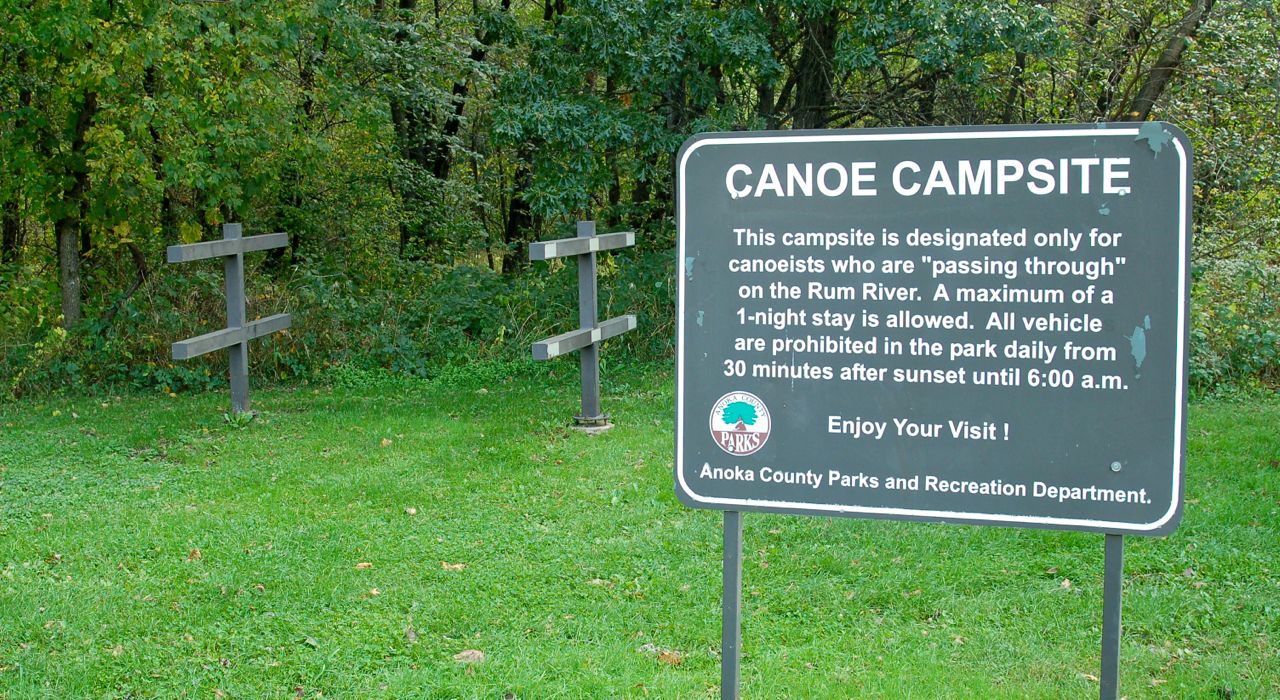 Since you can't make reservations and there's only one site, you may want to either start early enough to be the first one there, or plan your paddling trip during non-weekends and holidays. Even better would be before or after the busy summer season.
There's also one canoe campsite at Rum River North.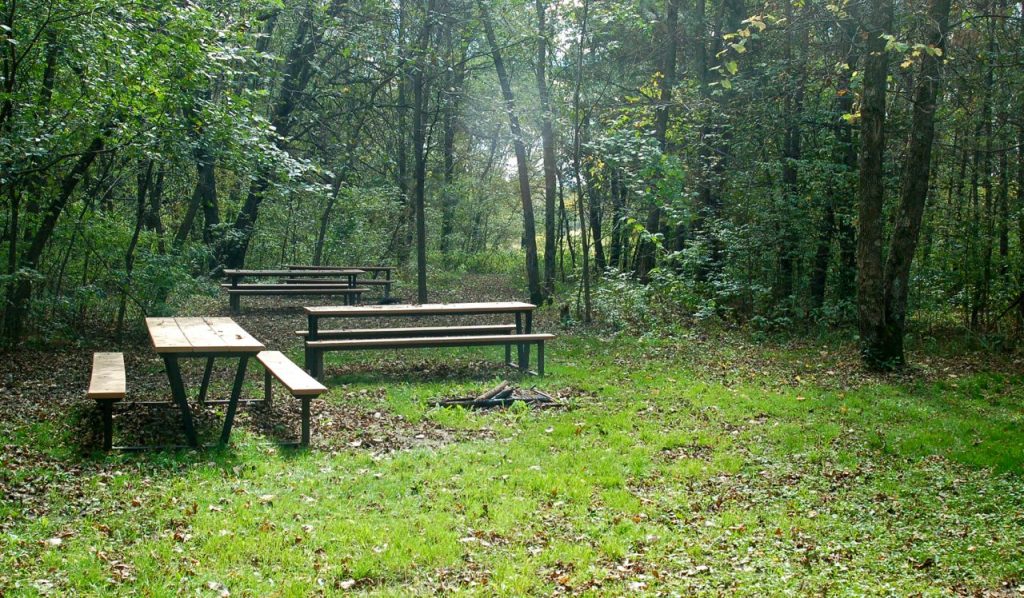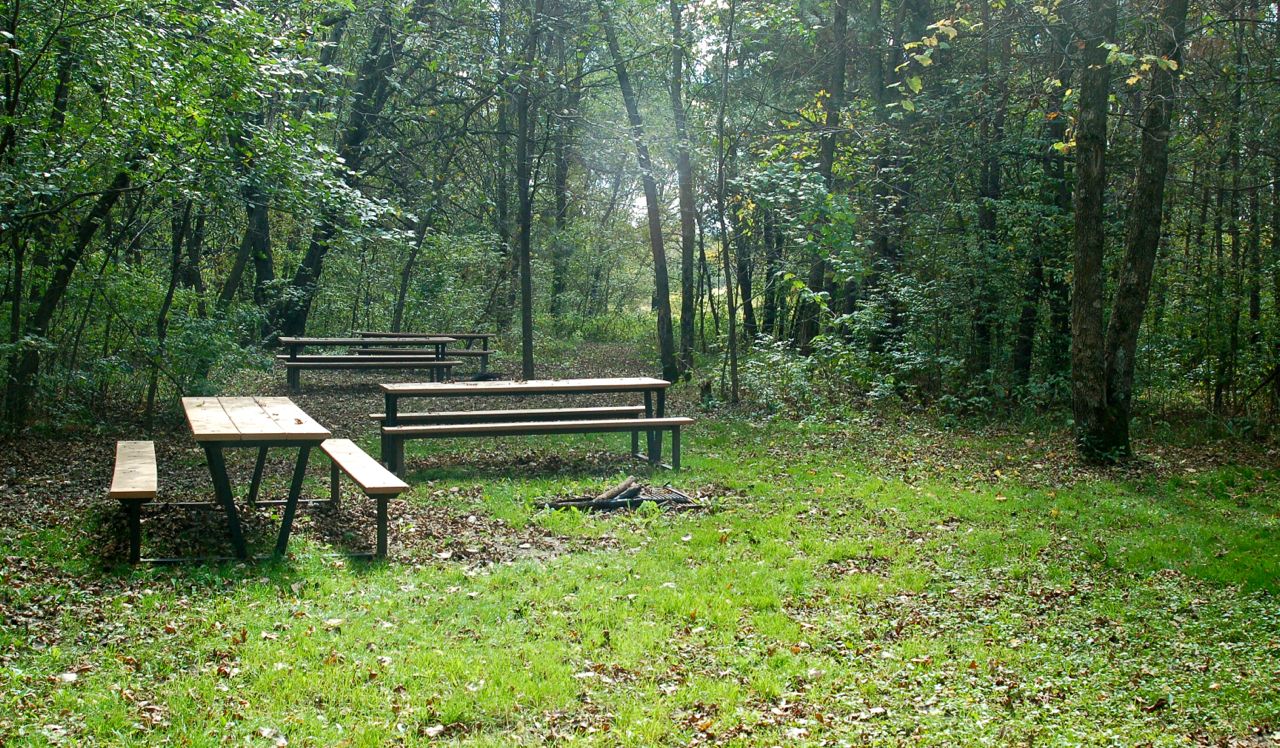 Get more info about: Rum River Central Regional Park and Canoe Camping in Anoka County.
Click here for more paddling options in Anoka County.
NOTE: The Annual Park Permit is good for all Anoka County, Washington County and Carver County Regional Parks. A good deal!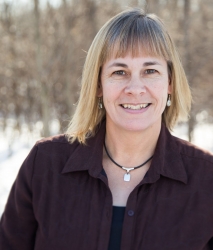 Latest posts by Sharon Brodin
(see all)