Lino Lakes, Anoka County • Annual or daily park pass needed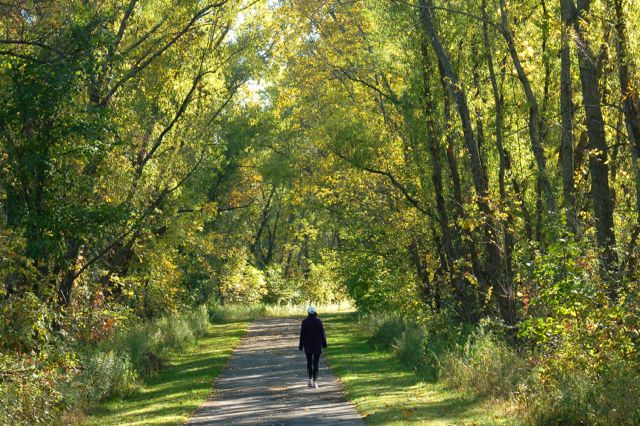 Of the many outdoor things to do at Rice Creek Chain of Lakes Park Reserve, hiking isn't at the top of the list.
What Rice Creek Lacks for Hikers
The main thing missing here are loops—being able to park in one spot and hike a nice loop that takes you back to your car (unless you want to leave the park and walk on roads).
But because of the lakes and the wetlands, the terrain just isn't conducive for a network of trails.
That said…
What Rice Creek Offers Hikers
Rice Creek is still a beautiful place to hike or run. The multi-use trails go through woods, along lakes and amid wetlands.
An out-and-back trail isn't the end of the world. In fact, since the scenery looks different from different angles, it can be just fine.
One thing I discovered during my walk—I parked at the beach at Centerville Lake and hiked the trail over to Chomonix Golf Course and back—are a couple of dirt spur trails leading off from the main trail into the woods.
They're not marked on the map, but are obviously well-used. Where do they go? I don't know—I didn't follow them very far. But they'd be great for exploring with your kids!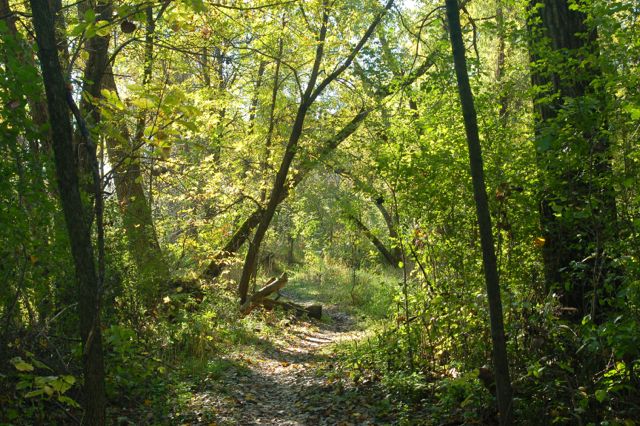 Make it a Weekend Camping Trip
One of the best things about Rice Creek Park Reserve is the recreation options for the whole family. The large campground, the swimming beach, Wargo Nature Center and the great paddling opportunities make this a great local destination.
Bring your binoculars and camera, too—this is a haven for birds of all types, from water birds to raptors to song birds.
by Sharon Brodin
Click here for more hiking options in Anoka County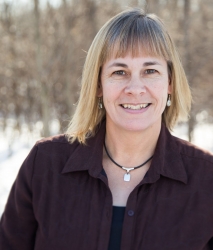 Latest posts by Sharon Brodin
(see all)