Saint Paul/Ramsey County • No fee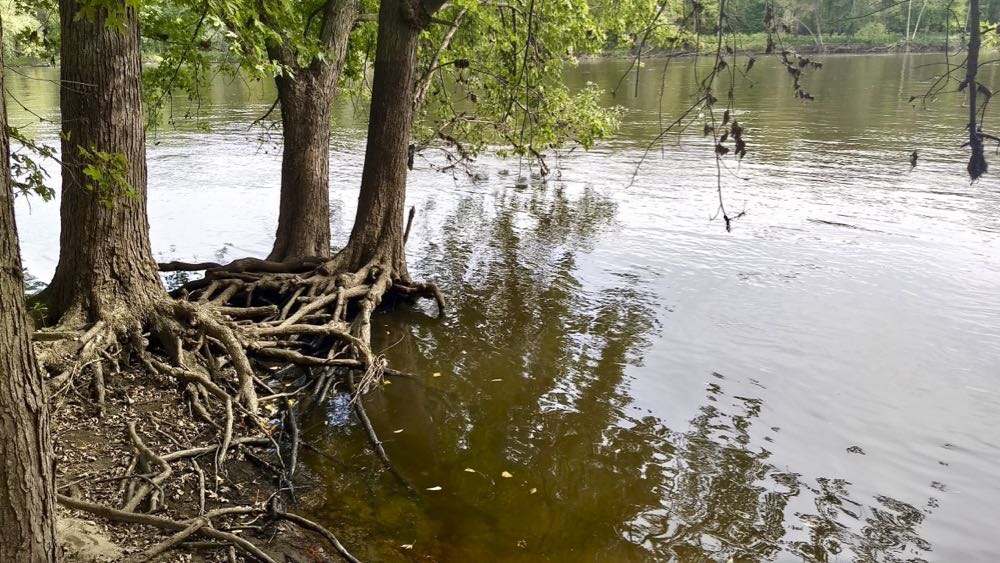 Crosby Farm Regional Park—indeed an old farmstead—offers almost seven miles of wooded, prairie and waterside trails just minutes from 35E and downtown Saint Paul.
First, What I Didn't Like
I'll admit my first impression of the park wasn't high when I visited the restroom first thing. It had standing water in it, was unkept, and I couldn't wait to do my business and get out!
Of course it could've been it that was a weekday, past high season and we'd had recent rains. We'll give them the benefit of the doubt on that one.
What's Great about Crosby Farm
But once I got on the trails I was impressed by the mature hardwood forest, with some giant trees…the immensity of the Mississippi River it borders (I could see some of where the high waters had been earlier in the summer—far from the current shoreline)…the vast array of wildflowers.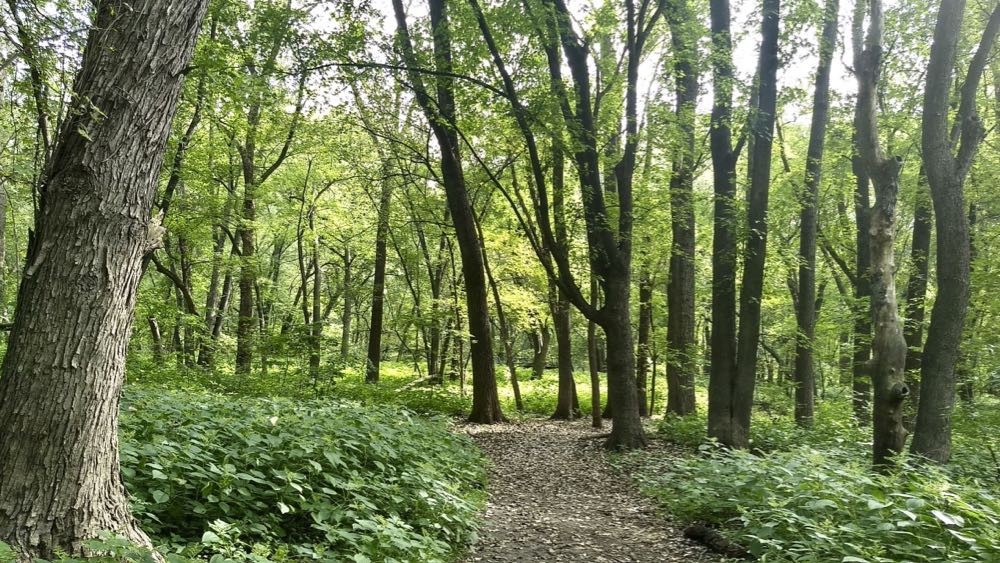 This park is easily accessible to thousands of people in the Saint Paul area, and I could imagine the beauty no matter what season we're in.
I love trees, and there are plenty of very large trees in this park. I suppose between the high canopy and tendency for flooding, there's not a lot of undergrowth. That gives us a clear view through much of the forest between the parking lot and river.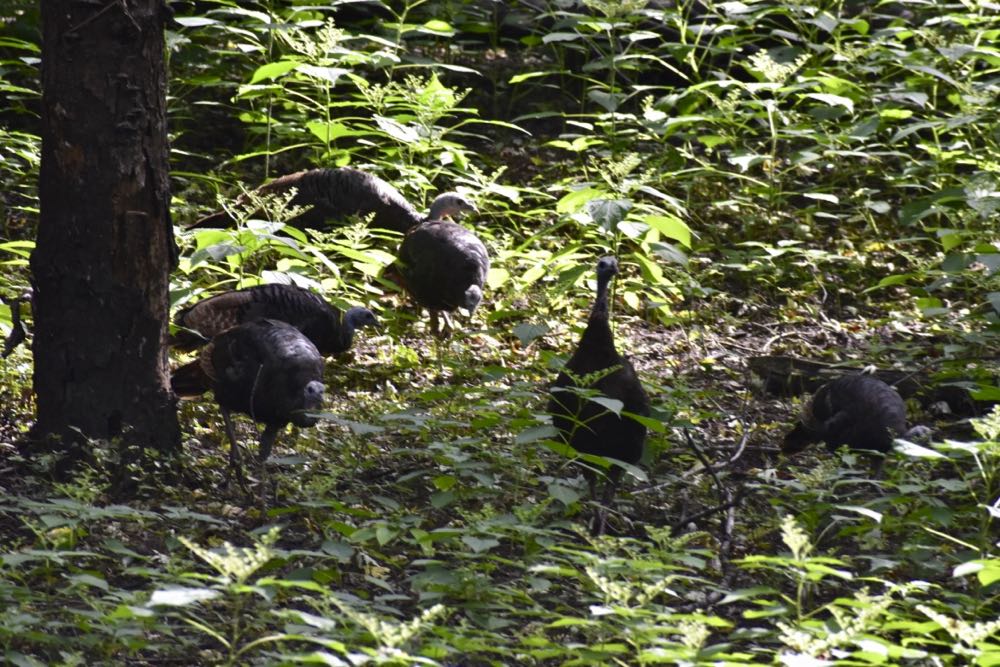 Part of the trail goes along the Mississippi River. Directly across from this section is Pike Island, part of Fort Snelling State Park. So we get nice views of the river without looking at developed land across the way.
You can see below where I hiked (the yellow lines).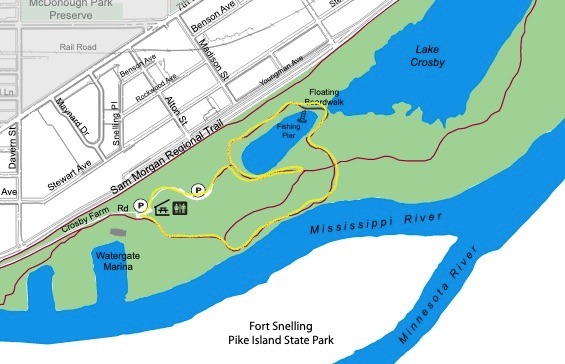 I have a feeling the boardwalk between the two lakes and the fishing pier had been underwater, or maybe damaged by flooding. This part would be buggy in the summer, but it was fine in mid-September.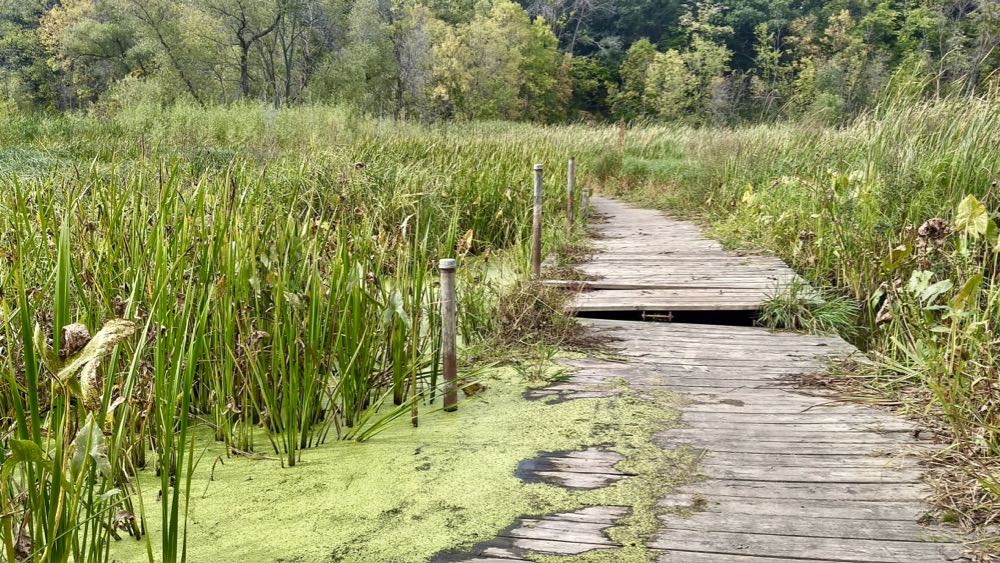 There are many, many wildflowers, especially in the restored prairie section between the parking lot and smaller lake, but also in the woods.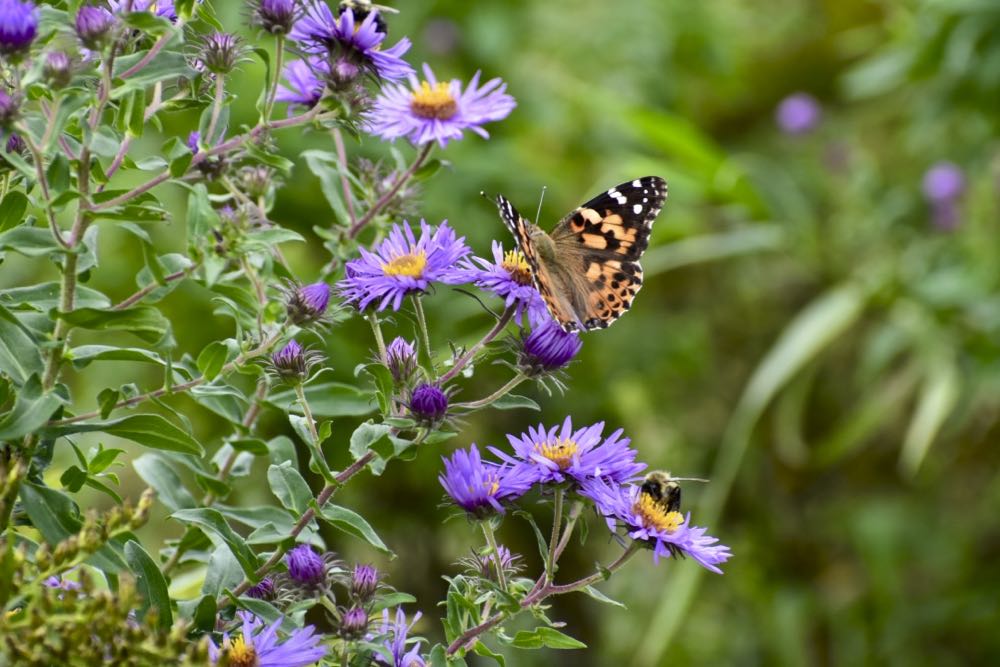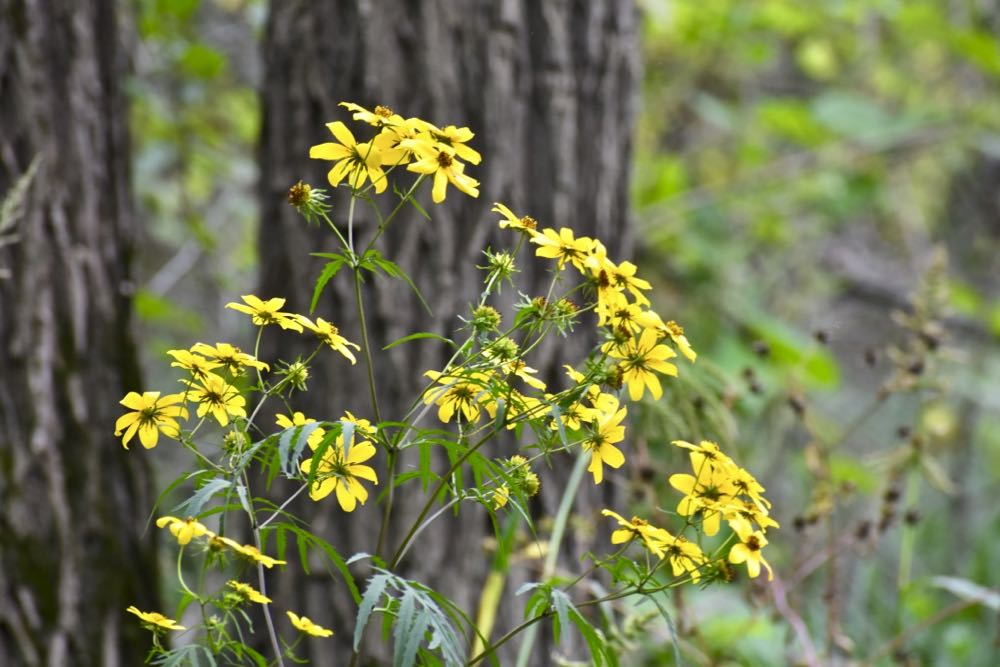 What Else is at Crosby Farm
Bikers can take a detour off the Sam Morgan Regional Trail to bike through the park. It connects on both ends.
There isn't a designated canoe/kayak launch in the park, although if you launched elsewhere, there's beach access here to pull over for a paddle break or picnic.
There doesn't appear to be groomed ski trails during the winter months, but skiing would be easy here, and snowshoeing would be great.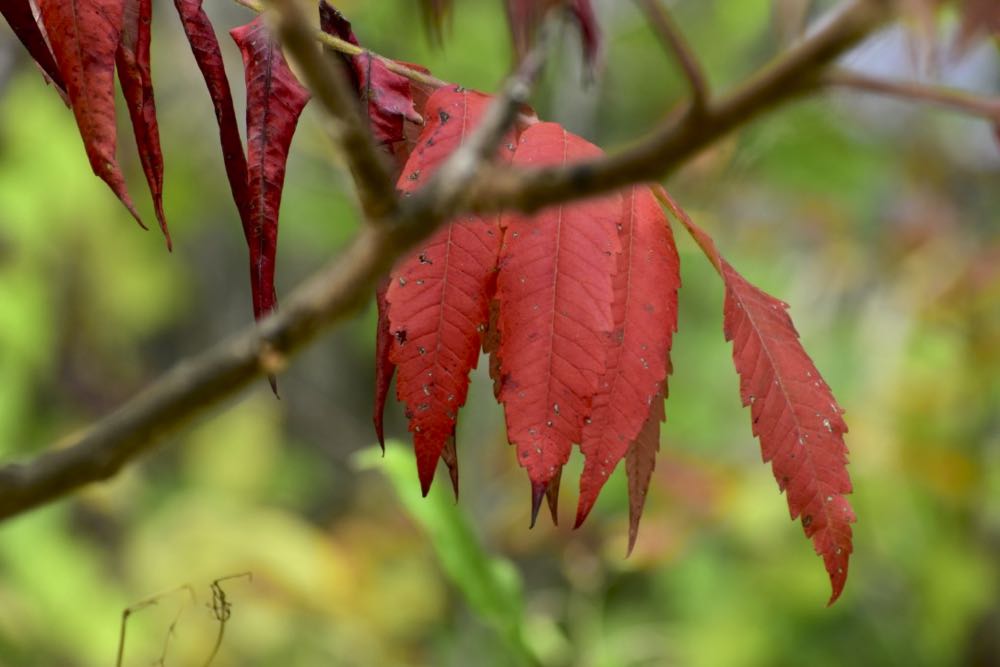 How to Get There
The entrance to Crosby Farm is off Shephard Road W, at the Gannon Road intersection. There are two different parking areas.
Here's more…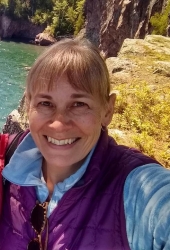 Latest posts by Sharon Brodin
(see all)