Plymouth, Hennepin County • No fee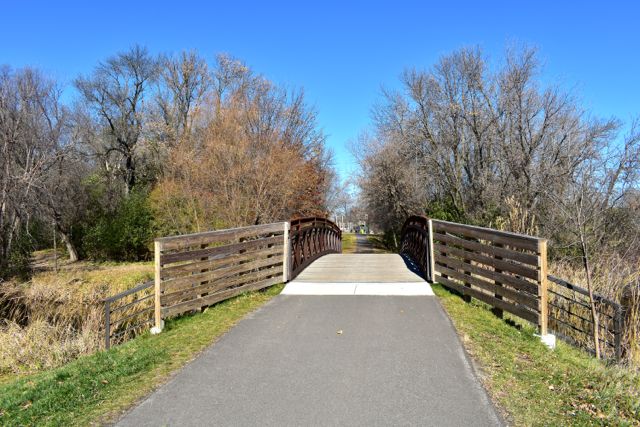 French Regional Park is a biking hub. It hosts trails within the park itself, as well as connections to two major regional trails.
About the Bike Trails in French Park
While there are technically just 4.6 miles of paved bike trails in French Regional Park, it's easy to go twice that distance while staying in the Park. Any of the three parking lots gives you access to the trail system. Once you're on it, you can bike the south loop, then north, west and south again around the perimeter.
You'll have to turn around there and backtrack, but since it's always a different perspective coming back, that's OK. That brings your bike ride up to 9 miles!
Along the way you'll have great views of Medicine Lake, lots of woods, some wetlands and a few hills.
Connect to Two Main Regional Trails
Another option is to connect to either Medicine Lake Regional Trail or Bassett Creek Regional Trail from here.
Bassett Creek takes you east to just past Highway 100. Medicine Lake can take you either south and around the Lake (and then connect with Luce Line Regional Trail, if you so choose) or north to Fish Lake Regional Park.
In other words, you have mile-upon-mile of options here.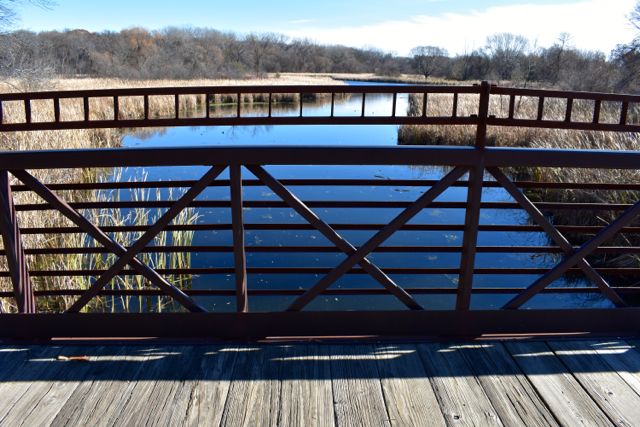 What Else is There to do in French Park?
Besides biking there are plenty of other outdoor rec activities in French Park:
Outdoor Recreation School—Three Rivers District ORS is based here. The school "specializes in adventure-based activities that promote and enhance active outdoor lifestyles and foster a greater appreciation for the natural environment." Sounds great!
Best playground in the Twin Cities—If there's a better playground in the metro area, I don't know about it. This thing is amazing! It's next to the Visitor Center.
Swimming Beach—On the north end of beautiful Medicine Lake.
Paddling—Canoes and kayaks are both available to rent during the summer.
Hiking & Trail Running—10.4 miles of both paved and natural-surface trails running through a variety of terrain.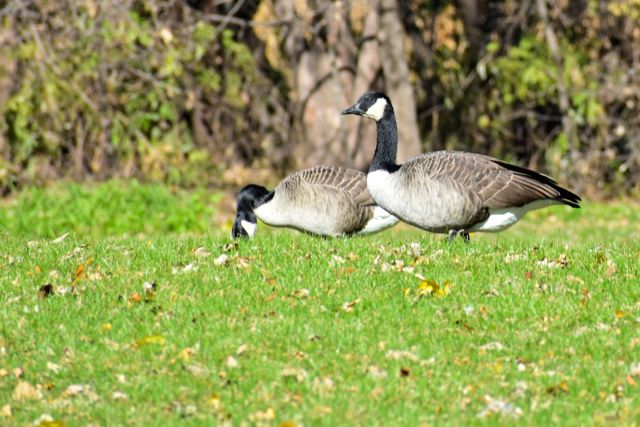 How to Get There
French Park is on Rockford Road, just east of Highway 494 in Plymouth. It sits on the north end of Medicine Lake.
Here's more…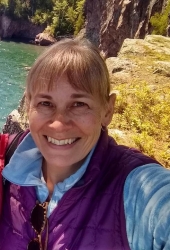 Latest posts by Sharon Brodin
(see all)