Stillwater/Washington County • Daily or annual park pass needed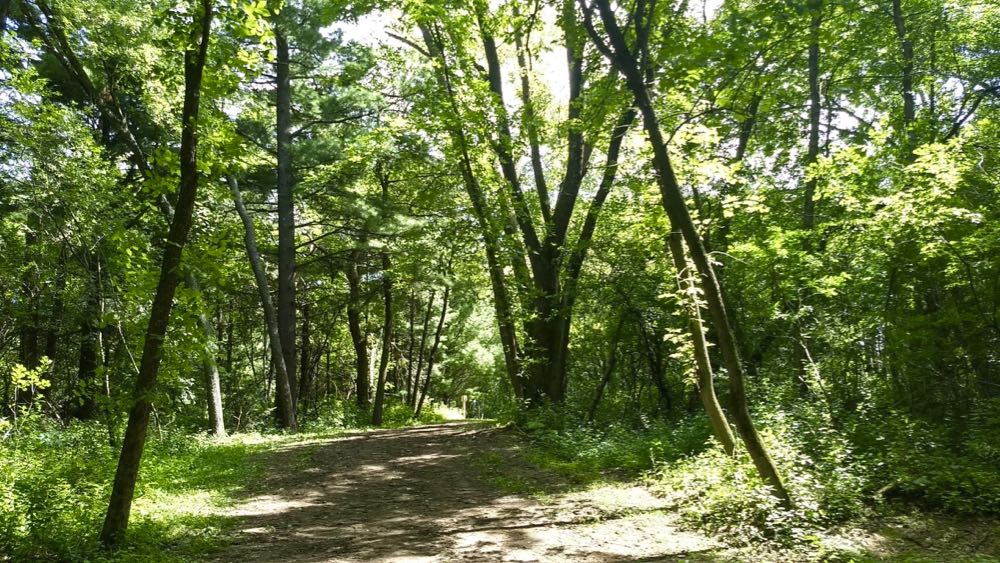 Pine Point Regional Park has 5 miles of multi-use trails, most of which are dirt or mowed grass. This peaceful park is also home to the east end of the paved Gateway State Trail, which is open to foot traffic as well as bikes.
Highlights of Hiking in Pine Point
Pine Point is home to some high school cross country ski races, which tells us a couple things:
There will be some good hills
The trails will wind around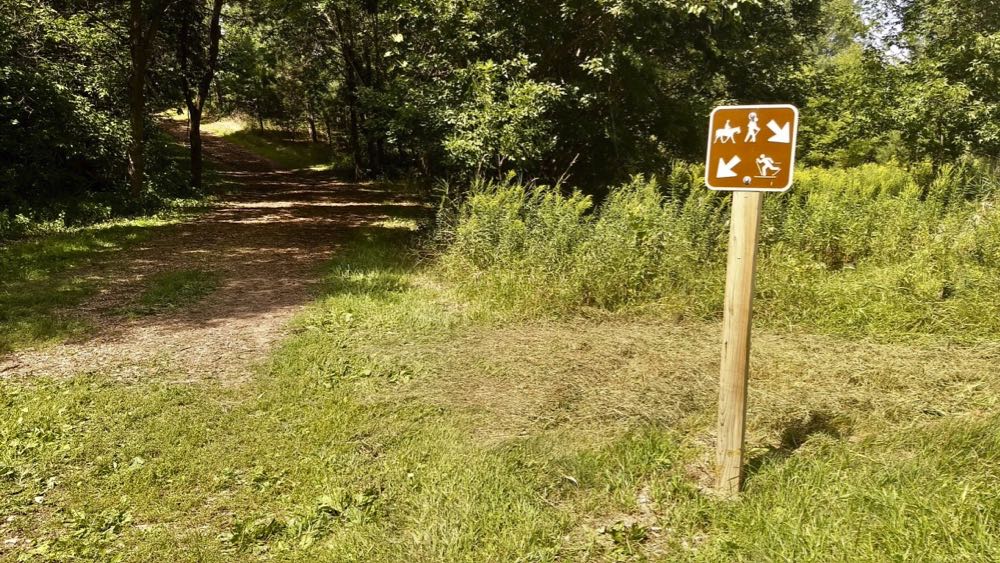 While this may be a bit intimidating for some skiers (me, for example), this means really nice hiking conditions! We want a bit of a workout, so having hills is great. The trails do wind around, head up and down, and across varied terrain including forest and prairie, and along a lake and some small ponds.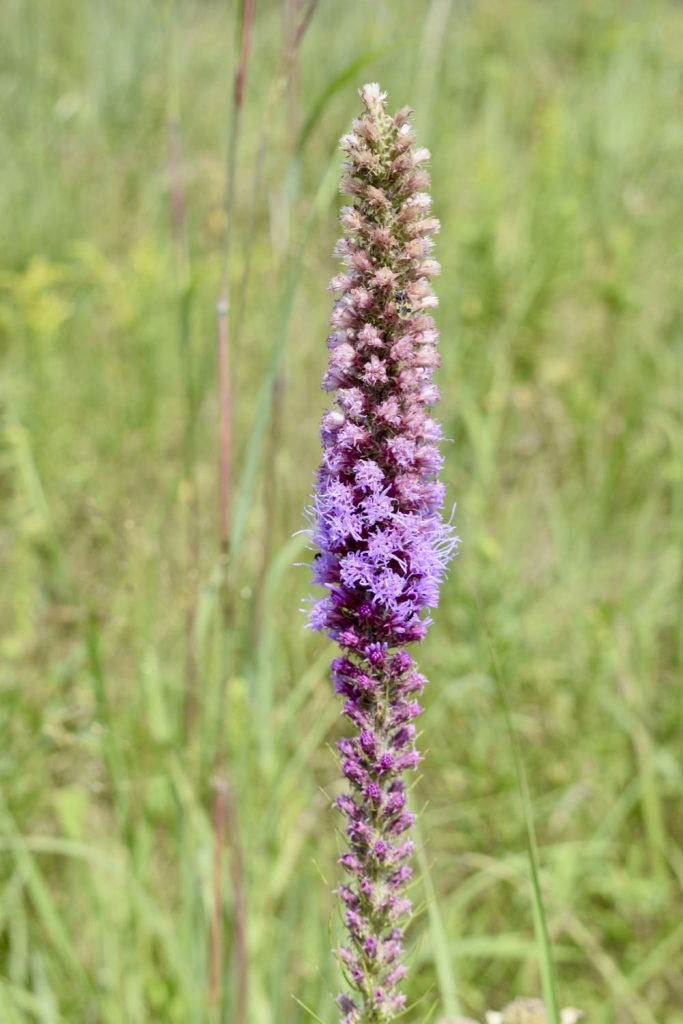 What to Know about Hiking in Pine Point
You'll share the trails with others, especially on weekends. All the trails open to hikers are also open to either bikes (east of Norell Avenue) or horses (west of Norell Avenue). Look at the summer map to see what I mean.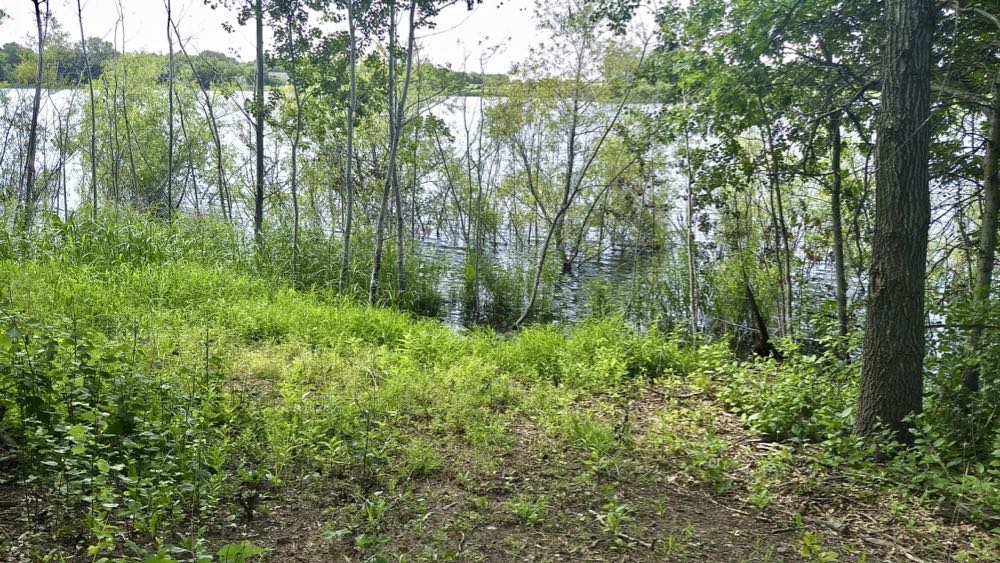 Alongside the Gateway Trail is a dirt trail open to horses, too.
If there's been rain, you're likely to run across some mud, especially along the lake and ponds. If you stay on the paved trail, of course you won't have that to deal with.
What Else is at Pine Point?
As already mentioned, Pine Point is the east end of the Gateway State Trail. Bike 18 miles into Saint Paul from here! You can ride horses here. There are groomed cross country ski trails during the winter months.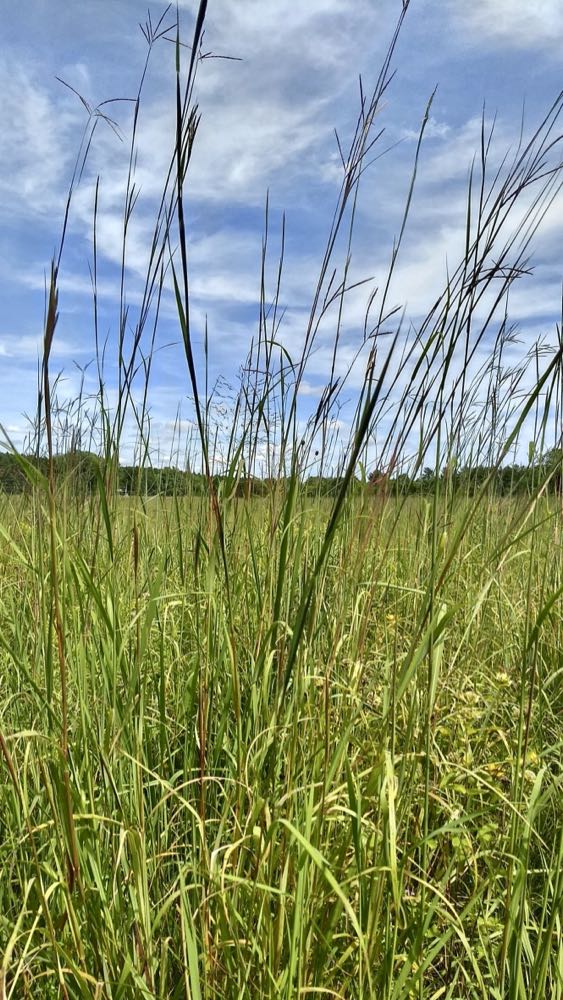 You'll need a Washington County parks pass for your vehicle, which is also good at all Anoka and Carver County parks. (Or use your Anoka or Carver County park pass.)
How to Get There
The entrance to Pine Point Regional Park is at 11900 Norell Avenue North, just a few minutes north of Stillwater.
Here's more…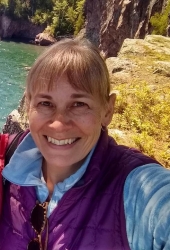 Latest posts by Sharon Brodin
(see all)