Hastings/Washington County • E-bike rentals available at trailhead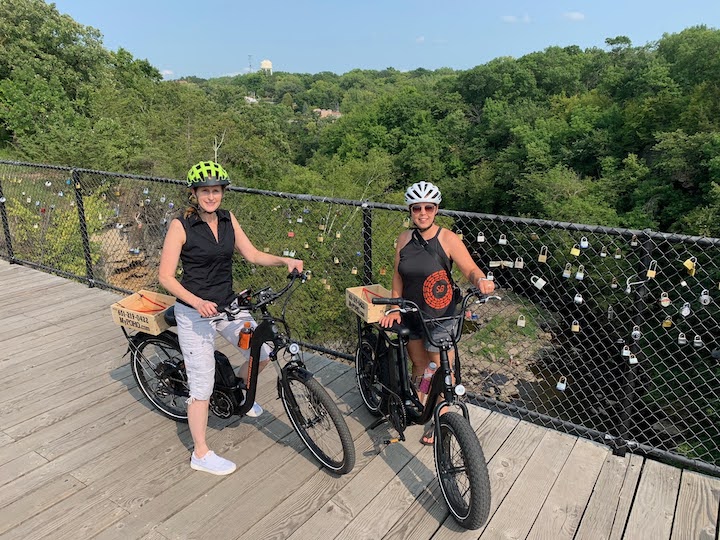 I love to bike, but many times would like to go farther than what my endurance allows. I would also like to try different styles of bikes and experience a variety of terrain including trails, sand and snow. This is above and beyond what my hybrid bike will allow. I decided to try out an electric bike.
Electric bikes can be fun even if you're a serious biker. Yes, it's important to exercise regularly, but sometimes life can be about learning something new or experiencing an adventure together with family or friends. Creating a fun and lasting memory.
I began searching locally. Stillwater, where I live, has a number of options for electric bikes. But from my own experience, Stillwater can be very crowded. As I continued my search, I ran across an advertisement for POHO in Hastings—Port of Hastings Outfitters.
Hastings is about a 35-minute drive south of Stillwater and is a beautiful river town. It's at the confluence of the St. Croix, Mississippi and Vermillion Rivers.
After speaking on the phone with the very friendly co-owners, Paul and Shannon, I decided to try out POHO.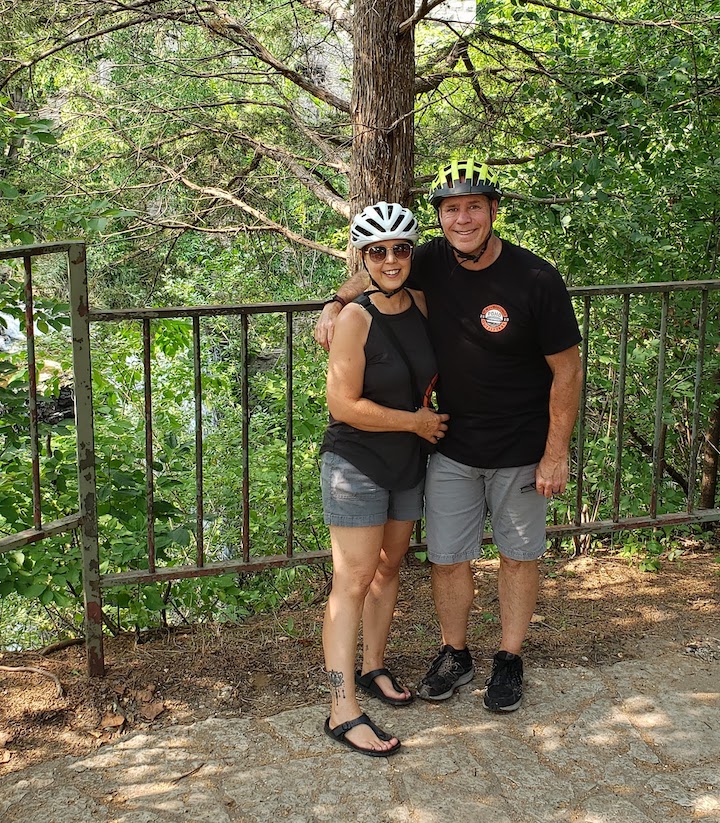 Rent an Electric Bike from POHO
Paul and Shannon were absolutely phenomenal! I was a first timer and a bit nervous, even though I'm a bike enthusiast and have biked all over the Twin Cities on a manual bike. They were kind, patient, knowledegable and made sure I was very comfortable and confident in the operation of the bike.
They provided all the amenities to make my biking experience an enjoyable one—helmet, phone holder, bike storage box for misc gear, water bottle holder, and a VERY COMFORTABLE SEAT! 😁
Biking the Hastings 10-Mile Scenic Circuit
We biked the Hastings 10-mile loop Scenic Circuit bike/hike trail. We accessed the trail by simply crossing the street from POHO.
The trail winds through a few parks and crosses over the Vermillion River with views of the limestone ravine. We stopped at Vermillion River Falls, the Vermillion River Gorge Bridge (very little water in this drought summer of 2021), and the Old Mill Ruins of the Ramsey Mill (built in 1856).
Paul loves to share this experience with his patrons and took a surprise video of my experience:
We biked over the River Dike Trail of Lake Rebecca and continued on along the Federal Lock and Dam #2 on the Mississippi River. The route then continued towards the Hastings River Bridge, and the Hastings Plaza River Overview and Trailhead along the riverfront and into downtown Hastings.
Want to Add Miles to Your Ride?
If you decide you want to bike further, the 10 mile loop connects (about 2.5 miles) to Point Douglas Trail in Prescott WI, or (3.3 miles) to Schaar's Bluff Trailhead & Spring Lake Park Reserve.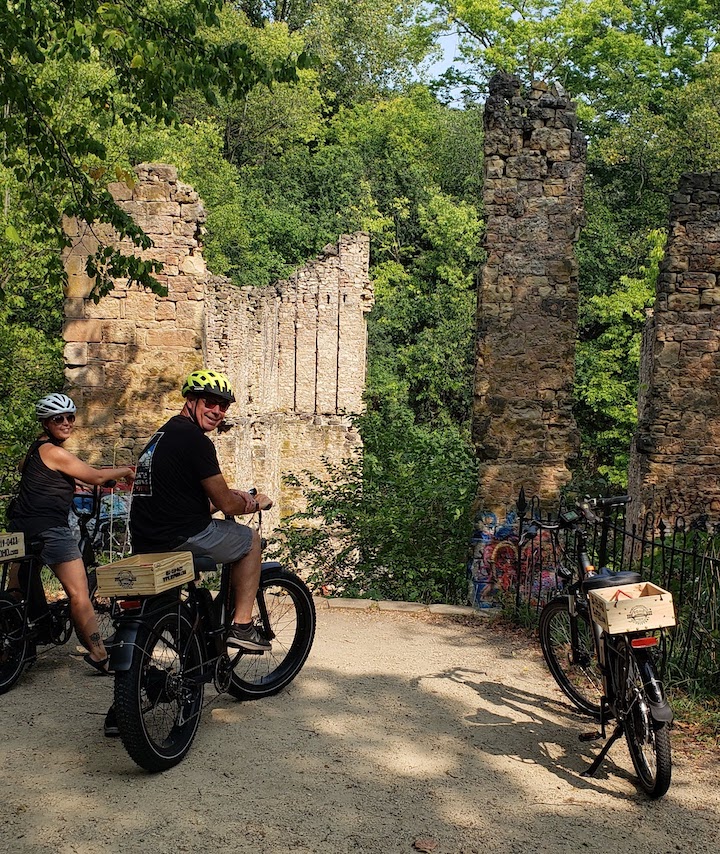 Enjoy Downtown Hastings While You're There
From May through September you can find outdoor live entertainment, music and movies. You can take the Historic Hastings Walking Tour or tour the LeDuc Historic Estate (one of the last remaining Gothic Revival residential architecture structures in the United States).
You can shop downtown at specialty shops like SC Toys and Vintage Inspirations. You can dine at the Busted Nut or meet up at the Spiral Brewery. There are vineyards and apple orchards nearby as well.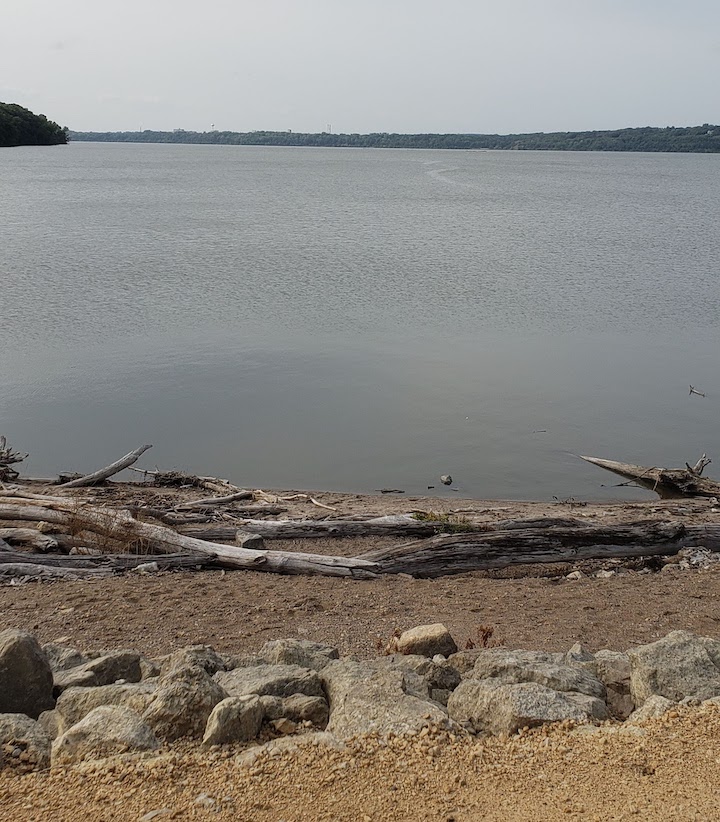 Final Thoughts
The 10-mile Hastings loop offers a variety of small hills and curves, and is fantastic for a beginner just learning to operate an electric bike. Hastings trails are typically not crowded and offer a variety of things to do before or after biking.
Paul and Shannon are very proud of their beautiful and well-maintained riverfront town and excited to share it with others. They provided a detailed map of the 10-mile loop and have handwritten notes to help with navigation to enhance your experience.
I recommend POHO to anyone who would like to try out an electric bike and experience something new. Get a group together of family or friends and you'll be guaranteed a great time!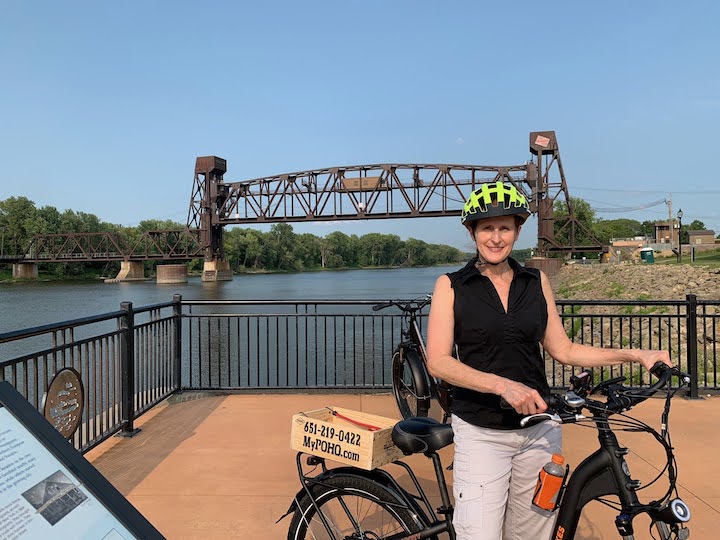 Learn more about renting an e-bike from POHO on their website.
You'll like these, too…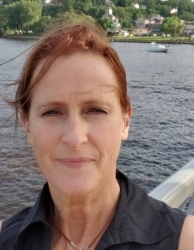 Latest posts by Rochelle Kaehne
(see all)