The American Hiking Society (AHS) sponsors National Trails Day every year, the first Saturday of June. In 2018, that's June 2nd.
This year, in honor of 50 years of the National Trail System, the AHS is encouraging hikers to Join the Pledge to improve a trail by:
Packing out trash…
Joining a trail work project, or…
Cleaning up a park
Where to go in the Twin Cities
Here are suggestions of parks in TCO land that have the best non-paved trails systems (somehow hiking a paved trail doesn't seem to jive with National Hiking Day!):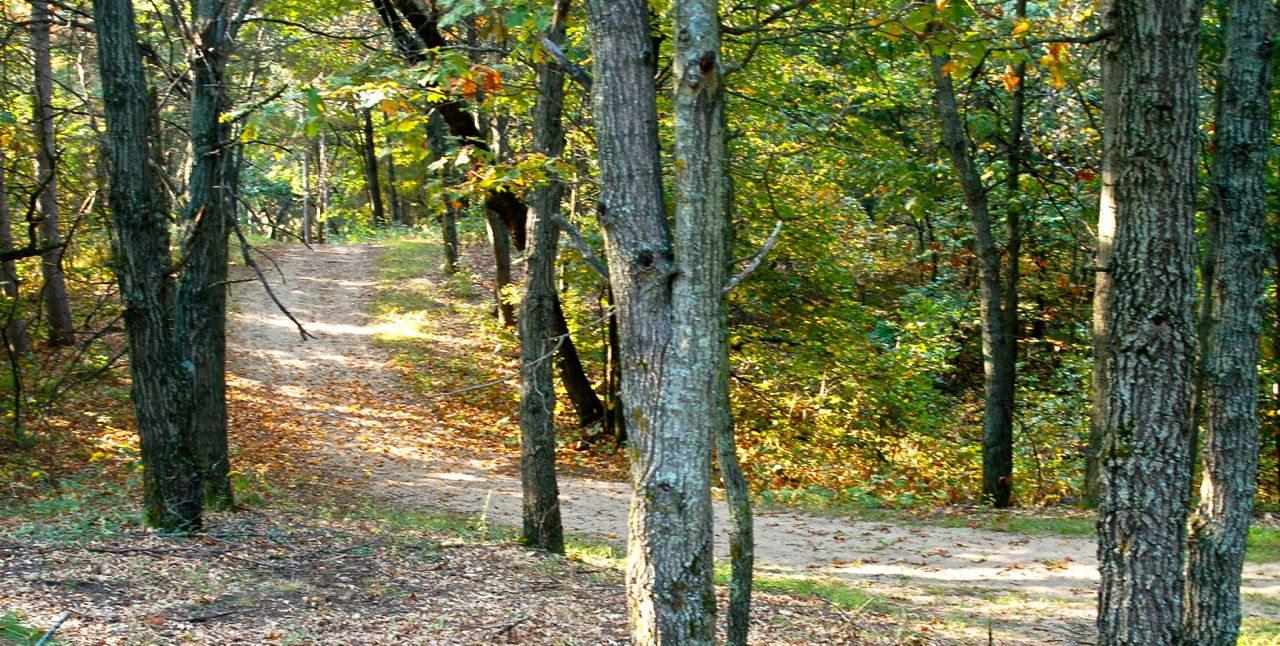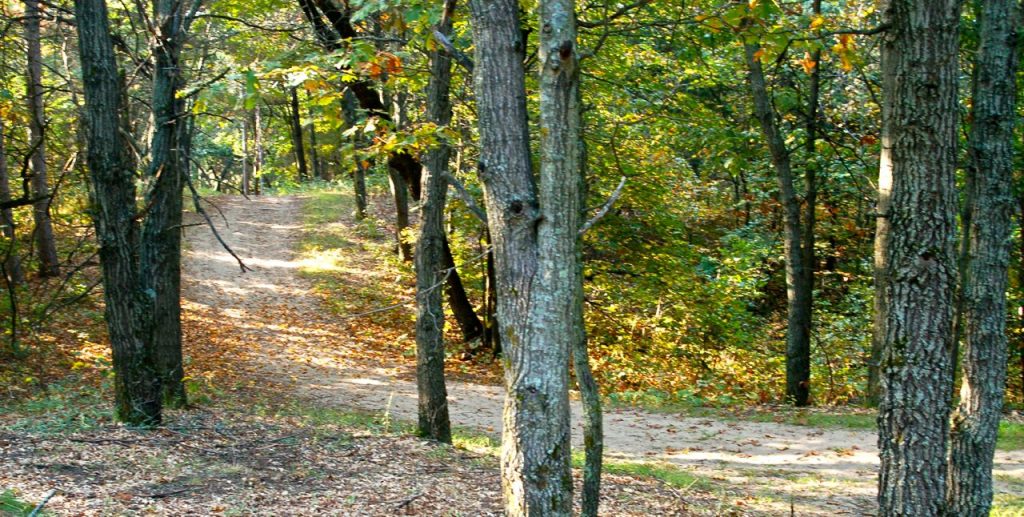 If you have young children, maybe you'll want a paved trail for strollers, though. In that case, almost every park listed on TCO will work for you!
Make a day of it
So…if you love hiking, here's a chance to join thousands of other hikers around the country in one big clean-up day.
Plan it as a family outing, grab a group of hiking friends (and non-hiking friends that need to be introduced to hiking), or join one of the planned hikes others are planning (click here to find a National Trails Day event close to you).
Pack a cooler in your car and have a picnic lunch at the park when you're done hiking. Or if it's hot that day, hit a beach afterwards.
You should also know that the AHS isn't limiting National Trails Day to hikers. Bikers and paddlers are welcome, too—the more people caring for our trails, the better! Focus on having fun, and pick up trash while you do.
The AHS wants you to share your National Trails Day adventure (photos and stories) with:
#NationalTrailsDay
@AmericanHiking on Facebook, Twitter and Instagram
The AHS even sells tees and hoodies in honor of National Trails Day (of course they do!). See your choices here.
We can host a National Trails Day event as a TCO activity!
Email sharon@twincitiesoutdoors.com if you want me to follow up with you. Just put "National Trails Day" in the subject line, and type "follow up!" That's it.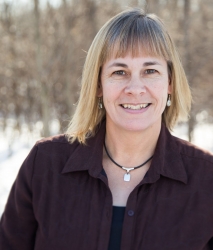 Latest posts by Sharon Brodin
(see all)