Maple Grove/Hennepin County • No fee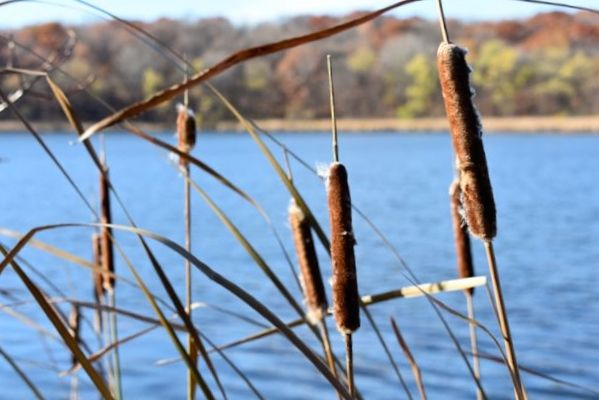 Fish Lake Regional Park offers both paved and natural-surface hiking opportunities. You have your choice of 3+ miles of hikes through the woods, next to the lake, over hills and along the marshes.
I chose a day in late October that happened to coincide with an archery hunt at the park, so I wasn't able to visit the turf trails. But hiking the paved trails at the tail end of fall color season was—though not a hard workout—still very beautiful.
Fish Lake Park's Highlights
The main highlight of the park for me was Fish Lake itself. Though cool and breezy, the sun was shining in very blue skies, making the water such a pretty blue. The paved trail that follows the perimeter of the peninsula is right next to the lake and is a designated Trails at Your Pace trail. Three Rivers Parks marks these that are gentle enough for all ages and have benches every so often for a rest, if need be.
The park has plenty of hills, although the paved trails go alongside them rather than over. If you want more of a workout you'll want to include the turf trails in your hike, too.
You're welcome to bring your dog on the paved trails as long as it's on a 6-foot leash. And while you're there you can take advantage of the popular off-lease dog area to give your pooch and chance to run off some energy.
What Else is There to Do at Fish Lake?
Depending on the season, you can combine your hike with other activities. There's a beautiful swimming beach there and some great paddling. There are canoes, kayaks and paddleboards available for rent.
The paved trails are also great for biking, and while not long, they connect with Medicine Lake Regional Trail.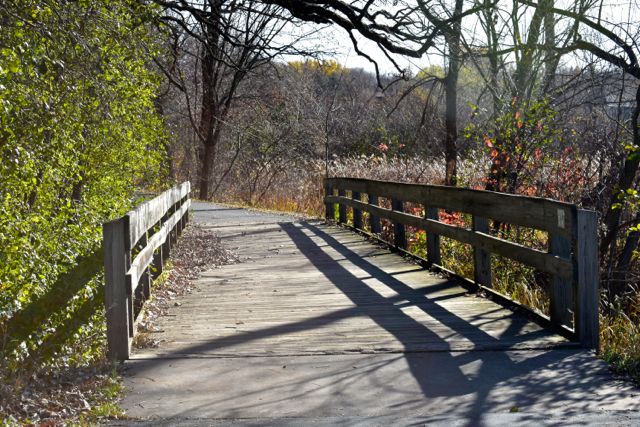 How to Get There
Fish Lake Regional Park is on the north side of Bass Lake Road in Maple Grove, just a couple miles west of Highway 494.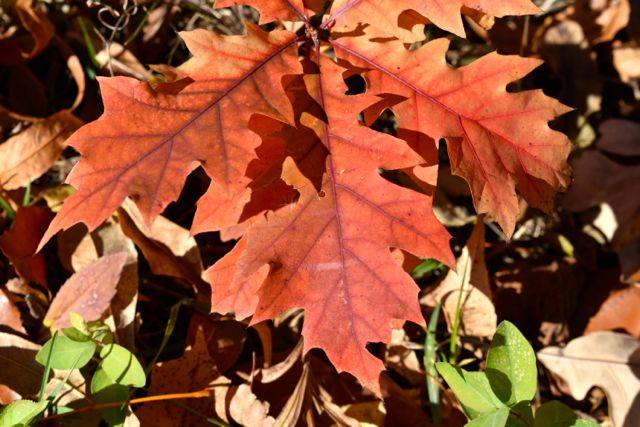 You'll like these, too…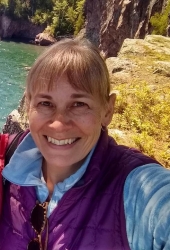 Latest posts by Sharon Brodin
(see all)