Hanover/Hennepin County • No fee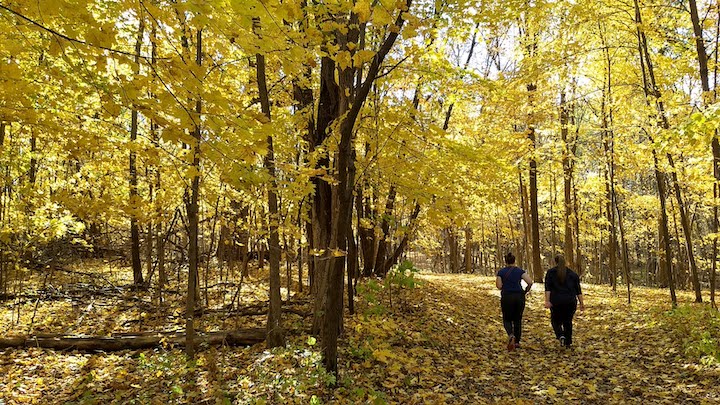 Crow-Hassan Park Reserve, on the western edge of Hennepin County, offers 19 miles of natural-surface hiking during spring, summer and fall. 10 miles stay open for winter hiking in the snowy months.
What Makes Crow-Hassan Park Reserve Special
Crow-Hassan is part of the Three Rivers Park District. It has the distinction of being the first park land to be set aside in that district for native prairie restoration. 20 acres were set aside in 1969—more than 50 years ago.
Today, it's one of the most diverse restored prairies in Minnesota, with almost 100 different species of wildflowers.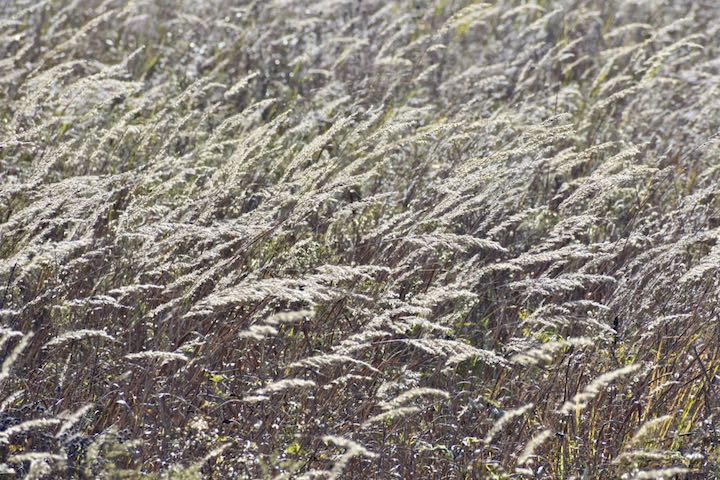 The almost 20 miles of hiking trails wind through the prairies and into forests of mostly hardwoods. The Crow River borders the north and west sides of the park reserve.
You'll share almost all the trails are shared with horseback riders—there were several trailers in the lot the day we hiked there. It's no surprise these beautiful trails are popular for riding! Your dog(s) is welcome on most of the trails, too. You can see the summer map here for more details.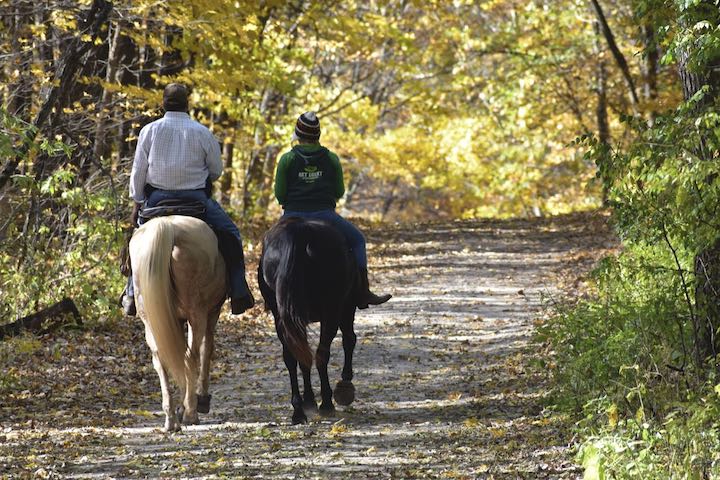 13.5 of those miles are open to winter hiking during the snowy months. These are multi-use with some plowed and others minimum-maintenance. You'll find the winter map here.
You'd be wise to bring a map with you until you know the trails well. Although there are trail markers along the way here and there, they didn't all match up with the numbers on the map we tried to use on our phone!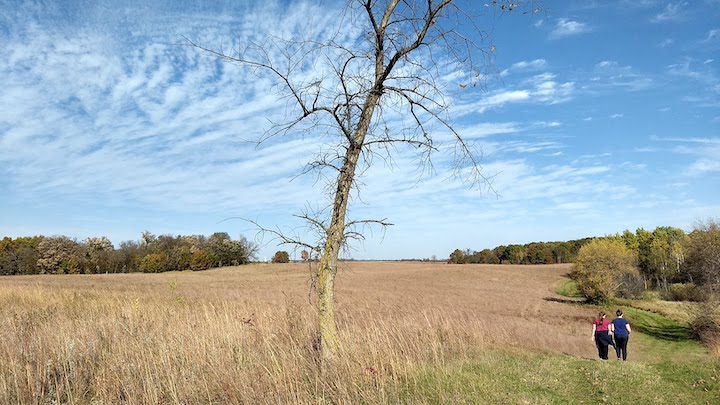 What Else is There to Do at Crow-Hassan?
There's an off-leash dog park that's open all year on the far north end of the park. You'll share the parking lot with paddlers in the summer and snowmobilers in the winter.
Crow-Hassan has an entry point for the Crow River State Water Trail, which is popular with kayakers and canoeists.
Camping is open in the park reserve, including horse camping, group camping and one hike-in campsite. The group camp sites are reservable, the hike-in is first-come, first-served.
For winter lovers, cross country skiing, skijoring and snowshoeing are all possibilities here. Note that the the trails are all ungroomed and multi-use.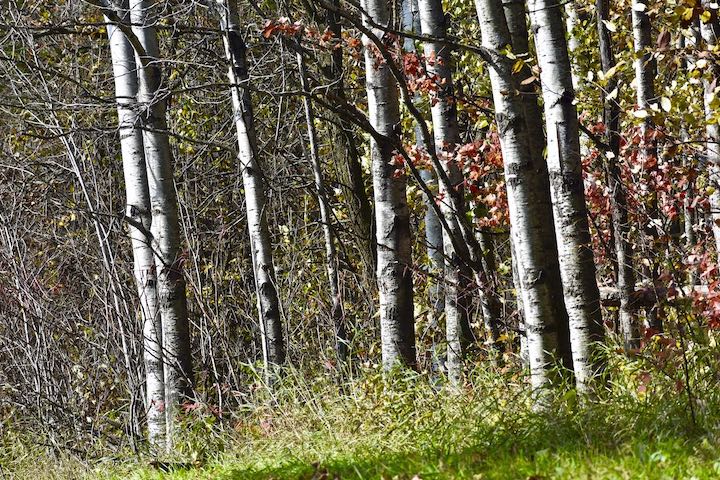 How to Get There
Crow-Hassan is near the intersection of Interstate 94 and Highway 241, just northwest of Rogers. You'll want Territorial Road for the north parking area, and Hassan Parkway for the main recreation parking area. The address is: 12595 Park Drive, Hanover.
You'll like these, too…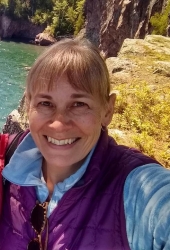 Latest posts by Sharon Brodin
(see all)