Andover/Coon Rapids, Anoka County • Daily or annual Anoka County Parks permit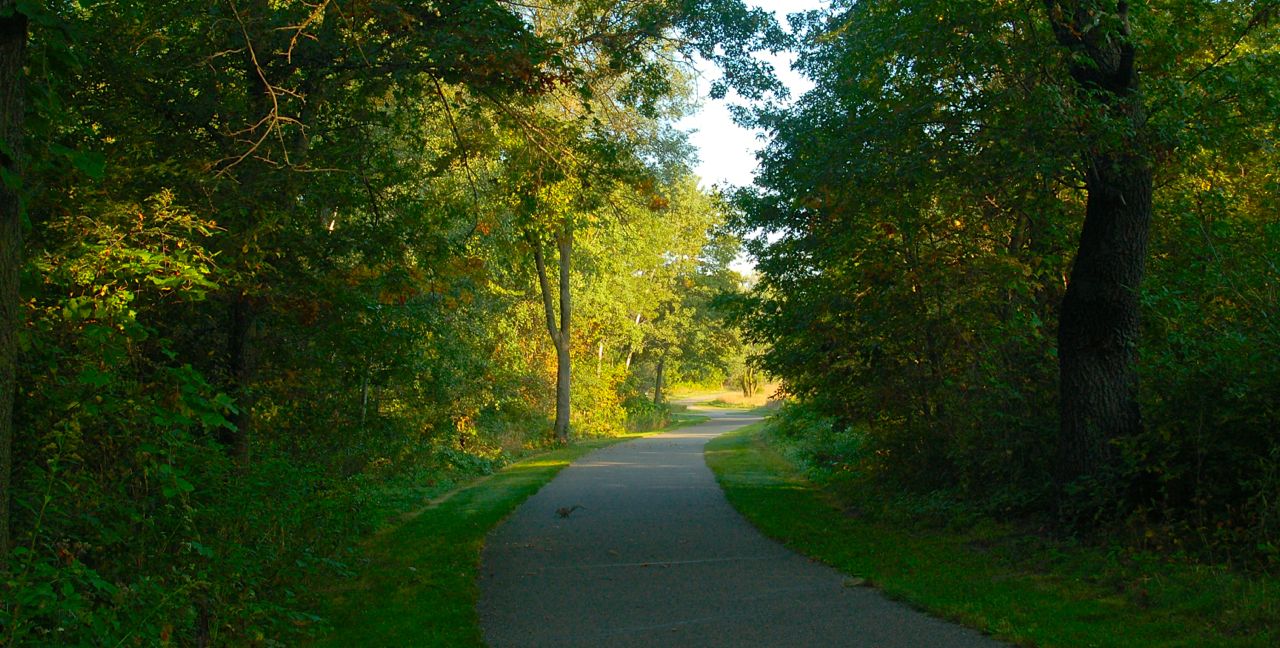 Bunker Hills Regional Park is one of the Twin Cities' jewels (and yes, I admit bias!). Accessible, beautiful, lots of space…Here are things to love about hiking and running in Bunker Park:
There are Many Miles of Trails
Anoka County doesn't list mileage on their Parks & Rec website or their PDF maps. So we don't know exactly how many miles are available. But their trails are pretty extensive—both the paved, multi-use trails and the natural-surface trails for foot traffic only.
This means there's plenty of room to do a long run without retracing your steps if you're training for an endurance race or love long walks.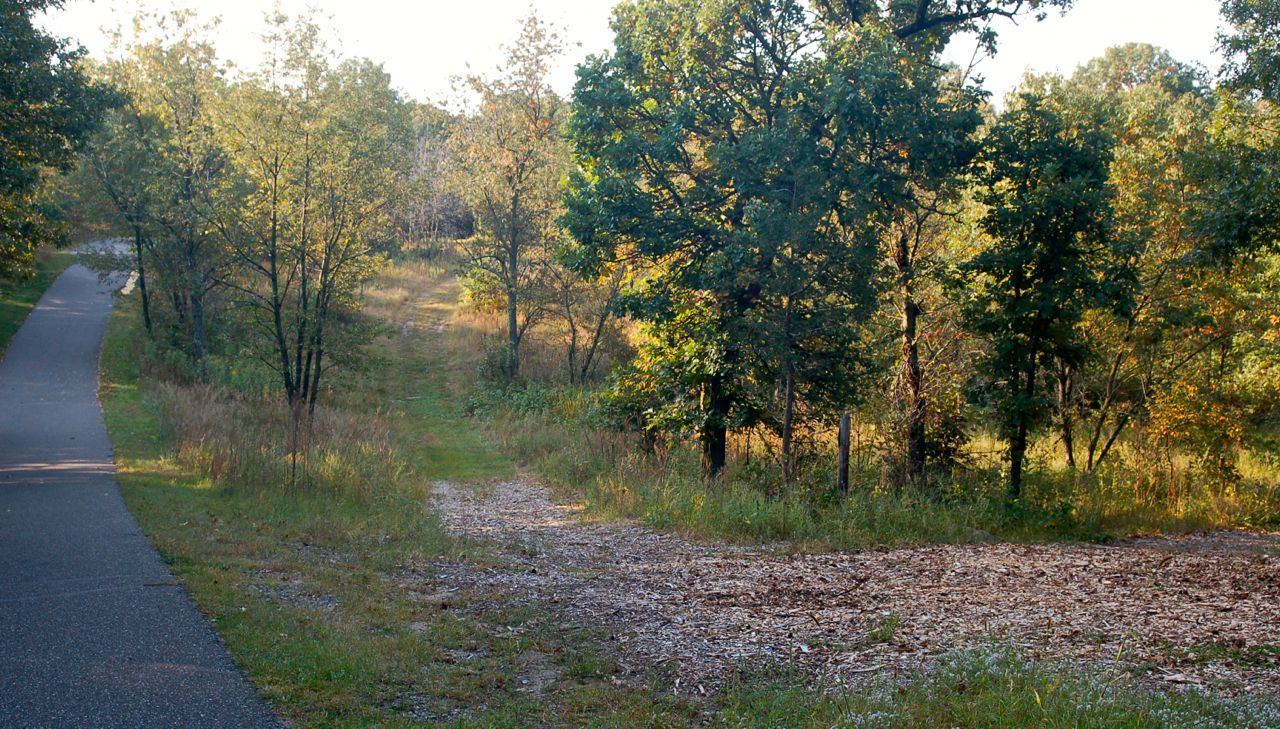 Plenty of Hills
This goes without saying that at a park called Bunker Hills there will be plenty of hills! You'll get a great workout, especially if you include the southern section of the Park in your route. It's like doing an automatic HIIT (high-intensity internal training) session!
This Park is Beautiful
Well, all the Twin Cities parks are beautiful—but 1,600 acres of forest, oak savannah, prairie and wetlands means a lot of scenery changes and diversity.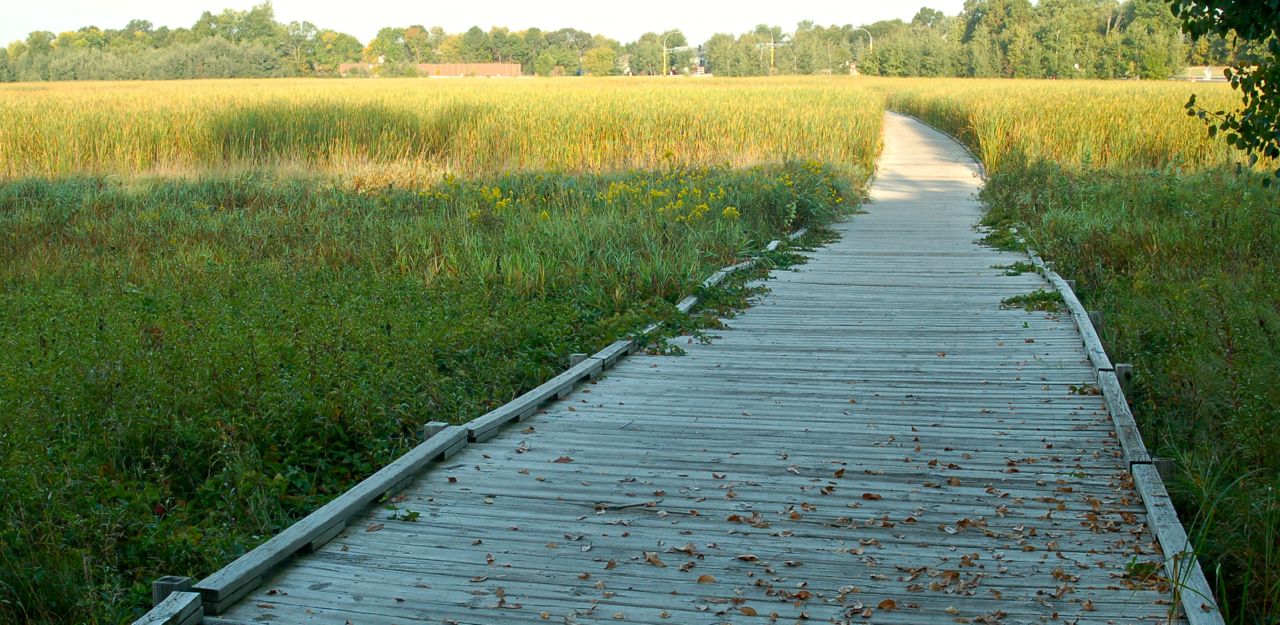 Plenty of People, But Not Too Many
Enough walkers, runners, bikers and roller bladers use the paved trails to feel camaraderie. But it's not nearly as crowded as the trails closer to and in downtown Minneapolis and St. Paul—even though it's surrounded by 346,000 Anoka County residents.
Very Little Traffic noise
Bordered on the north by Bunker Lake Blvd. and on the south by Highway 14, Bunker is sheltered enough that the traffic noise is hardly noticeable. A railroad track runs by the west side, however, so it's possible you'll hear a train occasionally if you're on that side.
You May See Wildlife
There's quite a lot of wildlife in the park, as we especially notice in the winter when we can see all the tracks.
If you're relatively quiet and observant (and hike earlier in the morning or towards dusk) you may get to see deer, coyote, fox, plenty of birds and the other wildlife residents.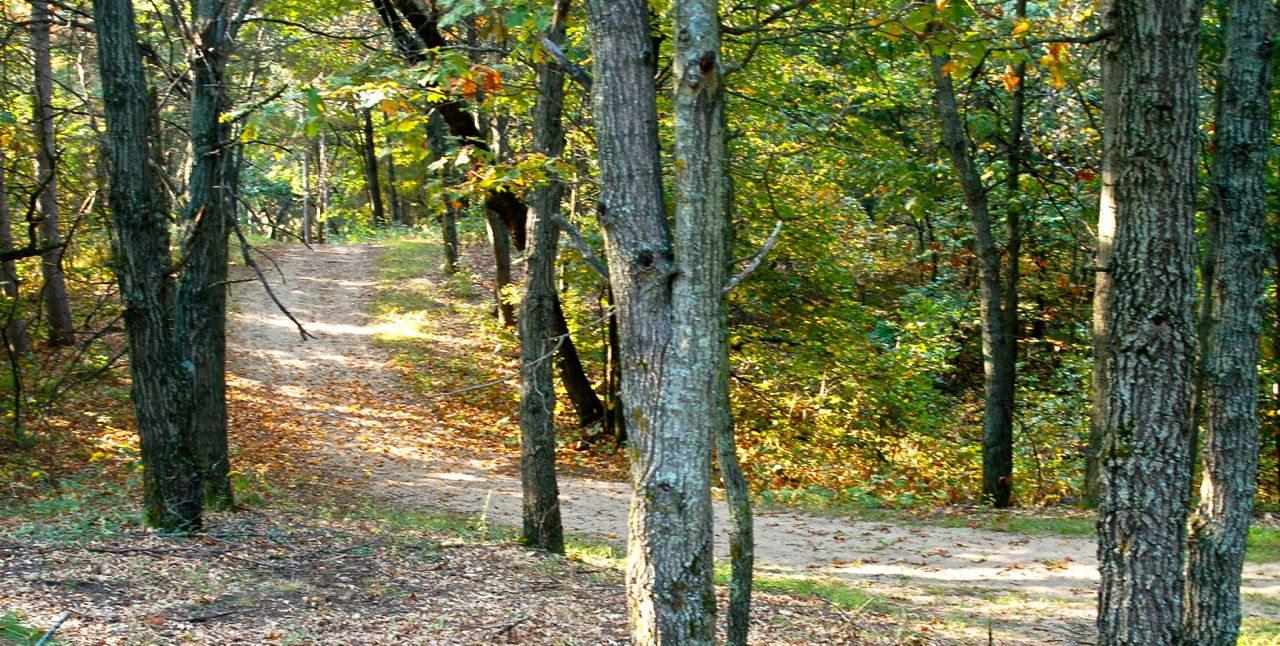 Winter Hiking in Bunker
Bunker is a great spot for winter hiking. Many of the paved trails are kept plowed for that. If the snow isn't deep—which is often isn't here in the Twin Cities—it's easy enough to hike off-trail, too.
The groomed cross country ski trails are off-limits for everyone but skiers, including hikers. But there are so many other options. Here's the winter map for Bunker.
Bring a Map!
The trail system is quite complex, and many of the intersections are unmarked. We advise downloading and carrying a Trails Map (or you can grab one from one of the Park offices) until you're familiar with the Park.
The map shows both the paved and natural surface trails.
Getting to Bunker Hills
The South Entrance of Bunker is off Highway 14 and Foley Blvd., and the North Entrance is off Bunker Lake Boulevard just east of Hanson Blvd. You can also access the trails from the Bunker Hills Activity Center parking lot, also off Bunker Lake Blvd.
NOTE: The Anoka County Parks annual permit, just $30, also gets you into the Washington County Park system. Otherwise you'll need a daily permit for $6.
Here's more…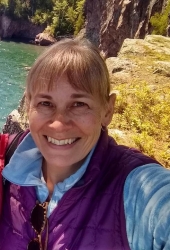 Latest posts by Sharon Brodin
(see all)