Stillwater, Washington County • No fees
The Fairy Falls Trail just outside Stillwater is managed by the National Park Service. This lovely trail has deep ravines, big hills, mature trees and, of course, Fairy Falls.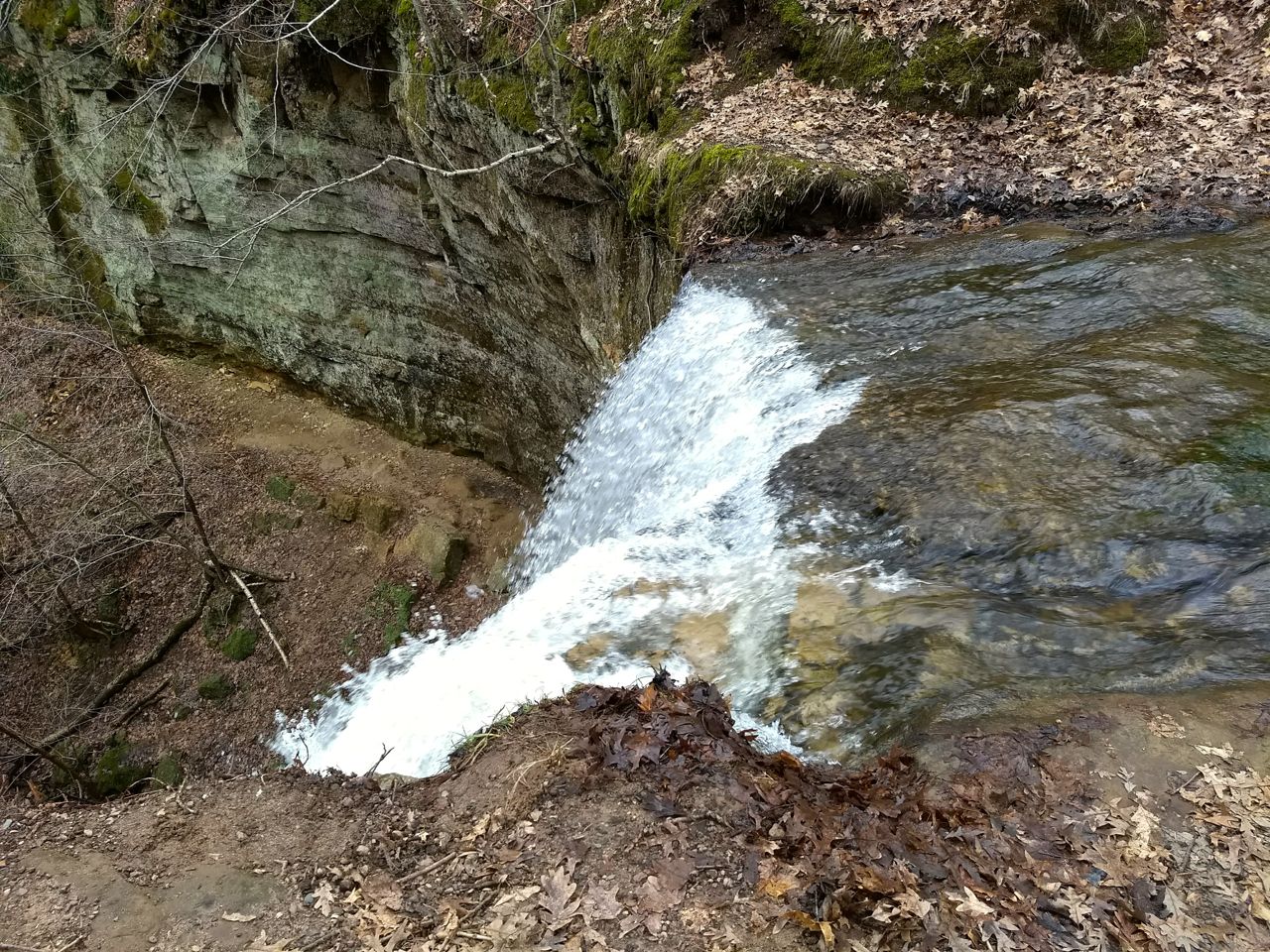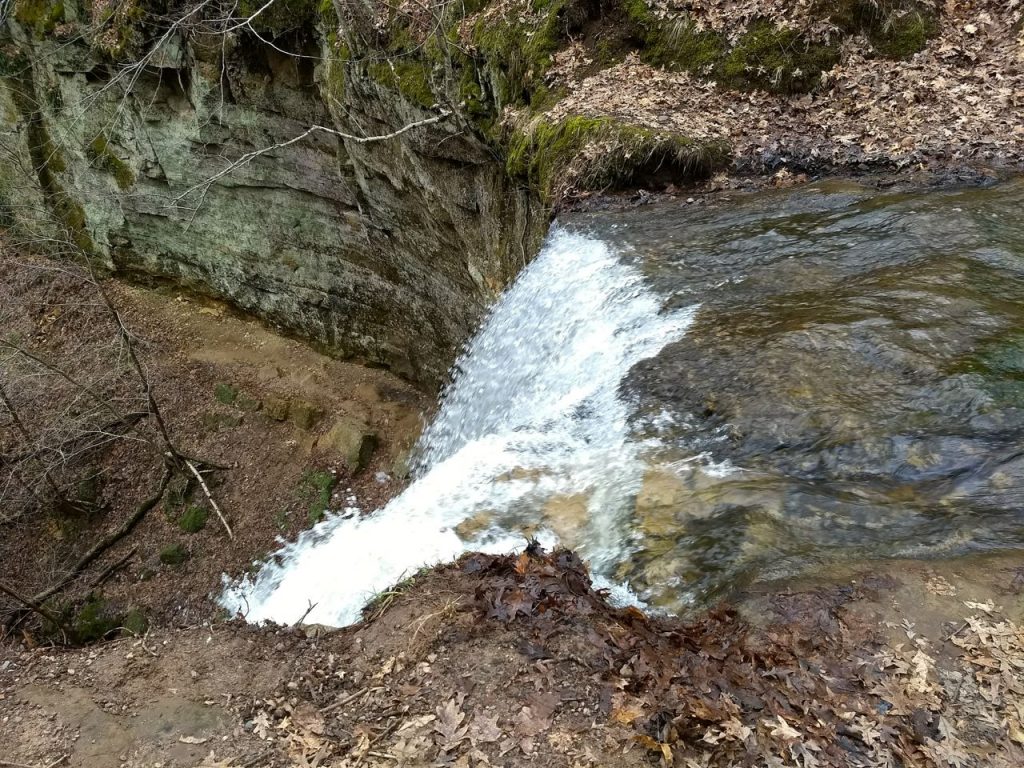 When I Googled "best hikes in Stillwater" Fairy Falls Trail came up as #1. We soon found out why—it's a lovely, secluded trail. While not long, it offers either a leisurely hike or more adventurous spur trails.
NOTE: The trail was closed to hiking in 2020 due to unsafe conditions. The NPS has since gathered public comment on how to safely re-open for both parking and hiking/day use.
As of December 2022, the NPS rescinded day-use closure while "the larger planning process continues." (see the NPS update page here)
As long as parking and trail use remains safe, we're free to hike it.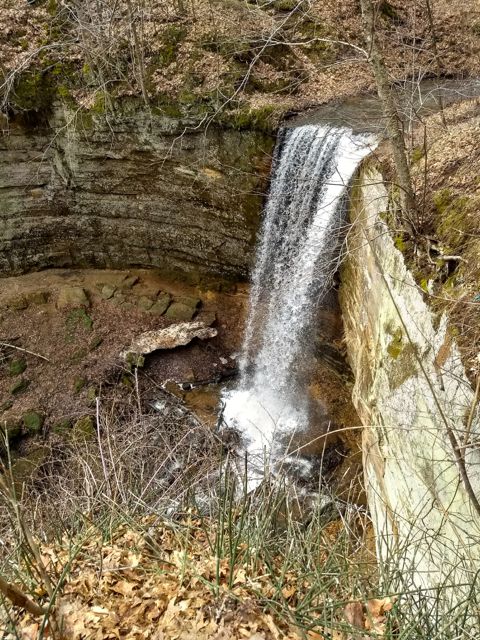 What We Loved about Fairy Falls Trail
It was early spring when I first visited Fairy Falls (as you can see from the photos). So there was plenty of water coming over the falls. Later in the summer and into the fall it could be just a trickle, depending on how much rain we've had.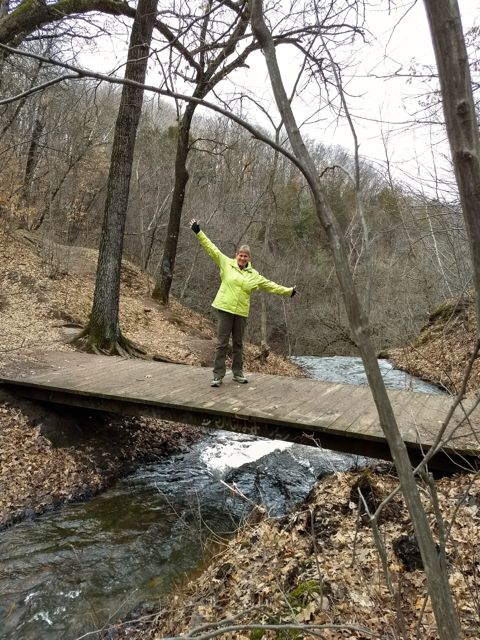 One of the advantages of spring hikes is the great visibility because the leaves aren't out yet. We could see Fairy Falls easily through the trees, as well as the surrounding landscape and the St. Croix River across the way.
The terrain is quite dramatic (if you know Stillwater, you know there are big hills in town!). Very beautiful, heavily forested with hardwoods. There are trails that take you down to the base of the falls, which we chose not to do that particular day.
I loved this section of the trail, at the top of a ridge with both sides falling away: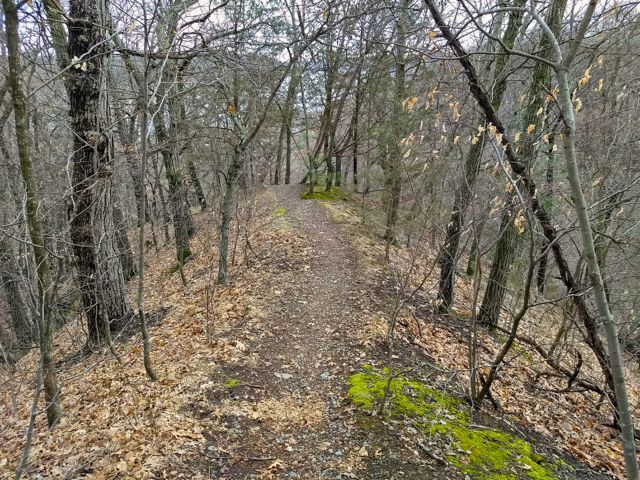 We met another hiker who, we found out after talking with her for a while, lives in the area and hikes it frequently. She gave us tips on a couple of other hikes in Stillwater that we want to try sometime, too.
I can imagine this trail being beautiful any time of year—including winter. It'd be a challenging snowshoe trek with the steep hills, though!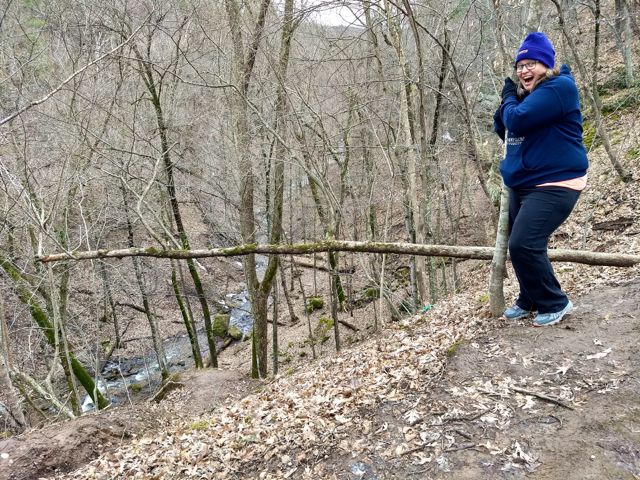 What to Know about Hiking at Fairy Falls
Currently, this trail isn't maintained at all, as the National Park Service page says. Parts of it will eventually be repaired with better parking in place.
There are several spur trails that go down to the bottom of the falls area and the river as it continues on, and most of these are STEEP! I may have chosen to scramble down there when I was younger, but neither Kirsten or I felt any need to attempt it when we were there!
If it were wet and muddy, these steep sections could be downright treacherous.
On the west side of the river, someone attached ropes to a couple of trees to use for rappelling down or climbing back up—that's how steep it is! (this was back in 2019—I wonder if these are still there?)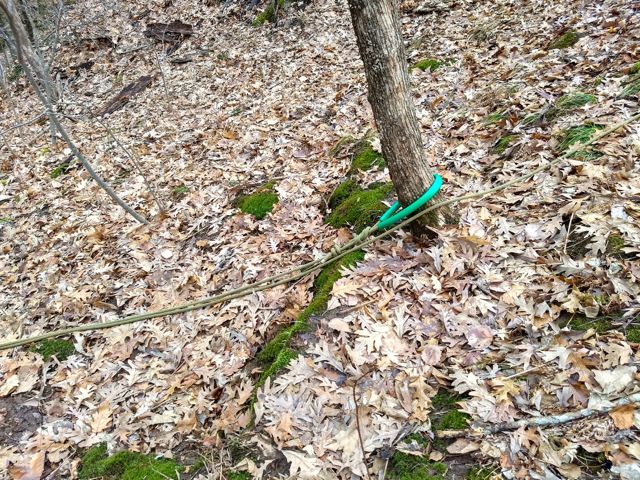 This isn't the trail to bring young children (toddlers and preschoolers). There are too many places they could tumble down 30-foot cliffs or a steep hillside. Older kids would probably have a blast here, though, and love taking all the spur trails.
This trail is short—only about a half mile out if you don't take any of the spur trails. Depending on where you live, you may not want this as a destination hike…but is perfect as one of several activities to do in this historic town.
How to Find the Trailhead
Fairy Falls Trail is on the north side of Stillwater. From Highway 95, the main thoroughfare, go west on Dellwood Road, and take a quick right onto Boom Road. Take a left on Fairy Falls Road.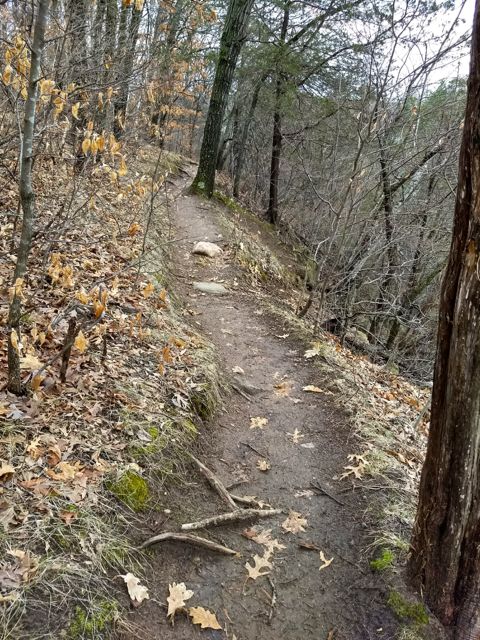 The trailhead isn't marked but is directly across from Orwell Avenue. If there's room, park on Orwell by the "Fairy Falls Day Use Parking Only" signs and walk over and you'll see it. The falls itself is just a short hike in.
The best view of the Falls is from the other side, so cross the footbridge. The main part of the trail is on the far side of the river, too.
Enjoy!
(This was first published in Spring 2019, and has been updated.)
You'll like these, too…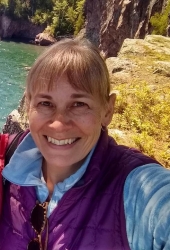 Latest posts by Sharon Brodin
(see all)