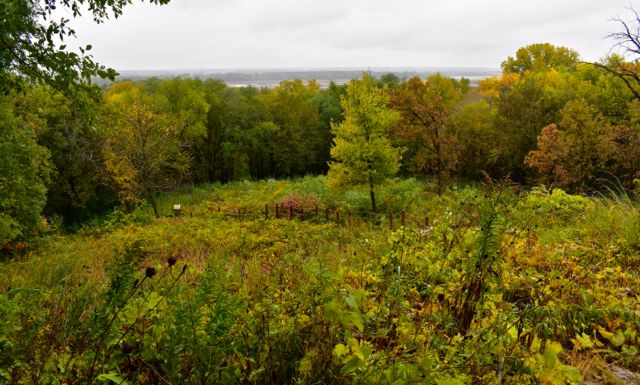 The Minnesota Valley National Wildlife Refuge (MVNWR) offers some of the best natural-surface hiking in the Twin Cities metro. These 14,000 acres spread over almost 70 miles hosts hundreds of migratory birds and other wildlife—and yet are just minutes from the Mall of America, downtown Minneapolis, Valleyfair and other urban centers.
MVNWR is divided into seven different units along the Minnesota River valley with a total of 34 miles of hiking trails.
About the Minnesota Valley National Wildlife Refuge
MVNWR is part of a whole system of National Wildlife Refuges overseen by the US Fish & Wildlife Service. These lands are set aside for wildlife and plant habitat, and are open to fishing, hunting and outdoor recreation. There are 22 of these refuges in Minnesota, and hundreds more spread across the country.
MVNWR is special because of its size and its proximity to 3 million potential visitors living in the metro area. While it started as a sanctuary for migratory birds in 1976, the staff are working hard to promote the various units for outdoor recreation, too.
Outdoor Recreation Opportunities in MVNWR
The most popular recreation activities here are fishing, hunting, birding and hiking. (Some biking is allowed in the Wilkie Unit on the Minnesota Valley State Trail, but there are better places for avid bikers than MVNWR.)
Winter hiking, snowshoeing and cross-country skiing all have potential here. There are no groomed trails, but if you like breaking trail, you won't have to fight crowds. Don't have snowshoes? No problem! The Bloomington Education & Visitor Center offers snowshoes that are free to use (binoculars and backpacks, too).
Hiking in the Refuge
34 miles of mostly natural-surface or gravel trails make hiking the biggest opportunity for recreation in the MVNWR (and, of course, hiking trails are great for trail running, too!). The trails will take you along wetlands, through woods and over prairie in various sections of the Minnesota River Valley.
Some things to know about hiking in MVNWR:
You can bring your dog as long as you keep it leashed. As tempting as it'll be to let it run off-leash, remember this is a wildlife refuge, not a dog park! And please pick up after your pet.
The trails could be muddy, icy or both, depending on the season, and recent rain or snowfall. Wear appropriate hiking boots or trail shoes.
River valleys are hilly. Be prepared for some climbing and descending, although there are level sections, too.
Bring your binoculars and camera! There are great photo opps of birds and other wildlife in the refuge.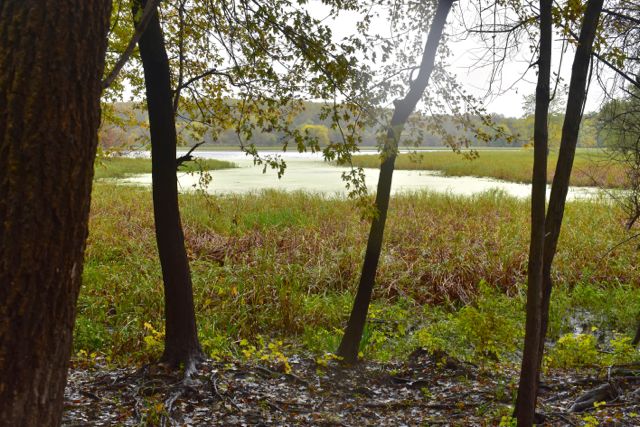 Guided Hiking Events
There are some unique opportunities for guided hikes in MVNWR, especially if you're interested in birding or photography. These are designed to encourage novice hikers to participate, so it's nothing crazy!
To see what's coming up, visit the Events Calendar page on the website or the Events feed on the Facebook page.
Trail Maps and Such
You'll find a map of the various units altogether on the Refuge Map page on the website. You'll also find downloadable trail maps for the individual units on that page. Maps are also available at the two Visitor Centers (as are restrooms!).
You'll like these, too…