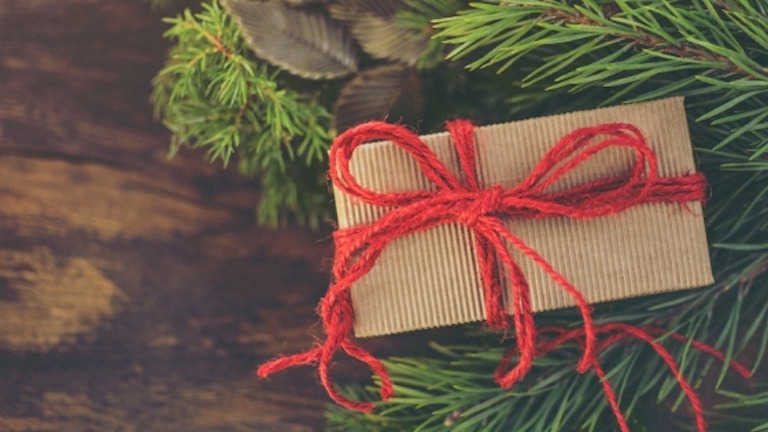 'Tis the season, and we're all looking for fun gift ideas for our outdoor-loving family and friends.
Here's our list of 11 great gifts for $50 or under…
1. Living Squad Binoculars for Kids • $25.99
There's so much to see in the outdoors. Binoculars help us all, kids included, see it better. These well-made binoculars for kids come in several fun color choices and include a nylon case, two straps, manual and cleaning cloth.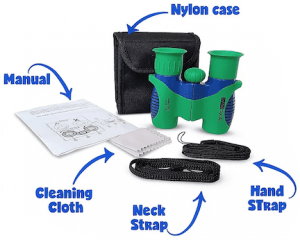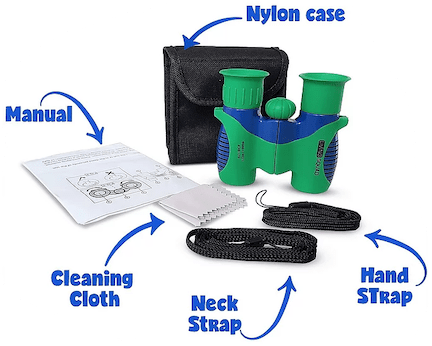 Get all the specs on LivingSquad.com.
2. Personalized Camping Lantern • $16
Our kids LOVED having their own flashlight when they were little. This Etsy seller makes personalized lanterns for just $16 each.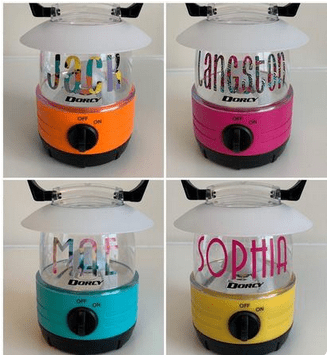 The lettering comes in all kinds of fun colors and patterns including tie-dye, floral and paint spatter.
3. Backpack • $30-$100
Kids also love having their own backpack, even if they can only carry a couple of light things. As they get older they can carry more, so start 'em young! Here are a couple suggestions in starting your research: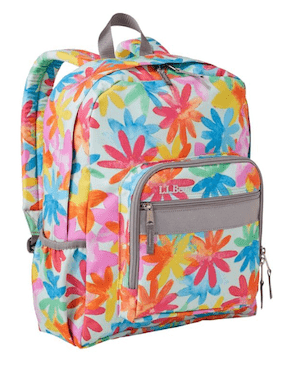 4. Firestarter • Very cheap to make!
If you're into homemade gifts, firestarter is a great one. With these super cheap bundles, your flame lasts for 10-15 minutes…long enough to layer on the tinder and kindling.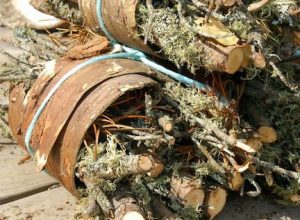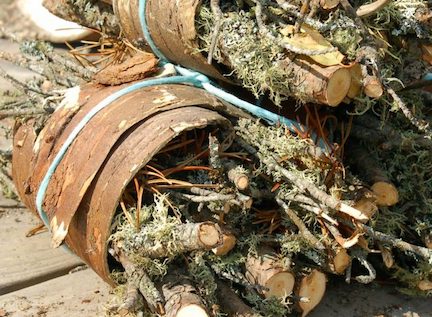 Take a look at this blog post from our partner site, Active Outdoor Women, for three ideas for making your own: "Amazingly Easy Campfire Starters."
5. First Aid Kit • $50
This is one of those necessities that don't always make it to the top of the list. So do your outdoor loving friend or family member a favor and buy one for them. MyMedic is a family business that offers exclusively first aid kits and supplies.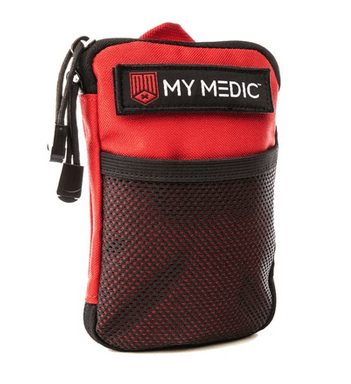 Their Solo kit is in a very durable package and stocked with plenty for one person.
6. Wise Owl Outfitters' Camp Towel • $13.95-$18.95
Another family business (we love those!) is Wise Owl Outfitters. They make and sell their own microfiber camp towels for a much better price than the big boys of the outdoor world. Super packable, fast drying and available in several colors, each with its own zipped carry case.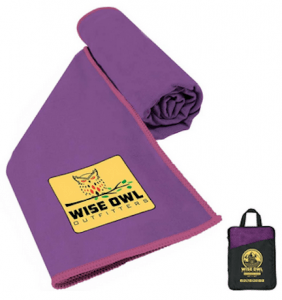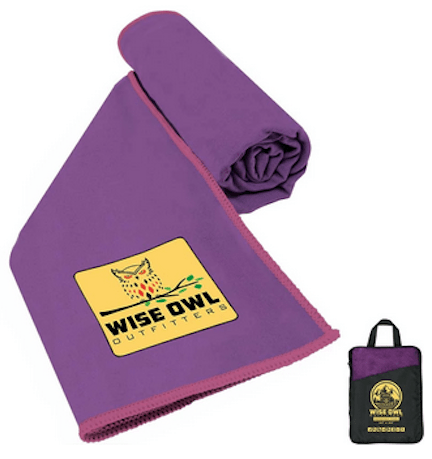 7. Wise Owl Outfitters' Hammock and Tree Straps • All under $40
Wise Owl Outfitters also makes their own line of hammocks, again, for an excellent price compared to others. Check out their full line of hammocks here. Hammocks are an "in" camping option these days. If you've wanted to check it out, buying through Wise Owl won't break the bank.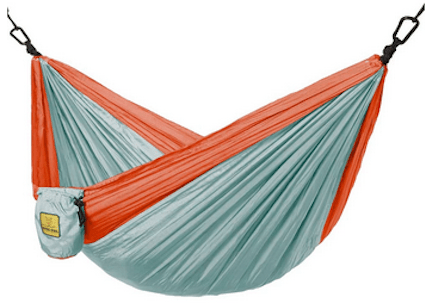 They also sell all the hammock accessories.
8. Sawyer MINI Water Filtration System • $29.99
Having your own water filtration system means you don't have to constantly carry water bottles around with you. The MINI by Sawyer can be used both as a straw to drink with and as a filter for cooking water. And as the name suggests, it's super light and packable, and great for one person. Sawyer also has options for filtering for bigger groups.

9. Canvas Print of an Original Photo • prices vary
Don't just give a gift card to a photo place for this—it may never get done! Ask your recipient for their high-resolution digital photo of a favorite outdoor place or activity and get it printed for him or her. Or if you're a photographer, offer one of your photos as a gift.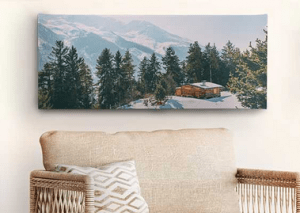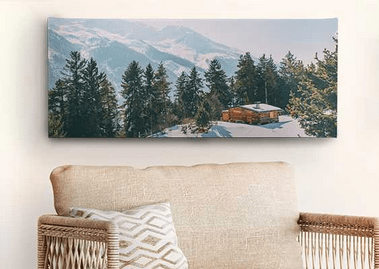 There are many places that offer custom canvas prints. Do an online search and look for a combo of a great deal and good reviews.
10. Seirus Neofleece Combo Scarf • $24.99
For Minnesota winters, this is a must-have for we active outdoor types. When the wind chills dip into the single digits and below zero—which is often—this combo neoprene and fleece face mask/scarf is a lifesaver.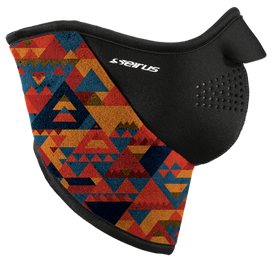 I've had mine for at least 12 years and have worn it running, hiking, snowshoeing and skiing and it works! One of the best gear investments I've ever made. Machine washable.
11. Icebreaker Merino Wool Socks • $18-$28
I've tried a lot of wool socks in my day and Icebreaker are my favorite: for warmth, comfort and durability. They're not as cute as a super popular brand I won't mention, but they last a whole lot longer for the same price!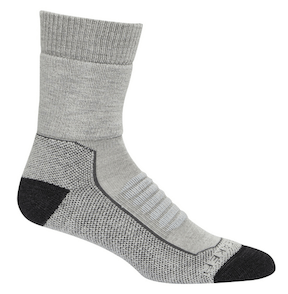 There you have it. Some gift ideas for the outdoor lovers on your list! Enjoy your shopping!
You'll like these, too…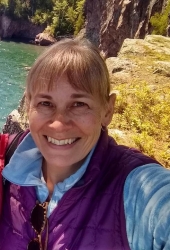 Latest posts by Sharon Brodin
(see all)