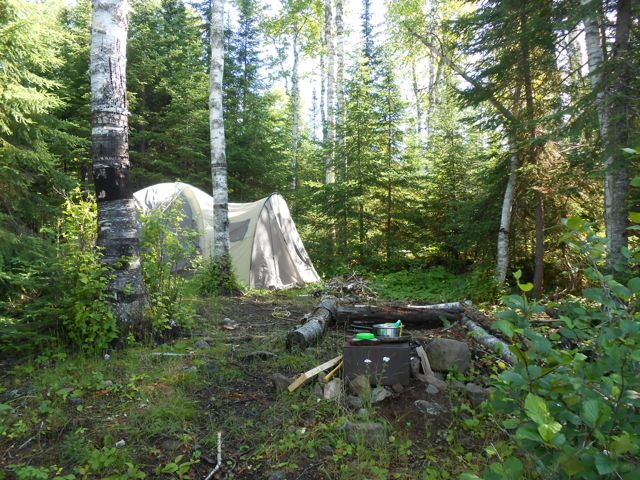 The Minnesota Department of Natural Resources (DNR) hosts several different types of educational programs to learn outdoor recreation activities hands-on.
Let's take a look at them…
I Can! Programs
The DNR's I Can! Programs are designed to expose families to outdoor recreation activities. The idea is to give hands-on instruction and provide the gear so parents and their children can try something new together.
What a great way to try an activity without having to invest in a bunch of gear first. The prices are "free to unbelievably affordable"—you can't go wrong there!
The program information (including cost) is updated annually on the following pages:
Go to the DNR's I Can! Program page…
Becoming an Outdoors Woman (BOW)
BOW is a national program with chapters in individual states. Their main focus is for women who want to learn to hunt, shoot and fish. But they also offer programs for rec activities like Nordic walking (using trekking poles), kayaking and stand-up paddleboarding (SUP).
BOW holds its classes and events all over the state, including several locations in the Twin Cities area.
There are many women-only classes taught by other women—some for a couple hours, some over a weekend. BOW also sponsors weekend family events that include lots of outdoor activities, lodging and food.
Whether you're out to learn a new skill or learn something new with a skill you already have, BOW is a non-competitive and supportive environment to learn.
Go to the BOW page on the DNR website…